The

Twelve

Days

of

Robmas
Are you ready ladies... out loud, sing it proud...
On The 7th Day Of Robmas, Robert Pattinson Gave To Meeeeeeeeeeeeee...
Seven BD Premieres....
Sing along to the rest of Robmas after the cut...
Six WFE premies!
Fiiiiiiiiiive Bel Ami Min-uuuutes!
A foooo-ur-leg-ged friend....
Two Rob-tastic movies...
And a headboard breaking Robward..... (finallyyyyyy)!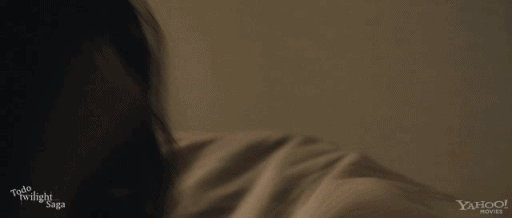 Thanks
TwiCarol
for the banner!
To be continued tomorrow........