The

Twelve

Days

of

Robmas
This day of Robmas has some
Easter eggs
...can you find them???? ;)
On the 8th day of Robmas, Robert Pattinson gave to meeeeeeeeeeeeeeeeee....
Eight Momentous Moments!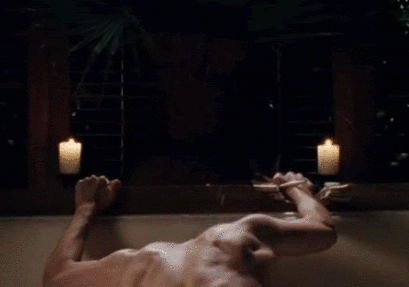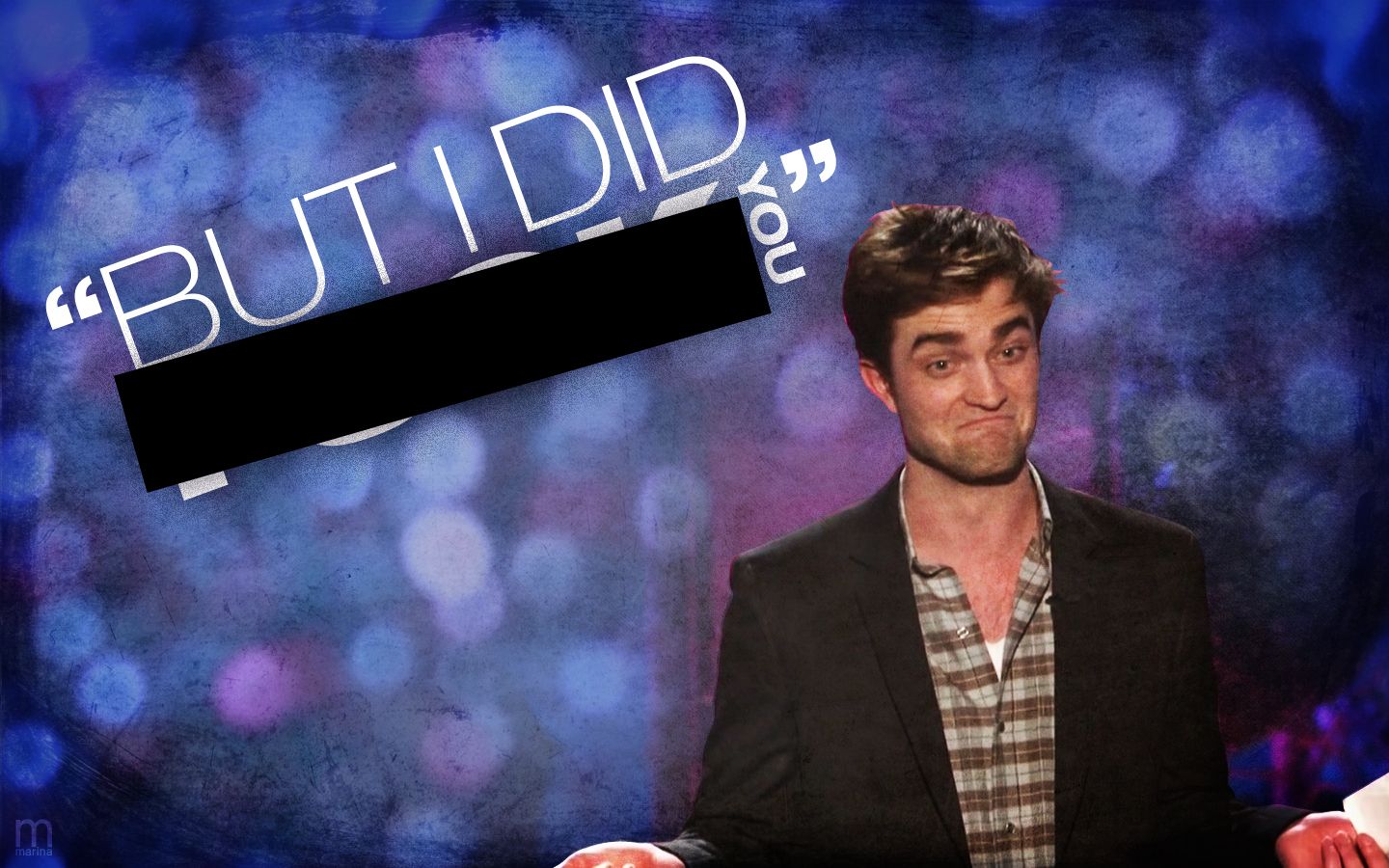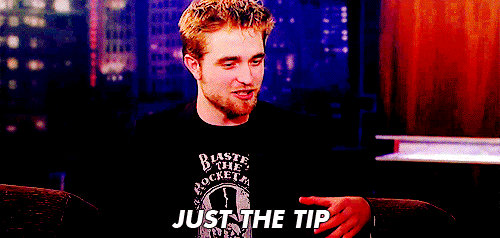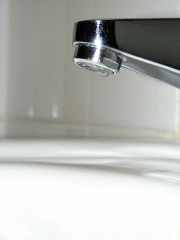 SING IT LOUD!!! after the cut...
Seven BD Premieres....
Six WFE premies...
Fiiiiiiiiiive Bel Ami Min-uuuutes!!!
A foooo-ur-leg-ged friend....
Two Rob-tastic movies...
And a headboard breaking Robward..... (finallyyyyyy)!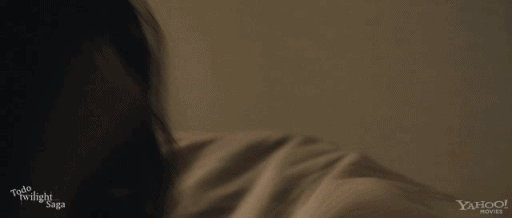 Thanks
Marina
for the banner!
To be continued tomorrow........