ROBsession Confessions: Admit your Robert Pattinson laced sins
While our sinful, wanton thoughts have not vanished in the past 7 weeks, they were cast aside to the dark recesses while PromoRob was in full effect. Our beloved Ro-bear is off to hibernate for winter and that means we can crawl out of the DR a bit and step into the Robfessional.
Sinful Sundays is back!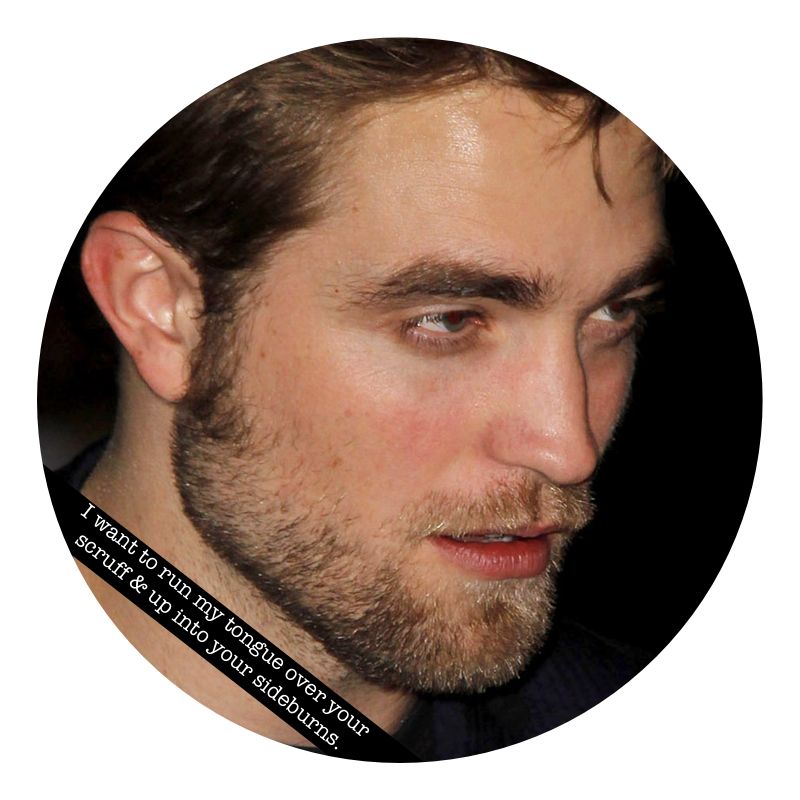 Well! Tell us how you really feel. ;)
Awwww....someone was tame...
*sigh* so tender...
Hmmm....an artistic and reflective Robfession...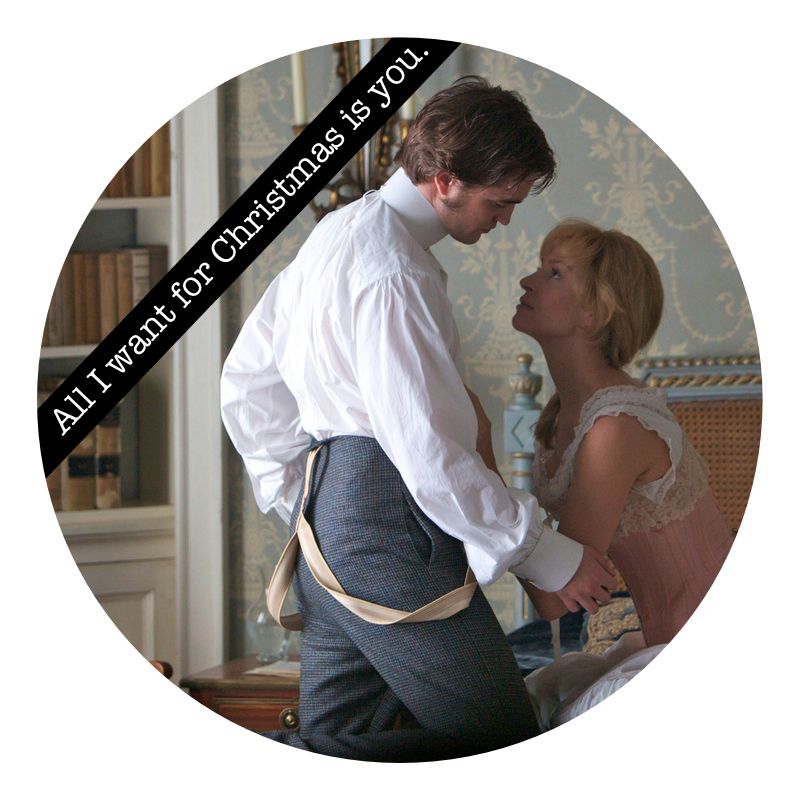 There we go! Let's get to the point.
PREACH! The coroner would need to be stationed outside the bedroom door. Death is inevitable.
The end. Send the boyfriends and husbands packing. Rob has ruined us all.
Email your Robfessions and we'll see you sinners next Sunday! Or in the dark recesses where sinning is the daily affirmation. ;)
HQ, unedited pics used in the confessions after the cut!
Lick and save the thumbnails for the unedited Robfessions!