Joe Anderson who plays Allister in "Breaking Dawn Part 2" mentioned in an interview about a creepy Robert Pattinson fan!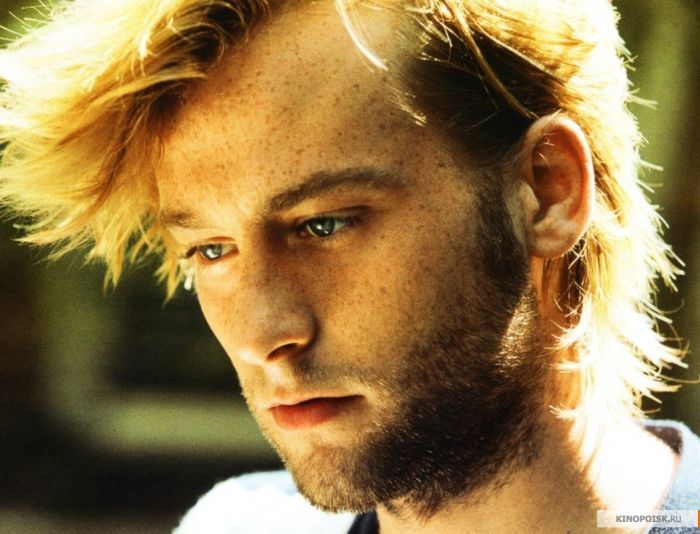 "I hadn't even arrived at the motel and already there was fan mail. They figured out where I was going to be -- and I didn't even know. But every one of those letters was so genuine and so sweet."
The creepy stuff? That was saved for other actors. "A woman was standing outside the Sutton Place in Vancouver with a pair of scissors. She had flown from England to cut some of Robert Pattinson's hair for a doll."
Check out the Rest of the article
HERE
via
RobPattzNews
I bet she wishes she knew who Rob hairdresser was. She would have had enough for 20 dolls if she had been there when he got his buzz cut *shivers*