Robert Pattinson mentions: Mia Maestro (Breaking Dawn) says Rob isn't the cook, Madeline Stowe plugs Unbound Captives, MTV Poll is crazy & more
UPDATE
: Rob's stunt double talks about his experience on
Bel Ami
(
source
via
):
How did you become the double of Rob in Bel Ami?
In 2010 I was the Hungarian X-Factor promo's face and they observed me and called the Bel Ami's casting. I tried and I got the role. Then they asked me that if I wanted to be Robert's double, and I said: Of course:)
How was this experience? Did you enjoy it?
It was amazing! To play whit such a great actors! Robert and me act in a scene together! He is a very good actor, and very kind!
Can you tell us a funny story about Rob?
Actually I don't remember! Once, I asked him if he knows Natalie Portman, and they are in good friendship. But he just laughed on this…
What is your favorite movies played by Robert Pattinson? And Why?
I love Little Ashes! My favourite painter is Dali, and Robert was a Great Dali!
Could you describe us your relationship with the fans on set?
No! there was very exacting safety-rules.
~~~~~
A few mentions of Rob out there in the circuits. First up is Mia Maestro from
Breaking Dawn
. She played Carmen and had this to say to
Peril
(with translated questions):
She had been asked if Rob and Kris are partners in real life: "That's what you have to ask them. But yes, they are super open, super friendly."

Then Mia talks about coexistence outside the set: "We had departments where we could cook, I was much more home than you can think, and we eat among all together, we cooked."
Pattinson? "He does not cook, the cook is Kristen."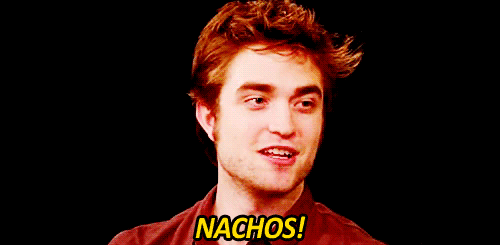 And Taylor Lautner? "I did not meet him so much, because we did not share many scenes. But I can tell you that Taylor, when I took my dog to the shooting, looked after him and played with him."
Who is more beautiful, then? "I can't answer you. Robert is very nice."
Haha!
~~~~~
Madeline Stowe briefly spoke with
El Pais
about
Unbound Captives
and dropped Rob's name. No idea if this project is progressing in a more concrete sense:
EP: You are one of the many recent examples of movie actresses that have done their best work ever on television.

Stowe: Today you have the opportunity to do something that you couldn't before – which is to work both in movies and on TV. The stigma is gone. You have to be realistic and understand how hard it is for an actress my age to find work in film. So I stopped working for a long season. I'm focused on working on a project that I wrote and I plan to direct called Unbound Captives with Hugh Jackman, Rachel Weisz and Robert Pattinson.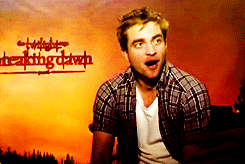 ~~~~~
The Family Guy
did a parody on the Teen Choice Awards and
Spunk Ransom
snatch a screengrab of Rob's cartoon appearance as Edward:
~~~~~
MTV is hosting another poll that wants you to poke your eye out. Rob's films,
Bel Ami
&
Cosmopolis
are going toe to toe.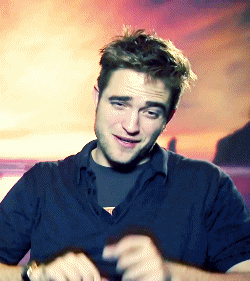 Josh and his MTV buddies give a synopsis of the polling bracket and talk
Breaking Dawn
,
Bel Ami
&
Cosmopolis
. Do you agree with their analysis?
From MTV:
It's Robert Pattinson versus Robert Pattinson in our second match of the MTV Movie Brawl 2012, presenting a seemingly impossible choice for RPattz lovers. How do you decide between one movie over the other? It comes down to which of the two projects piques your interest more: "Cosmopolis," the surrealist thriller from visionary auteur David Cronenberg, or "Bel Ami," the adaptation of Guy de Maupassant's novel that sees Rob locking lips with Uma Thurman and Kristin Scott Thomas. It's a difficult decision, one we certainly don't envy. All the same, we're more than a bit curious to see the outcome…
Click HERE to vote for Bel Ami or Cosmopolis...an impossible decision, I know. Click HERE to support Breaking Dawn's bracket.
~~~~~~
And last but not least, check out the worldwide trend from twitter, screencap courtesy of
SpunkRansom
: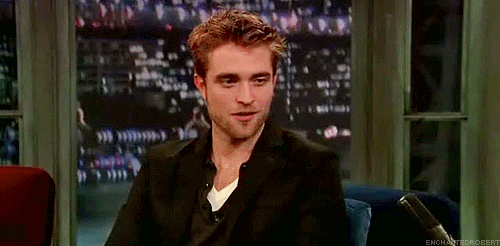 Mia Maestro:
via
via
via
| Madeline Stowe:
translation
via