Robert Pattinson Wallpapers: Making You The Pre-People's Choice Awards Love vol. 30
How excited are you? I'm vibrating in my seat.
I can not wait!
Marina
is excited too and made us these pre-excitement excitable wallpapers to kick off the exciting day!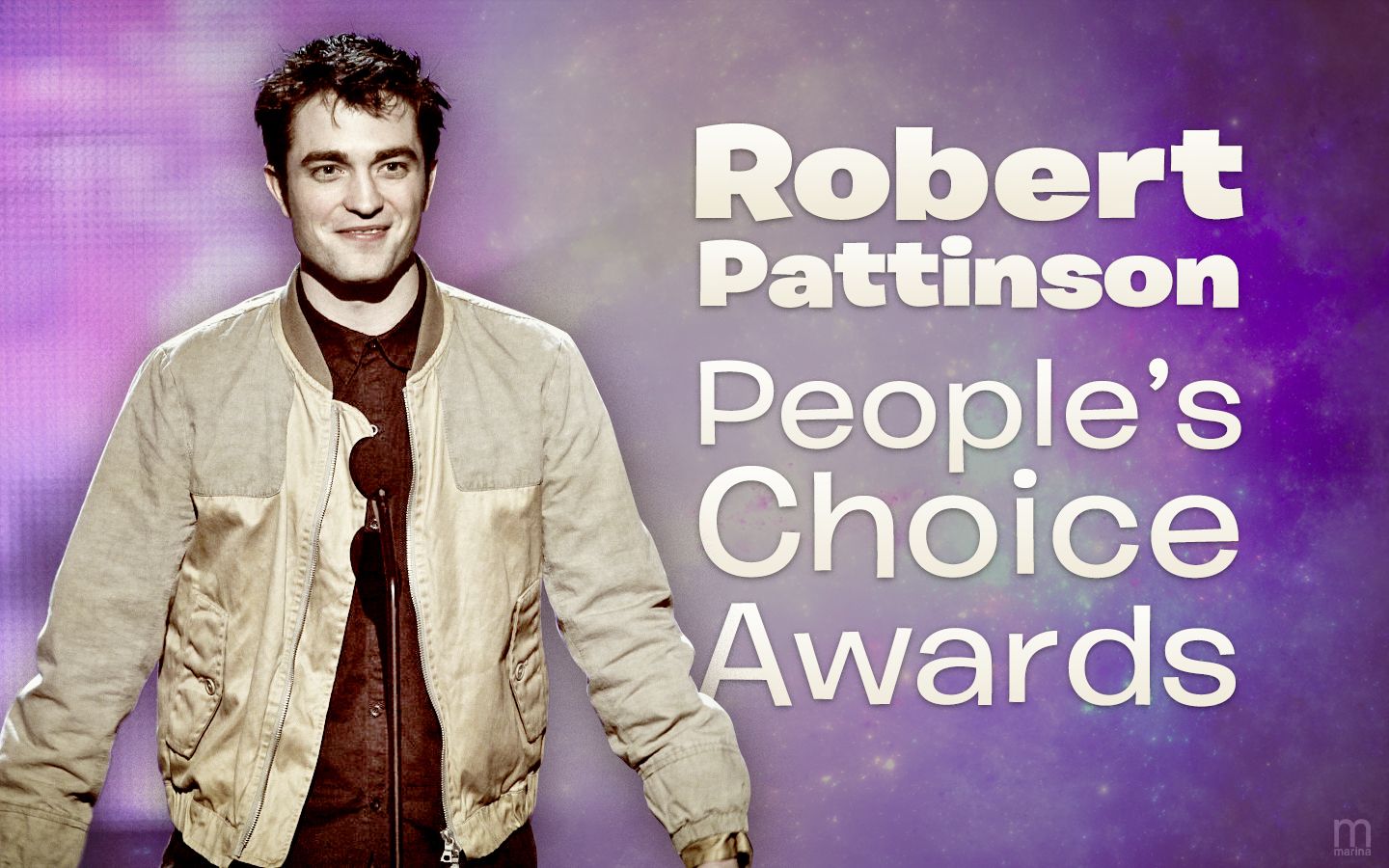 Will Rob show up with the stubble?
Survey says YES
.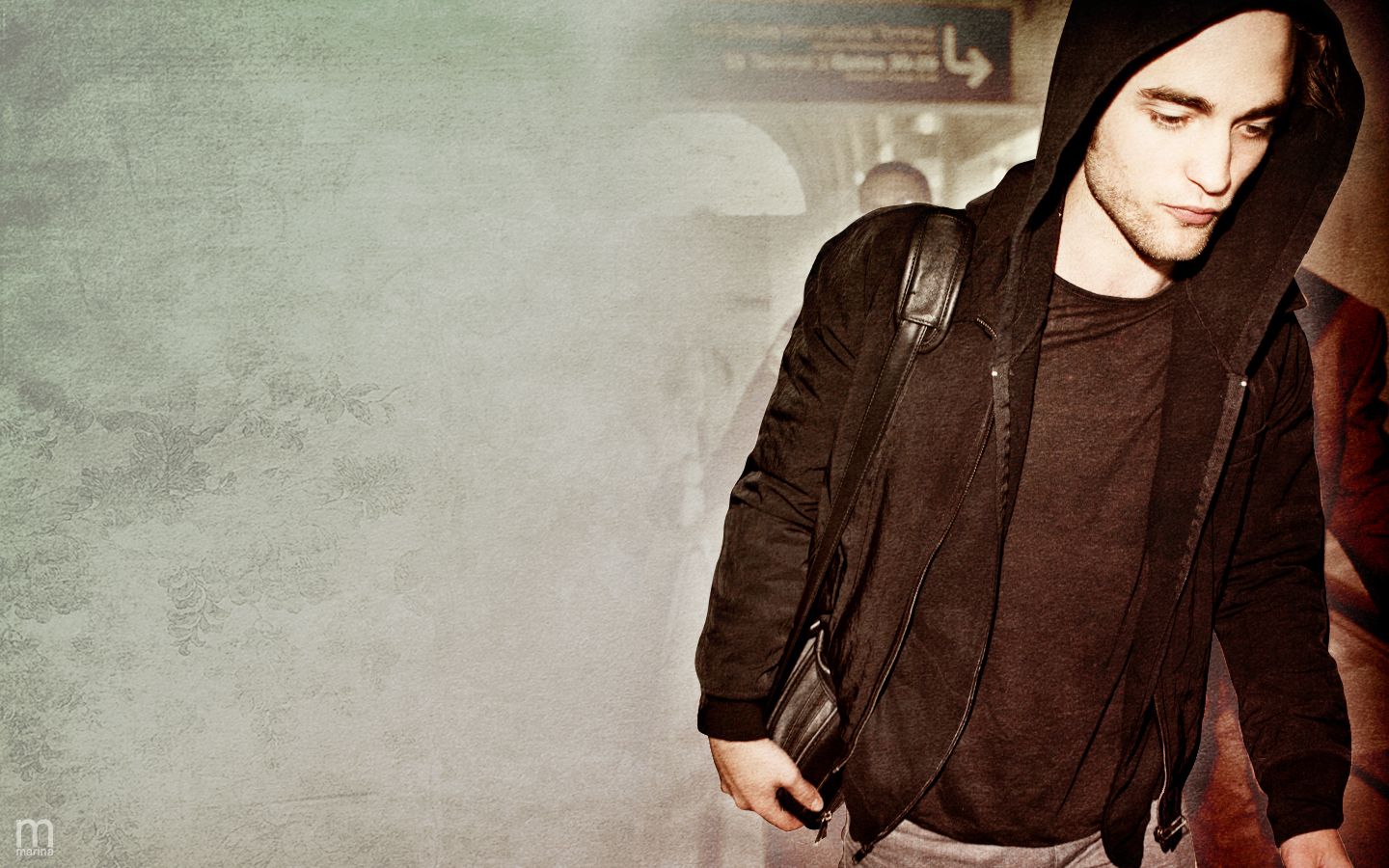 Maybe he'll fulfill some deep-seated fantasy of some dark recess beard-lovers.
However Rob looks, we know he's gonna
OWN
every minute on-camera (and off to be frank)...
Click & save for HQ!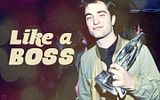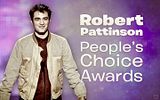 We'll have the live stream links up soon!