Robert Pattinson's attendance confirmed for Bel Ami premiere in Berlin
EXTRA! EXTRA! Read all about it!
We posted about the Bel Ami premiere date at the Berlin Film Festival
but it has been confirmed again via distributor, Studio Canal Germany.
Robert Pattinson, Uma Thurman, and Christina Ricci are slated to attend the world premiere of Bel Ami on Friday, February 17th.
Tweet which opened up to Studio Canal Germany's facebook page
Facebook page announcement
EXCITE!!!!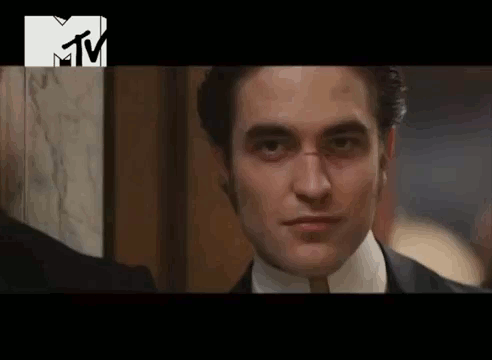 RedCarpetBuzzCutRob....here we come!
Source: Studio Canal Germany |
Facebook
|
Twitter
|
via