Robert Pattinson's "Cosmopolis" has made it onto Playlist's 50 Most Anticipated Film's Of 2012
I love that 2012 is shaping up to be such an exciting year for Rob (and for us).
What with all the excitement about "Bel Ami" the last few days don't forget that this year Rob also has "Cosmopolis" coming out and there's already a lot of buzz going around about this.
It has made it onto
Playlist's 50 Most Anticipated Film's Of 2012,
read what they have to say about it below and don't forget for ALL the latest info on everything "Cosmopolis" head over to
Cosmopolisfilm.com
;-)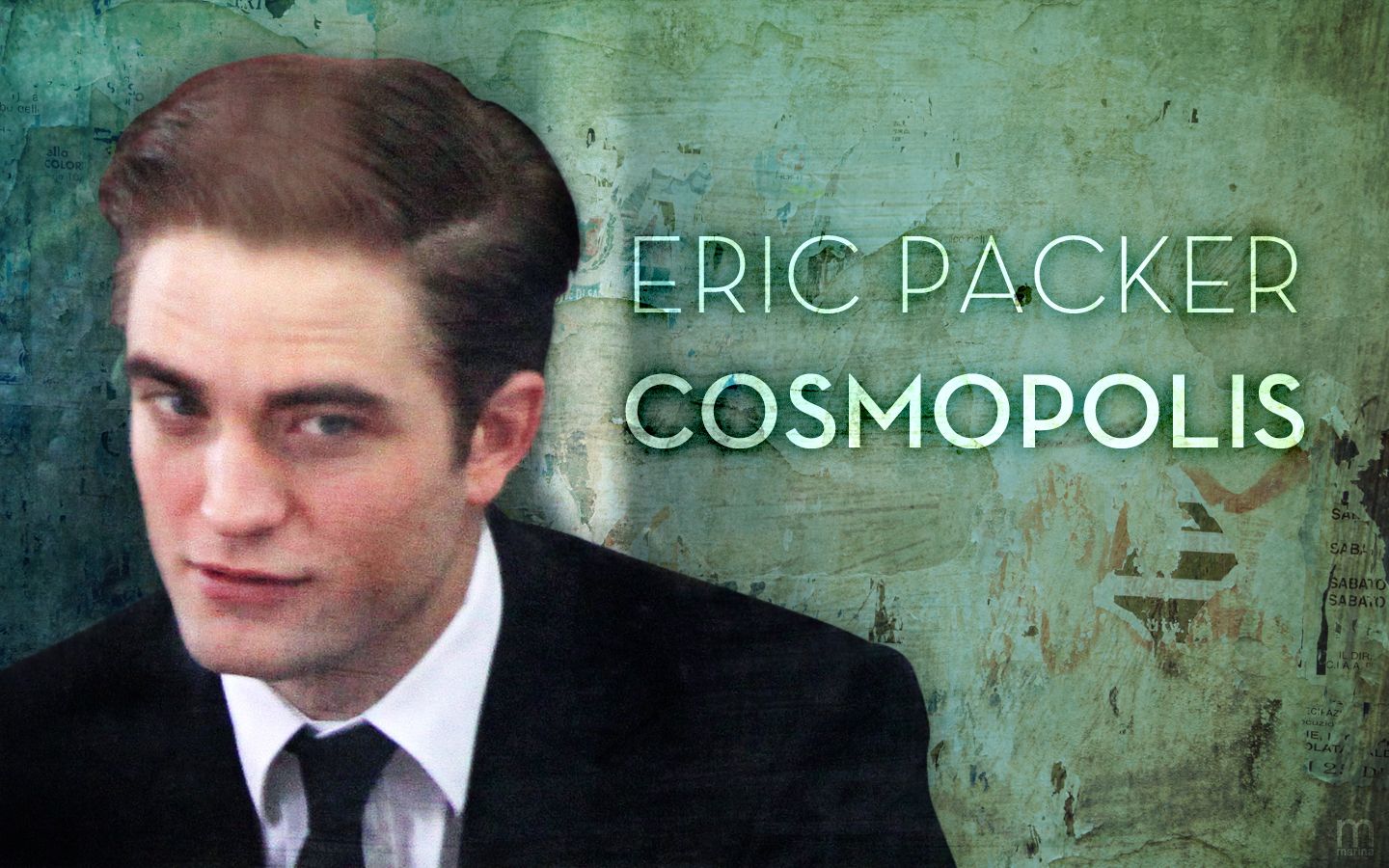 "Cosmopolis"
Synopsis
: Based on the novel by American author Don DeLillo, it centers on Eric Packer (Robert Pattinson), a young multi-billionaire making an epic, ultimately doomed limo ride across New York City.
What You Need to Know:
David Cronenberg is enjoying an unparalleled level of critical and commercial acceptance after decades hovering on the fringe. At the outset, "Cosmopolis" seems to fall in line with the mannered, critic-friendly films of the recent Cronenberg era. It is, after all, an adaptation of a critically revered and best-selling novel and stars hunky heartthrob-of-the-moment Robert Pattinson. But on closer inspection, the movie seems more atypical and dangerous (a good thing, since "A Dangerous Method" felt far too safe for a filmmaker known for exploding heads and genital mutilation), taking place primarily in a stretch limousine as it crawls through New York City (not exactly a cinematic conceit). A number of Cronenberg's favorite thematic tics are explored, too, including man's relationship with modern technology, the messiness of murder and sexual obsession. So while it might be sold as another buttoned-up late era Cronenberg think piece, we're hoping it's going to be ruder, looser, and more like the days of yore, even if it has to be without the exploding heads and genital mutilation.
Release Date:
With press for "A Dangerous Method" occupying much of Cronenberg's time in the fall of 2011, our guess is the fall film festival circuit will be the earliest we see the picture.
Source
(Check there to see what else made the list) via
SpunkRansom