Blast From The Past: Robert Pattinson sunning on the set of Remember Me
Who could use a day in the sun with Rob? These pictures are from the Remember Me set on June 19, 2009. He flashed the legs, sipped the Cola and rocked the Ray Bans. Baby was mmm mmm goood.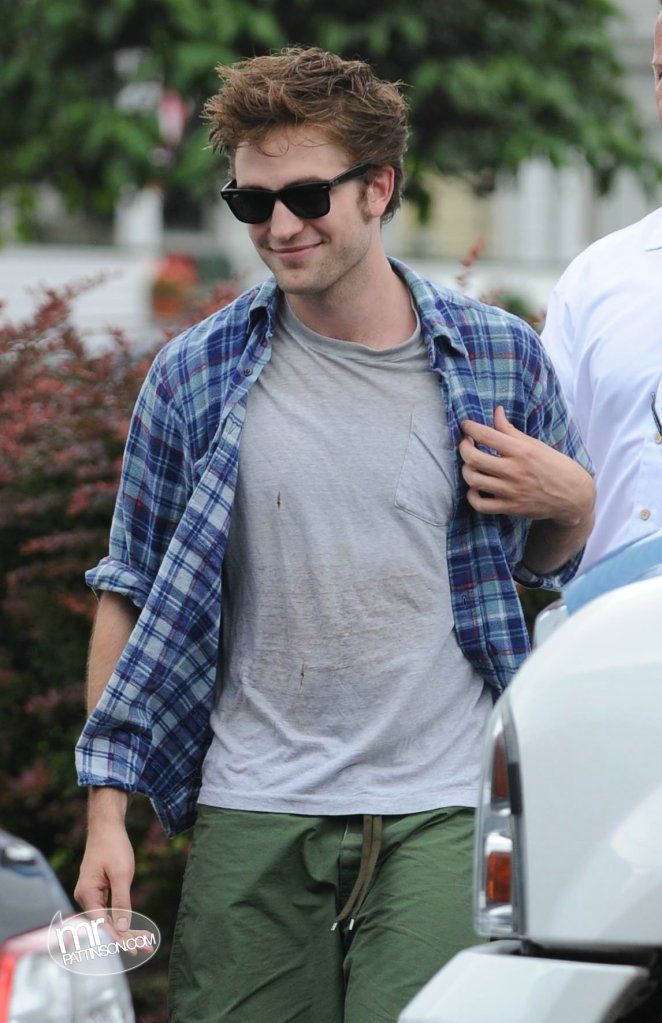 My favorite from the set and LAWD help me...those lips....
What do you focus on in here? Really? There's so much porn.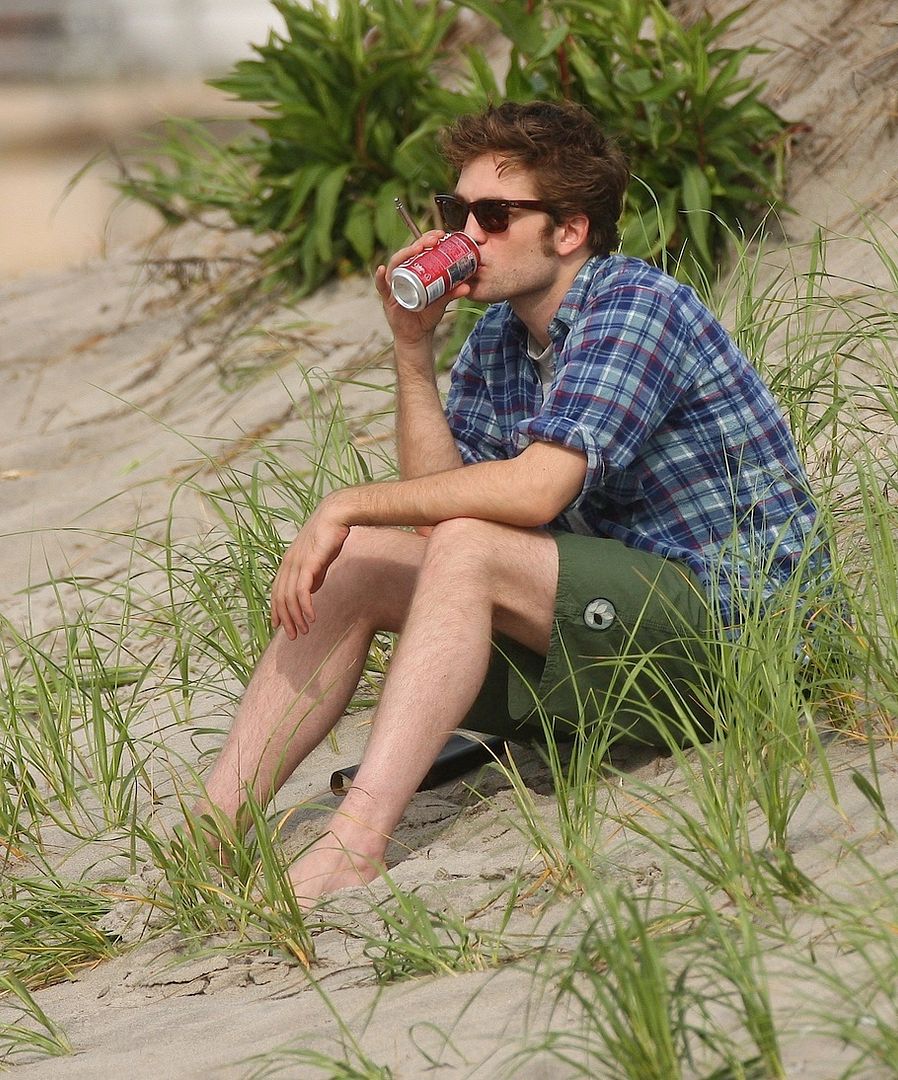 GUH. So handsome...
More than 50 pics after the cut!
I love when he's holding a script...
Oh boy....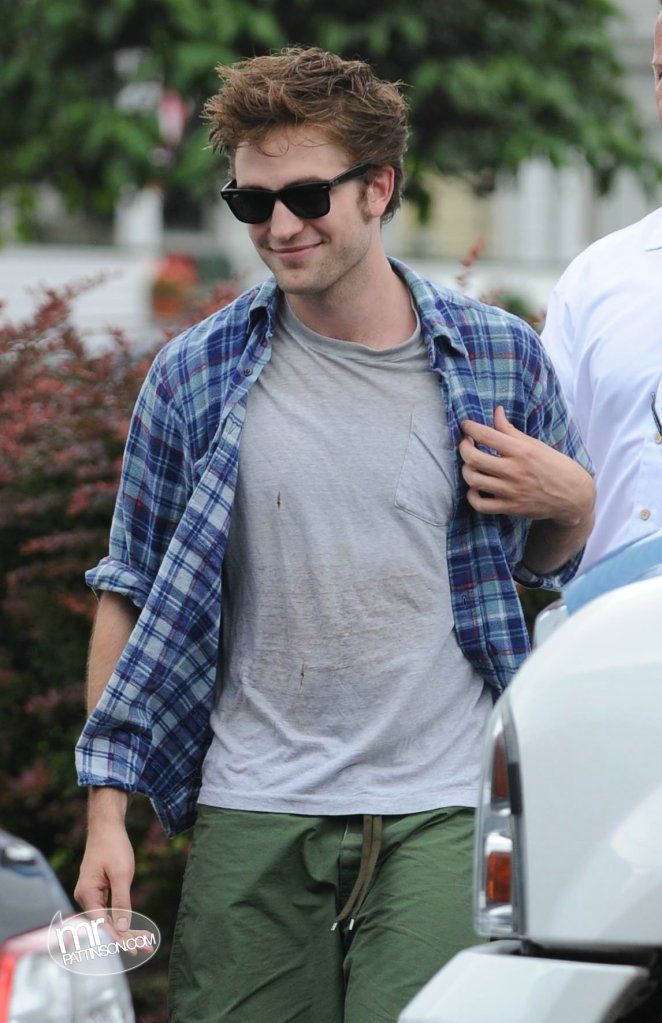 *pouts*
LOL it looks like he's about to slap his ass.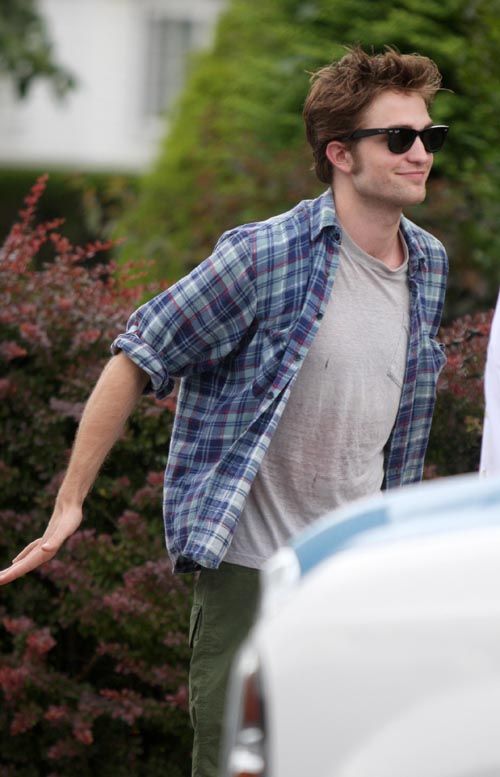 The smirk dimple is TOO MUCH!
Thumbs up from Rob :)
I feel like he should beat his chest a little...TarzanRob.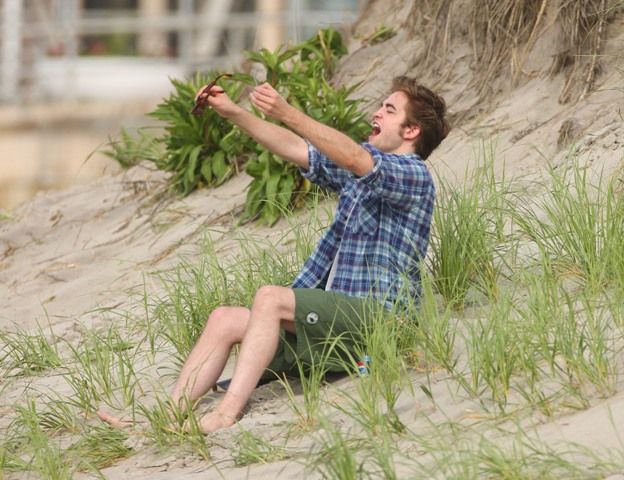 *swoooooooooooon*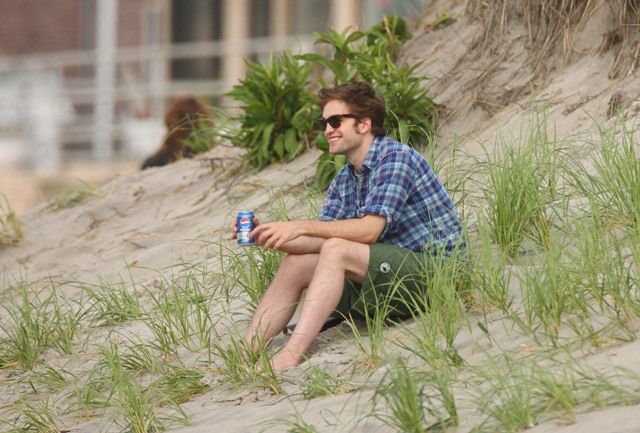 Sexy man is done for the day :)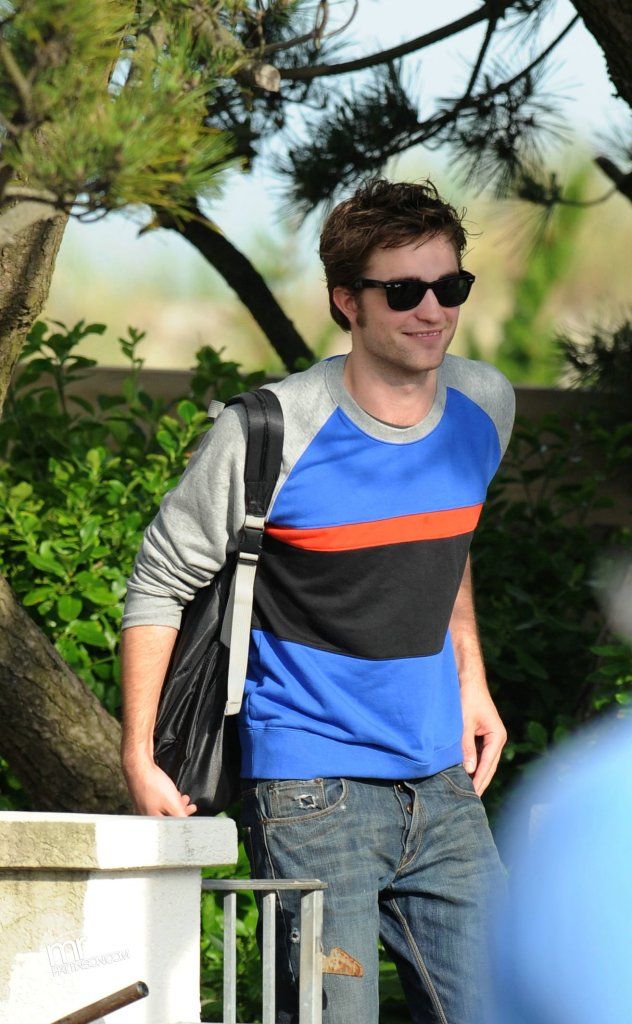 Some are LARGE and some aren't but they're ALL hot. ;)
Lick and save!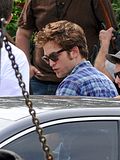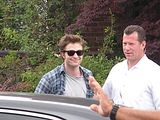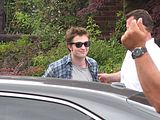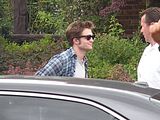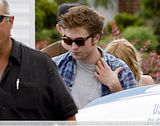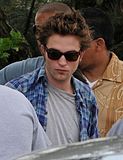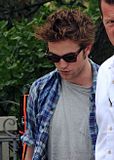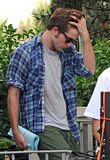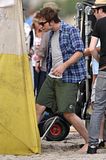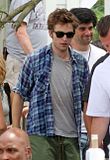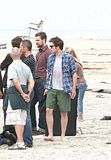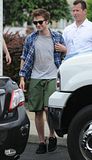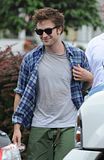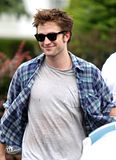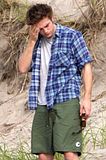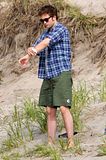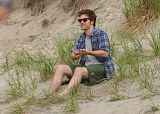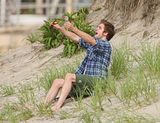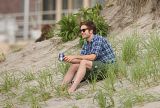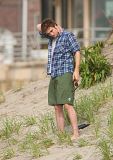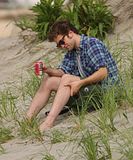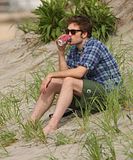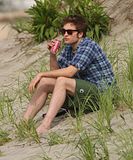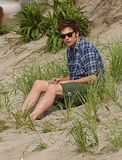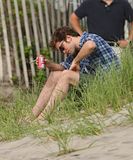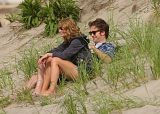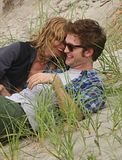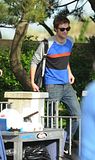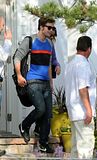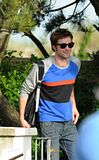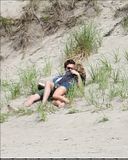 Thank you Candy for the inspiration ;)
Source (formally RPSource):
RPBrasil