I know when I fly home I don't look half as good by the time I land... might have something to do with entertaining the kiddo in economy for 10+ hours though!

10+ hours of pampered rest and relaxation in first class gives you this!

Lucky for us, Robert Pattinson is jet lag intolerant. Evidence below proves it.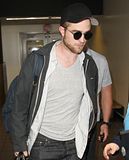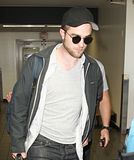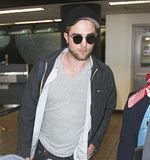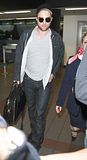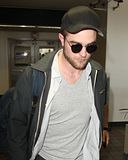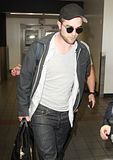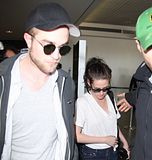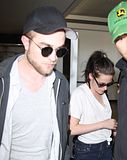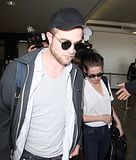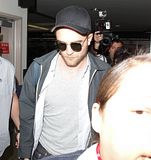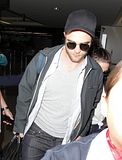 Via Robstenation