New/Old Fan Pictures & Video of Robert Pattinson from The Today Show (April 2011)
Rob was in New York City promoting
Water for Elephants
when he stopped by
The Today Show
on April 18th. He, of course, greeted his fans. :) Here are some great new/old pictures of Rob signing away.
*sigh*
WHOA! Holy jawporn, Batman!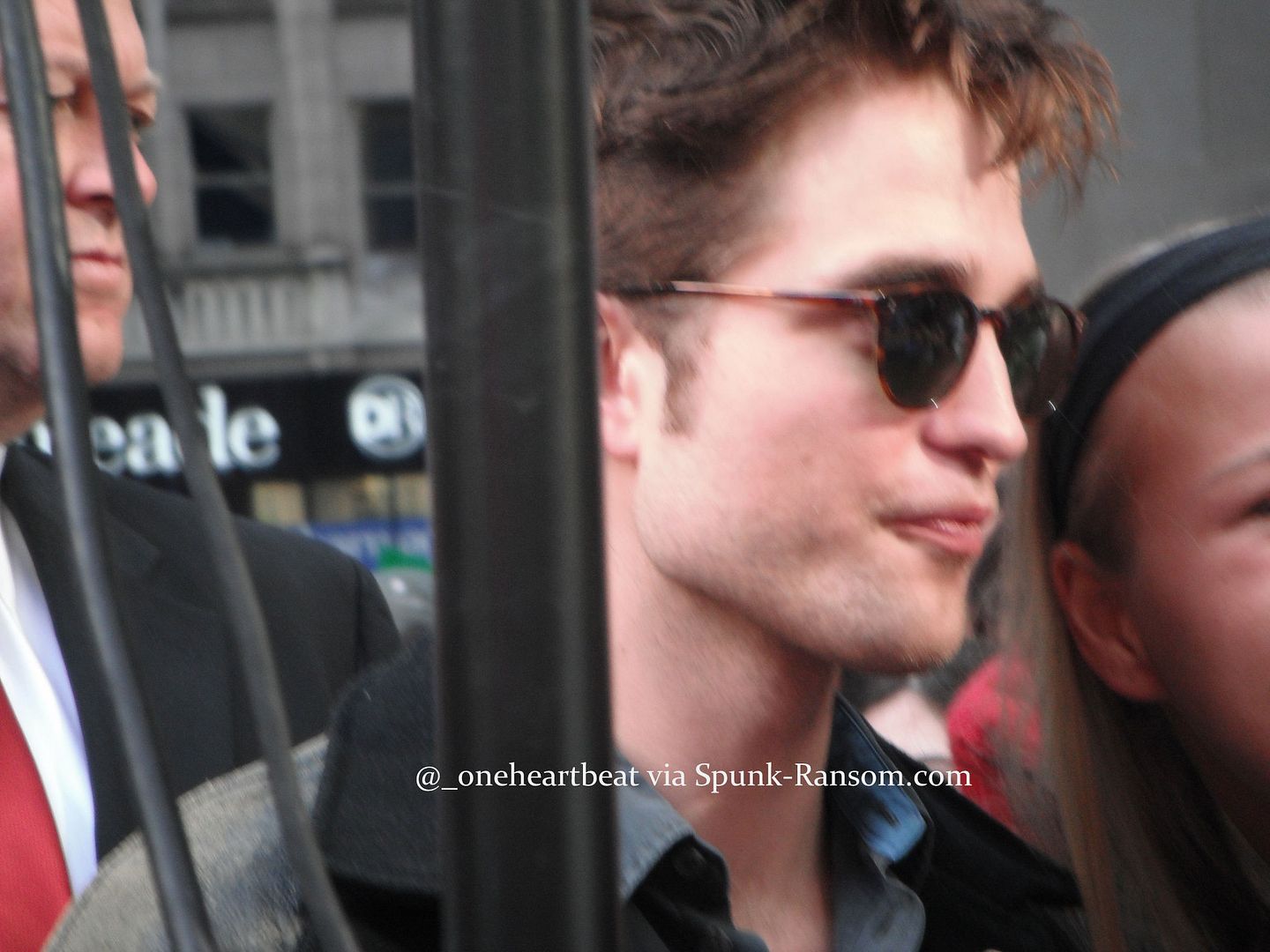 Haha...Nick is taking a peek and... is Dean smiling?? I bet that coffee cup is in a protected shrine. I know mine is. ;)
Ooooh....the mole...closer look perhaps?
EGADS!
Eeeeeeeee....the bottom lip.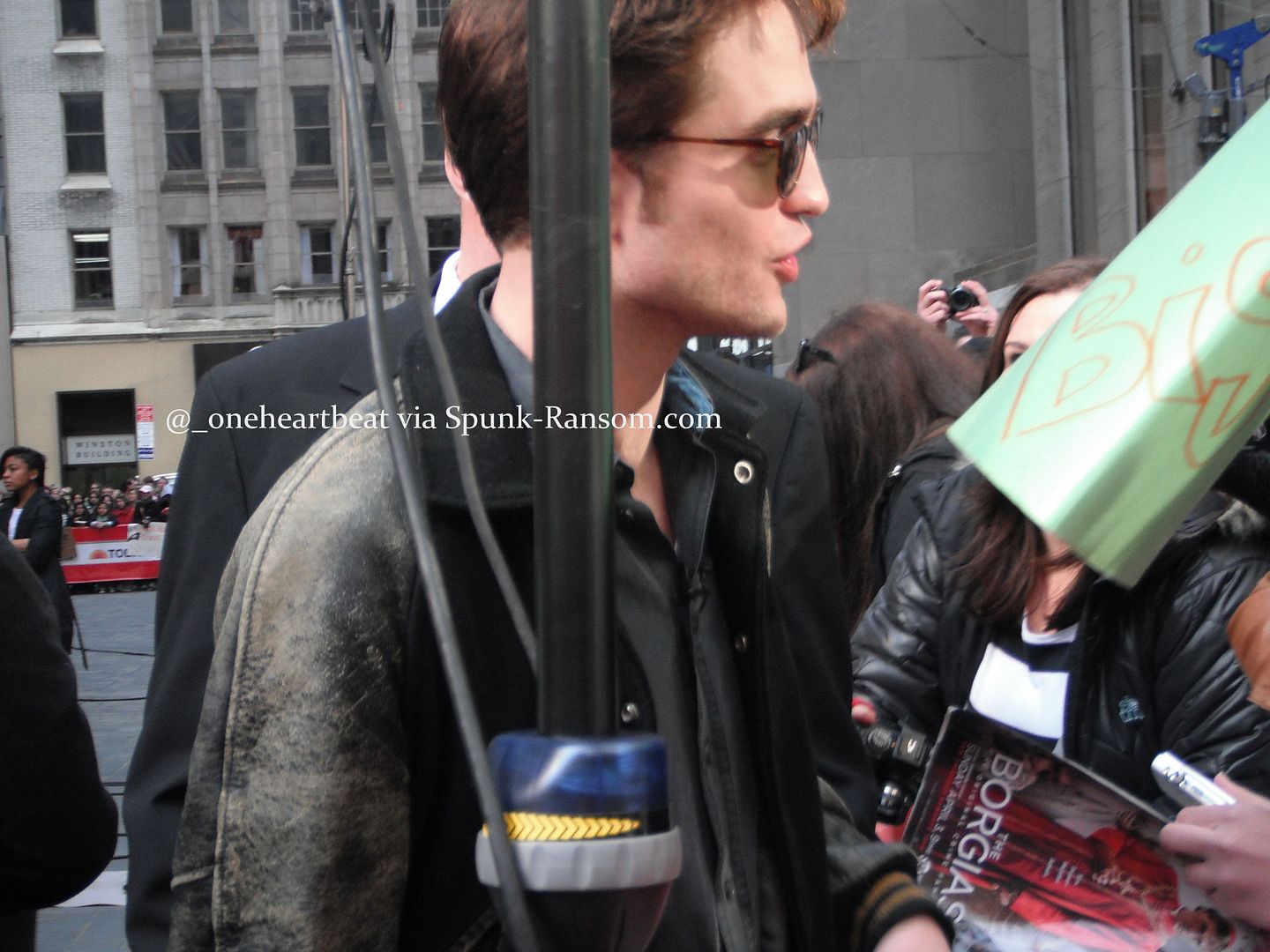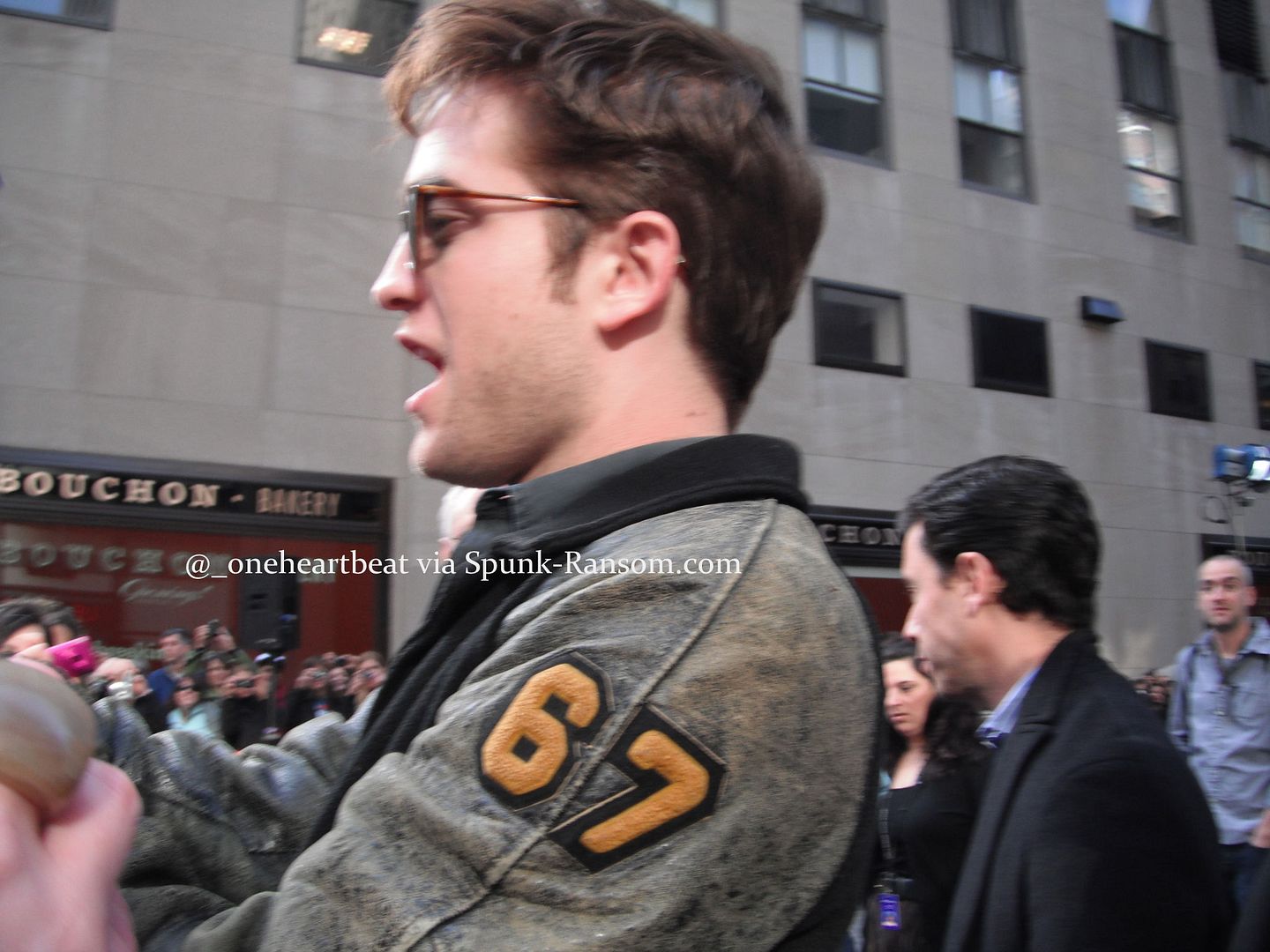 Hey sexy man!
MORE fanpics & video after the cut!
Click for LARGE!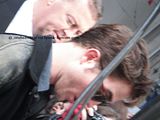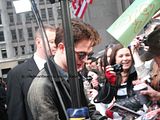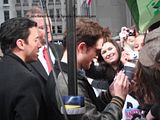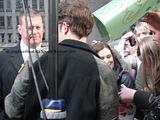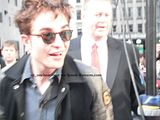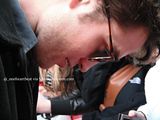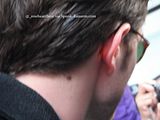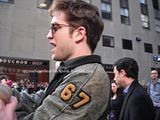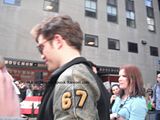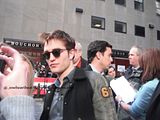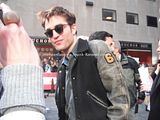 Source: oneheartbeat | Via:
SpunkRansom