Sinful Sunday With Robert Pattinson
But there will be no sinning today because it's Mothering Sunday (Mother's Day) over here.
So for all you Mum's out there I hope you have a great Mother's Day and in particular Rob's Mum.
I feel like we should say a BIG Thank you to Mrs P.
Why? Well without her we wouldn't have this sinfully gorgeous man ......................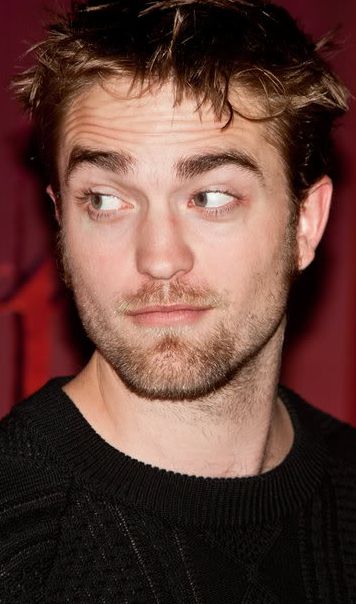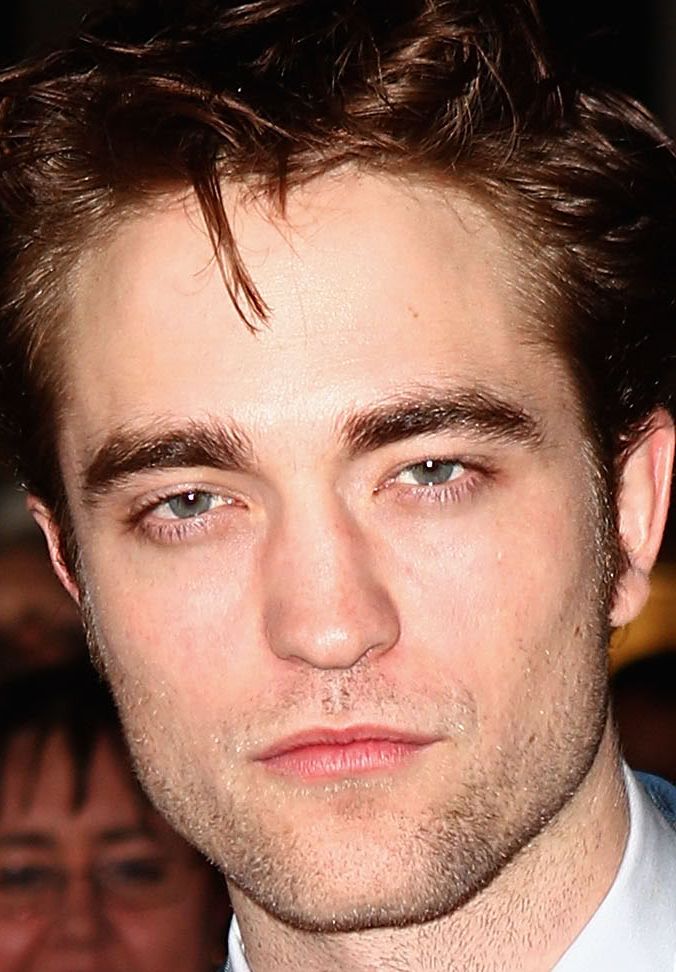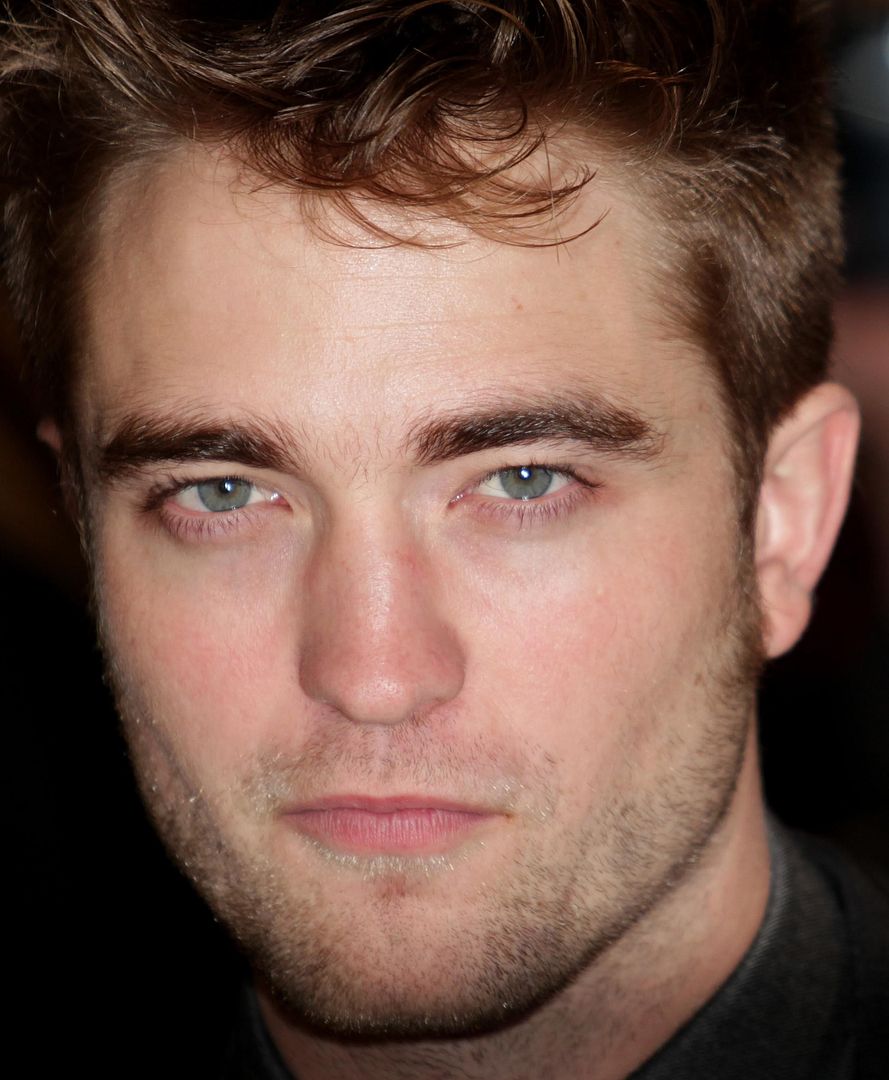 More After The Cut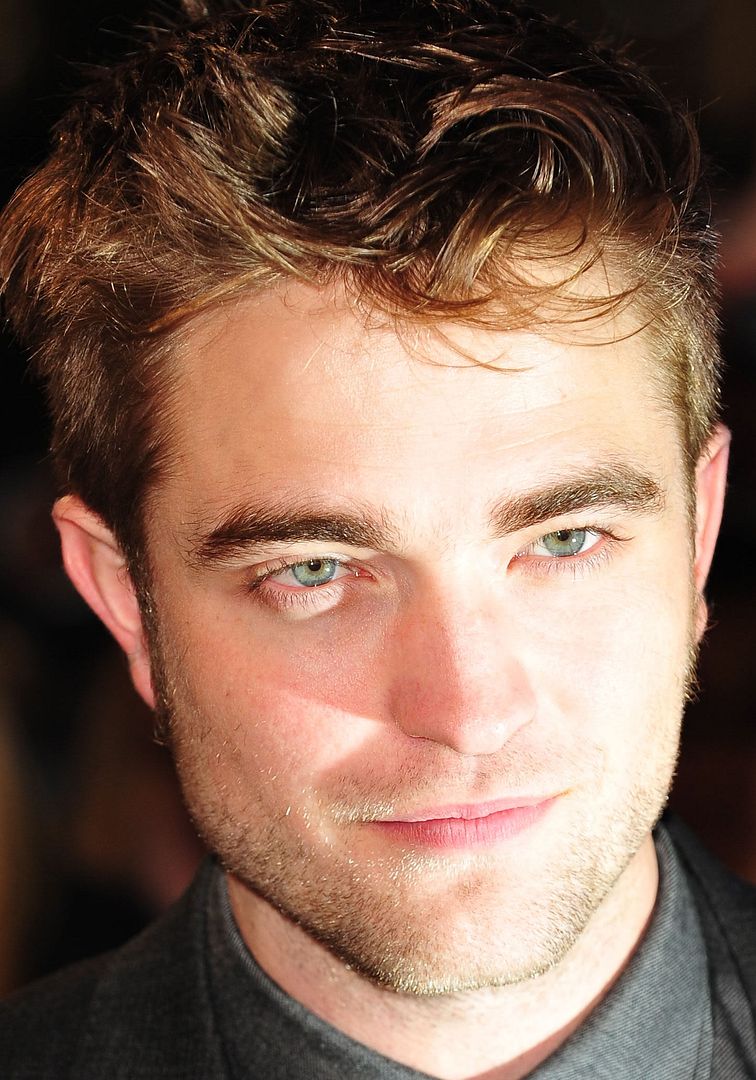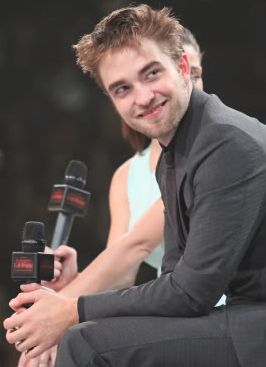 And I just can't resist Berlin "Bel Ami" Press Conference Rob ;-)