If you had to choose... what would be your #1 reason for your Robsession?
Goz loves Rob's strong, angular jaw, smooth, stubbly or downright hairy, and his comical sense of humour.


Kate loves Rob's panty dropping smile (she flip flops between that and his lovely, long fingers) and his down to earth attitude.




Tink loves Rob's face.... but I know she's partial to his luscious lower lip and she's lured in by his intelligence. (He's NOT just a pretty face...)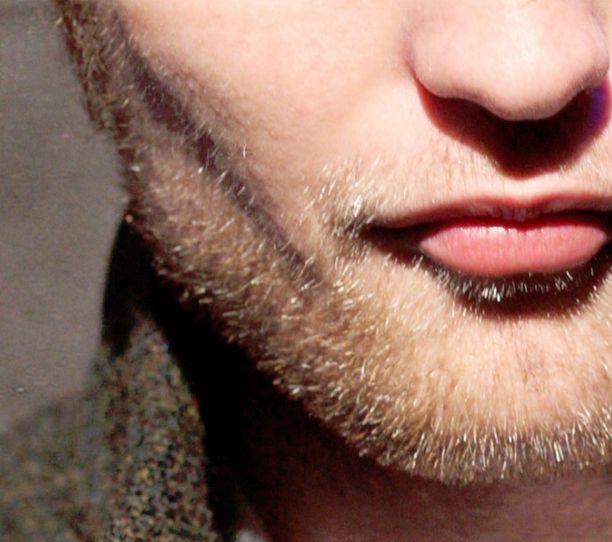 I love Rob's amazingly shaped eyes, focusing right there on his tear ducts and his love for music, films and books.




We all love watching the choices he makes in his career, the interviews full of inappropriate comments, the wonky legs, the British sarcasm, the animated facial expressions, the soulful singing and so much more.

Those are the things that we love, but what do YOU love? What's your #1 reason for your Robsession?

We need to know what pulls you to The Pretty... discuss, decide then send us an email before Saturday May 5th to robsessedtips@gmail.com

Each e-mailed entry (limit one per person) will be entered into a drawing for a super special something and all your reasons will make for a magical post.
If your deciding discussions in the comments are anything like the emails between Goz, Tink, Kate and I, we're going to be thoroughly entertained.