My planned picspam just seems so wrong after the photos we were graced with yesterday. You know the ones, the photos of Robert Pattinson barely wearing one item of clothing, those ones... you know them inside out right... yup, of course you do.
His layering skills pale in comparison to his near naked skills.
But almost-nakedness be damned... he layers like no other. Button down shirts and a graphic or v-neck tee stand no chance.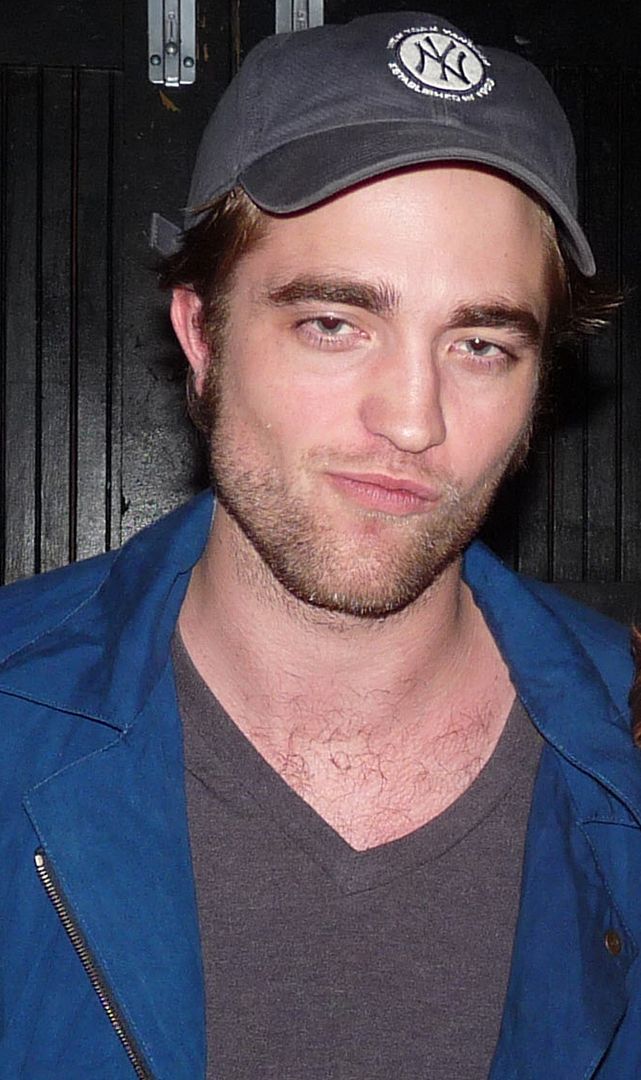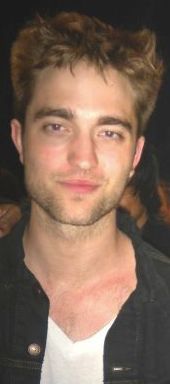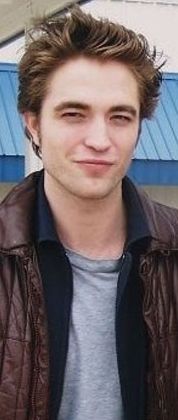 Click on the next layer for more "layers" :)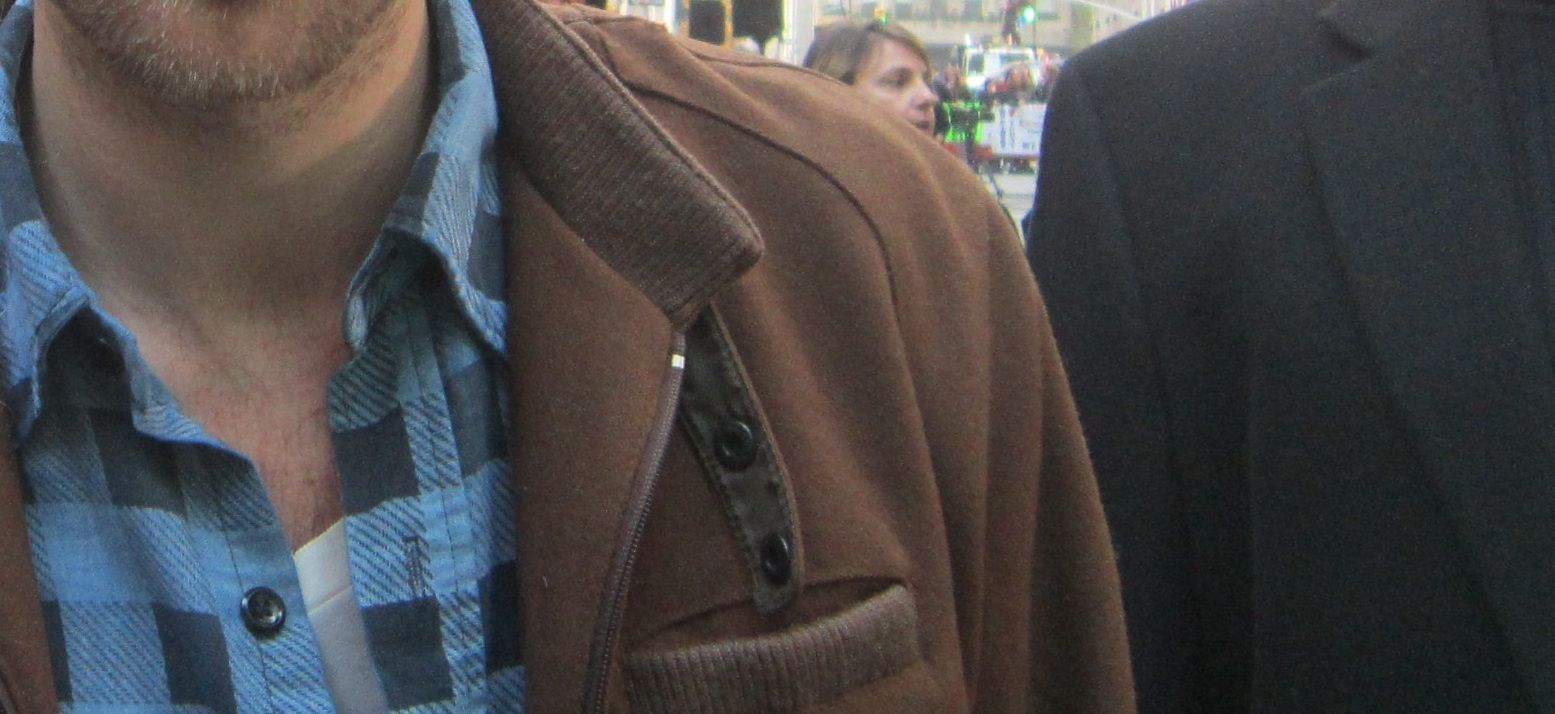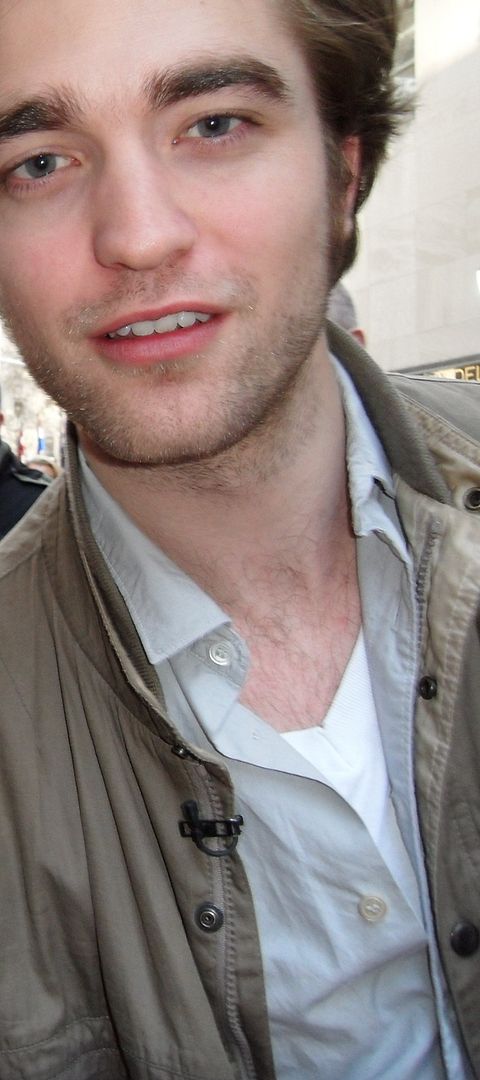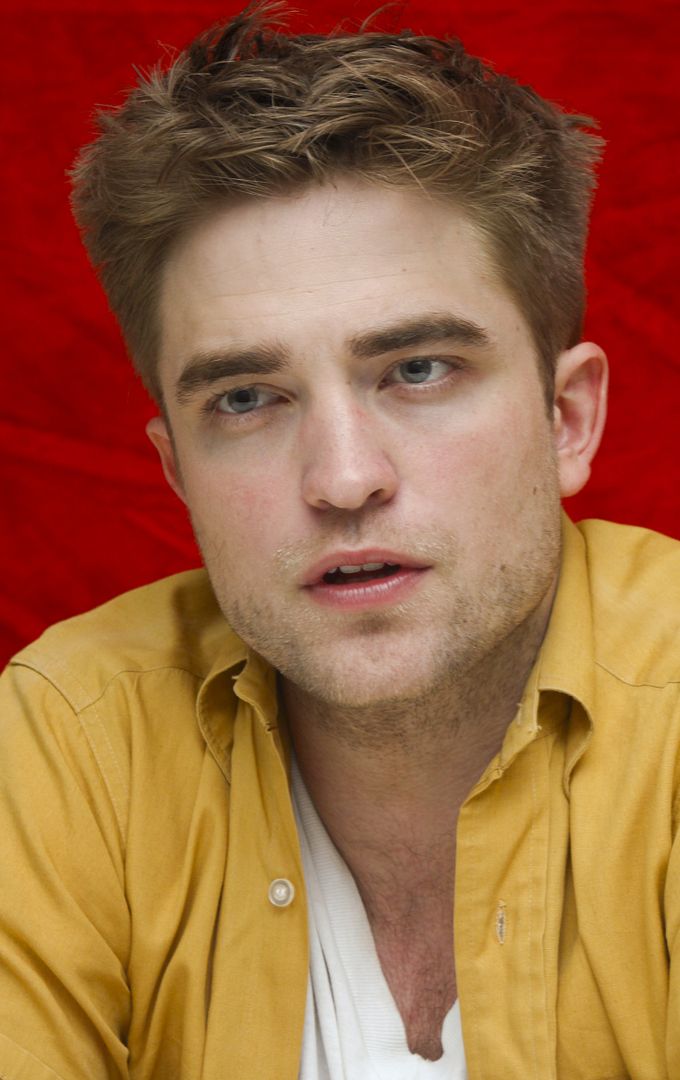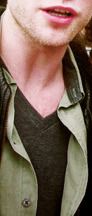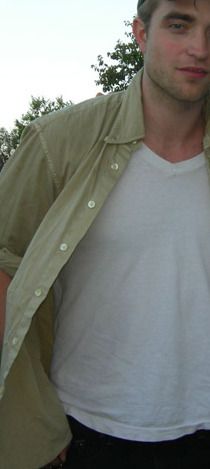 And one reason Robler captured our hearts so much... the layers...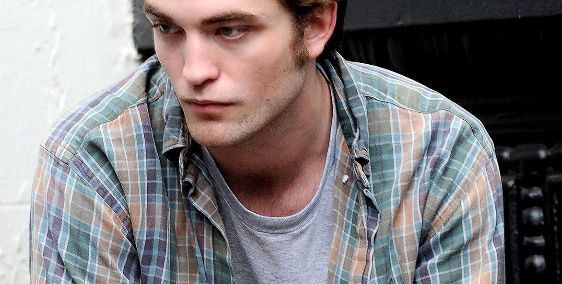 Now back to the previously scheduled programming.
Strip those layers off.