Sinful Sunday starring Robert Pattinson
It was hard for me to figure out what to bang out for Sinful Sunday this week. I couldn't get any ideas to rise. Some would come and then they'd go, swinging back and forth. Nothing would stay long in my head. I was tired of ideas just bouncing around so I decided to do a large post of some pictures - pictures that I have in a random, unnamed folder in my secret Rob files.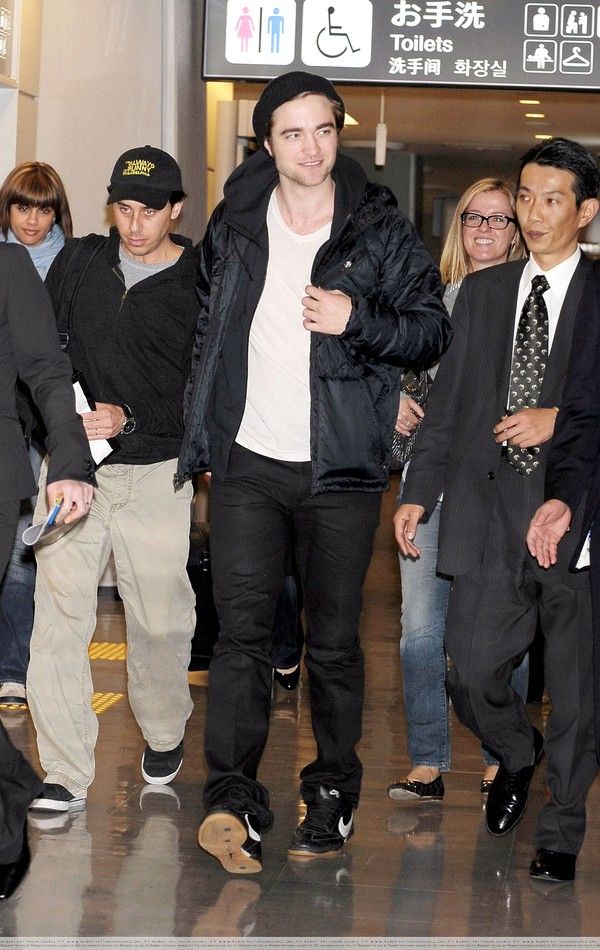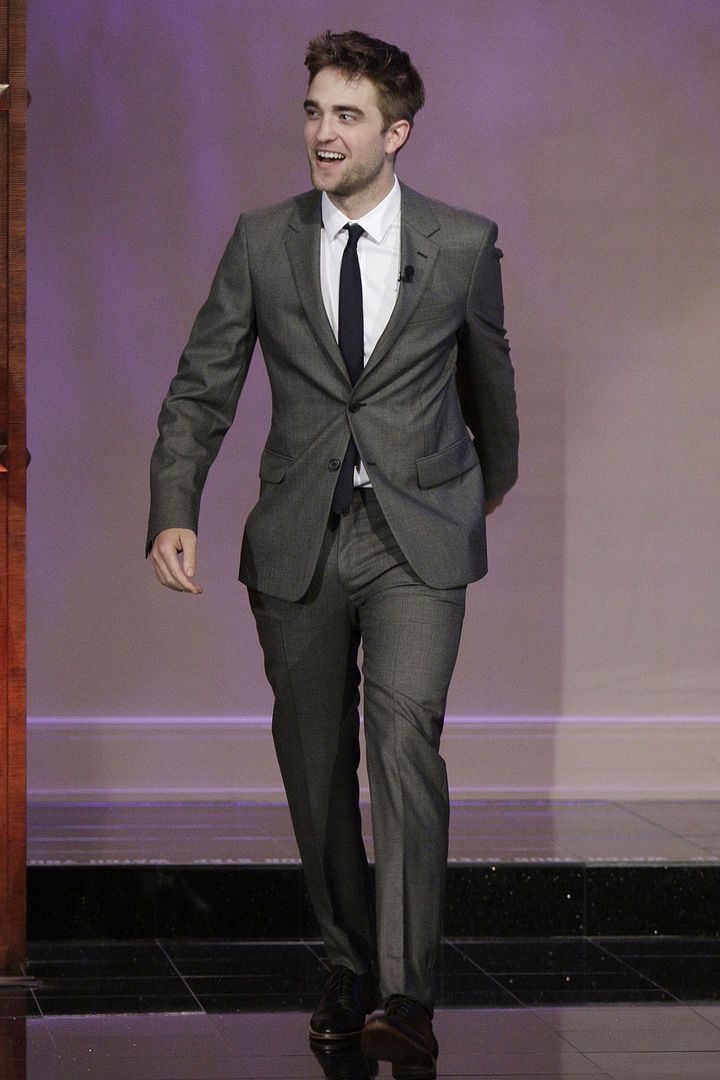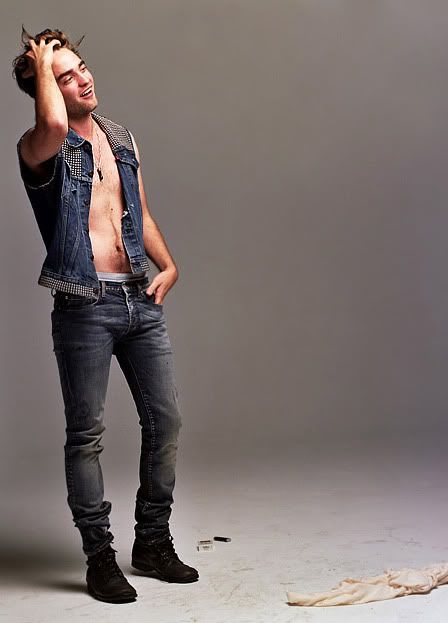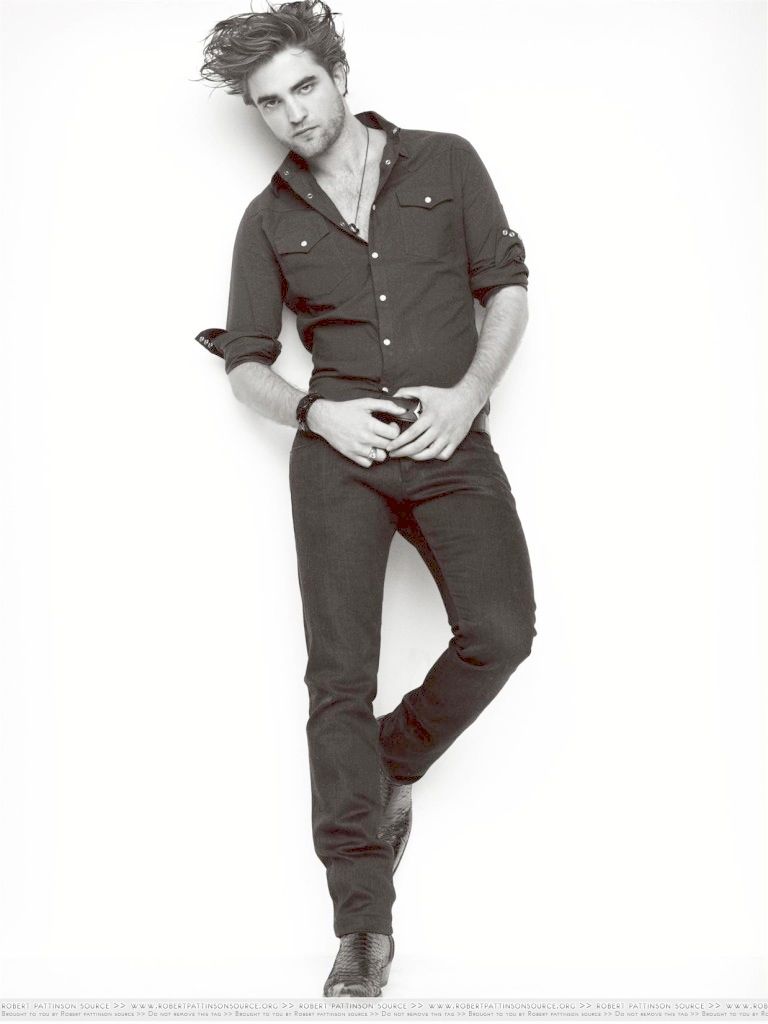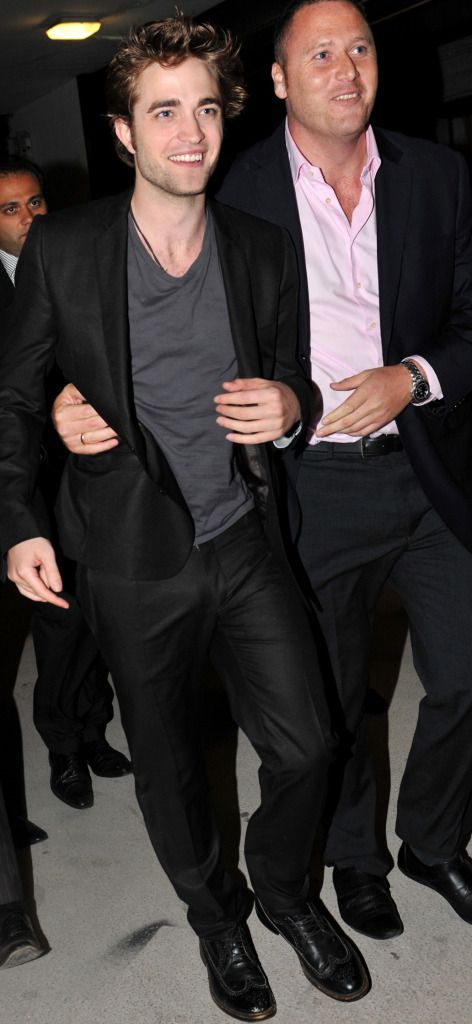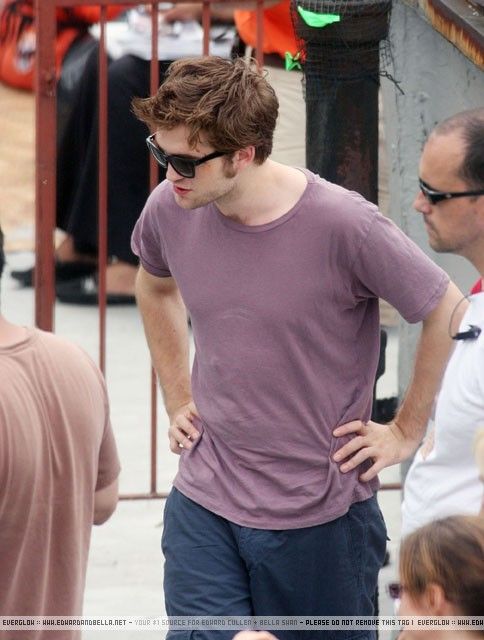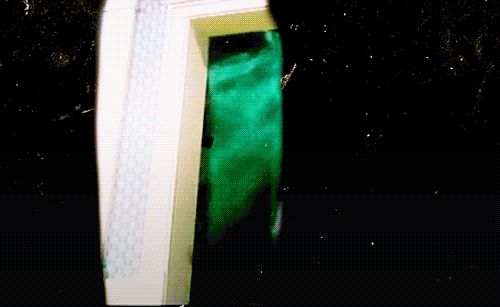 MORE random pictures after the cut!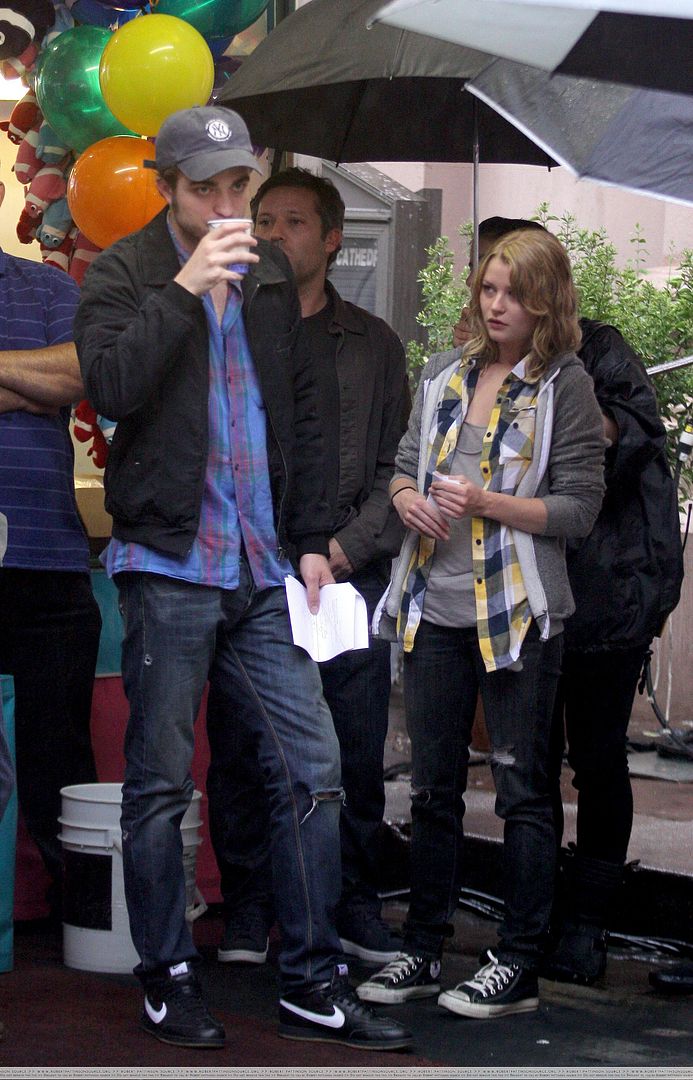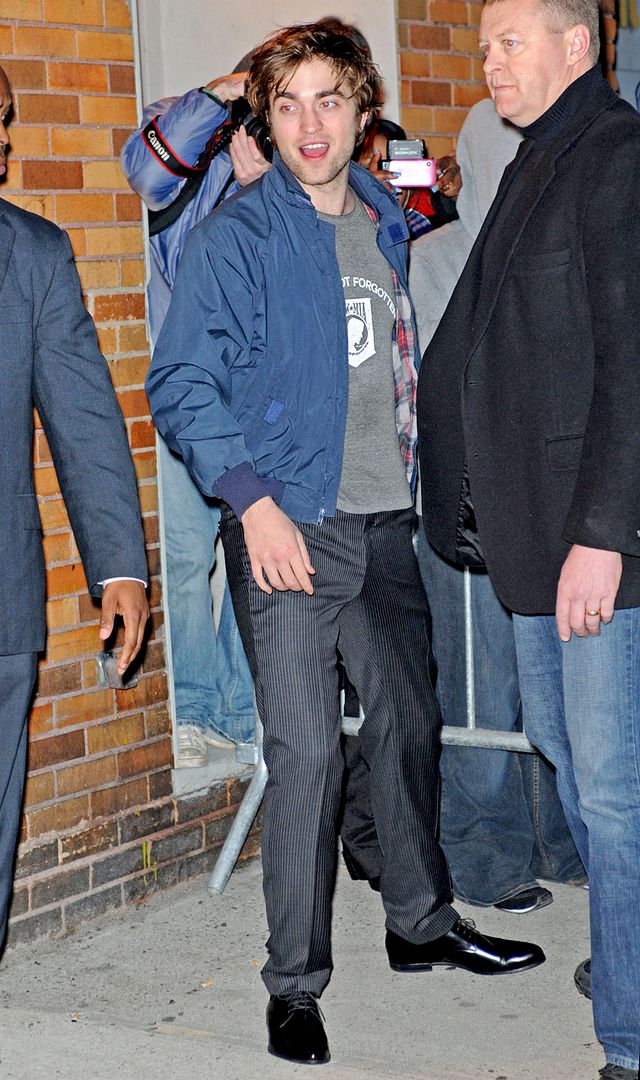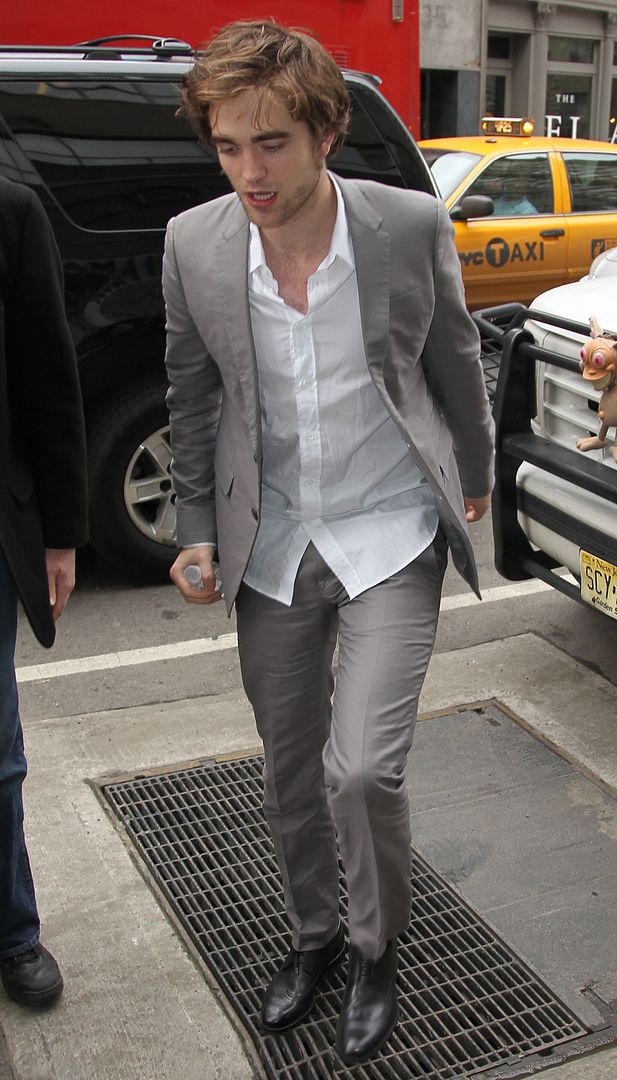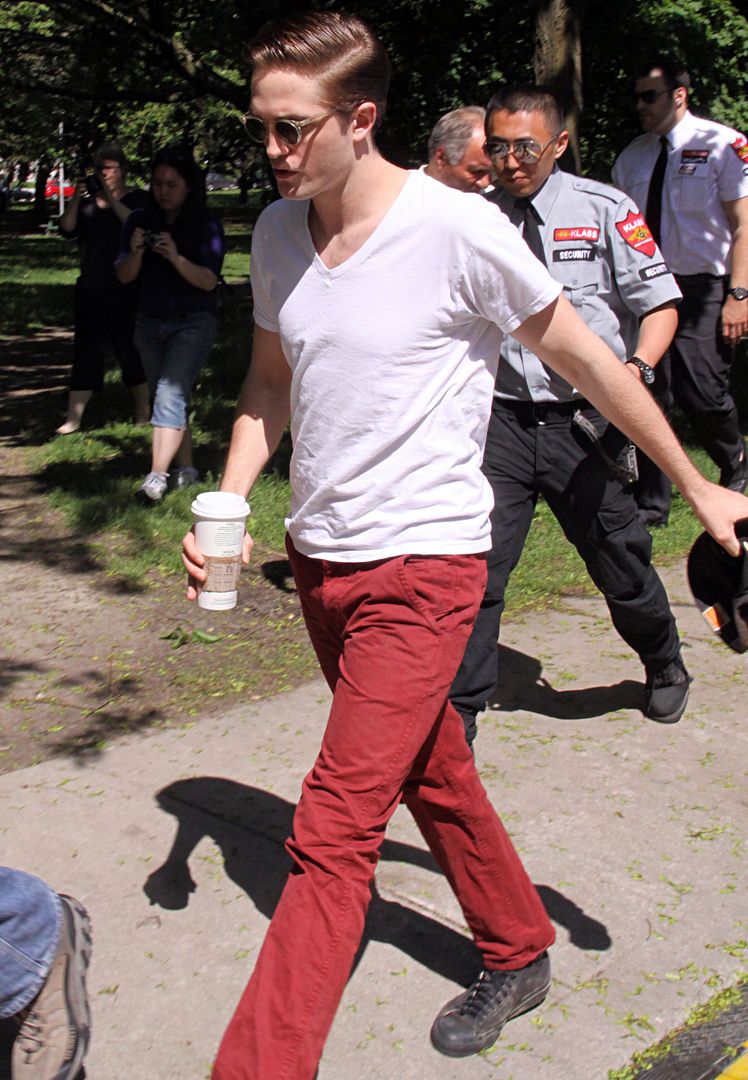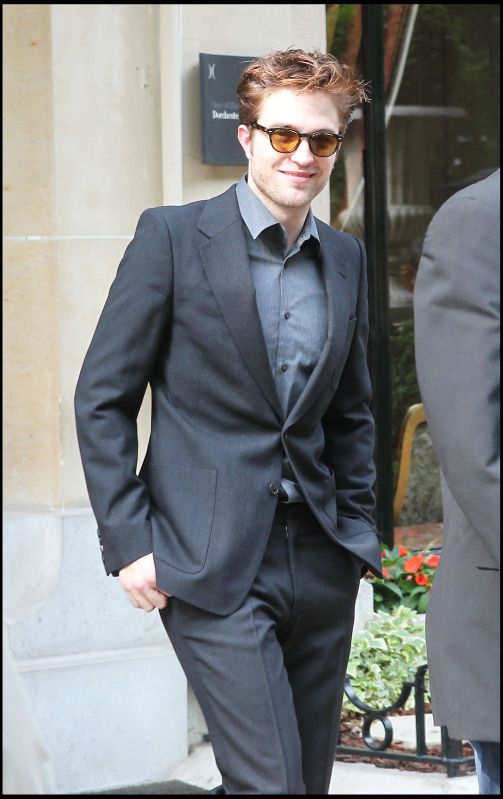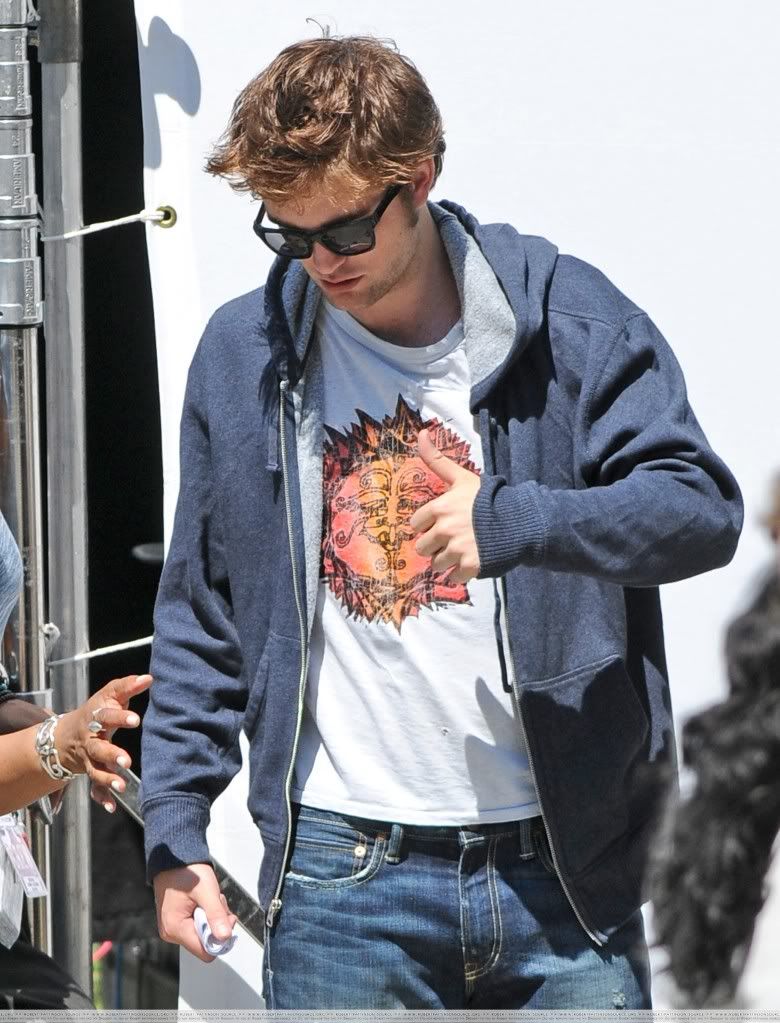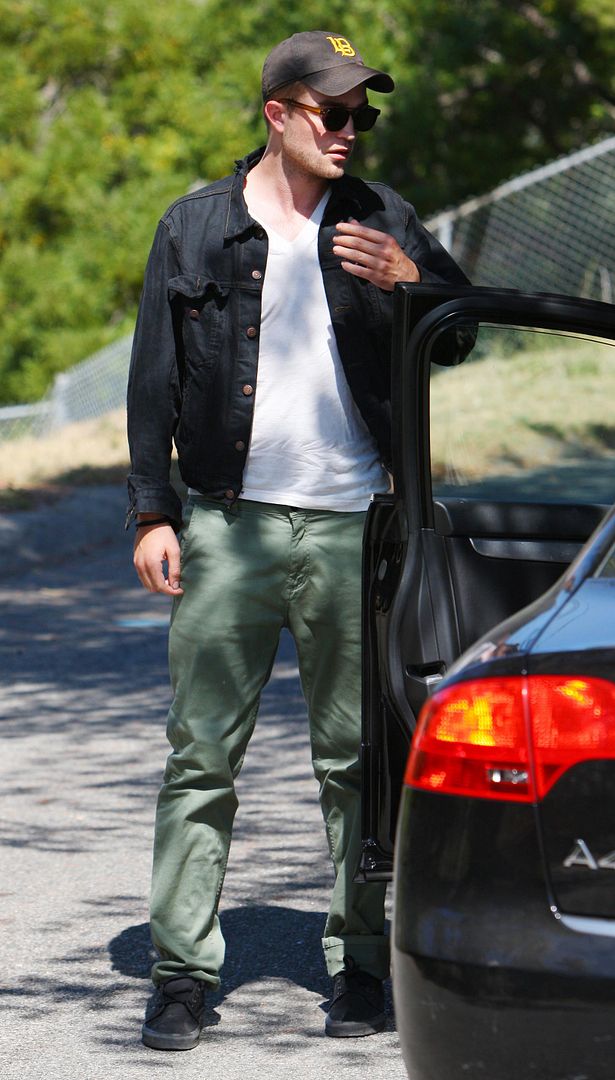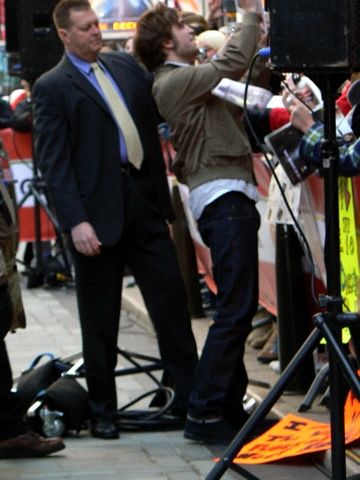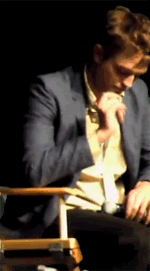 *cough* have at it, DR...