44 Days Of Robert Pattinson - Day 12: Favorite Picture of Robenberg
The 44 days of Rob has reached day 12 and it's all about the Bromance that is Robenberg.
I can't wait to see these 2 back in action again next week at the "Comsopolis" Premiere. I LOVE them together.
SO onto our favourite Robenberg pics. We each picked a different one (for a change LOL)
Kate's Pick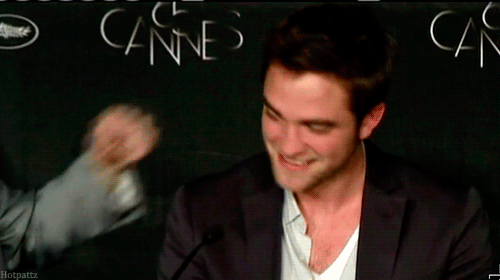 Tink's Pick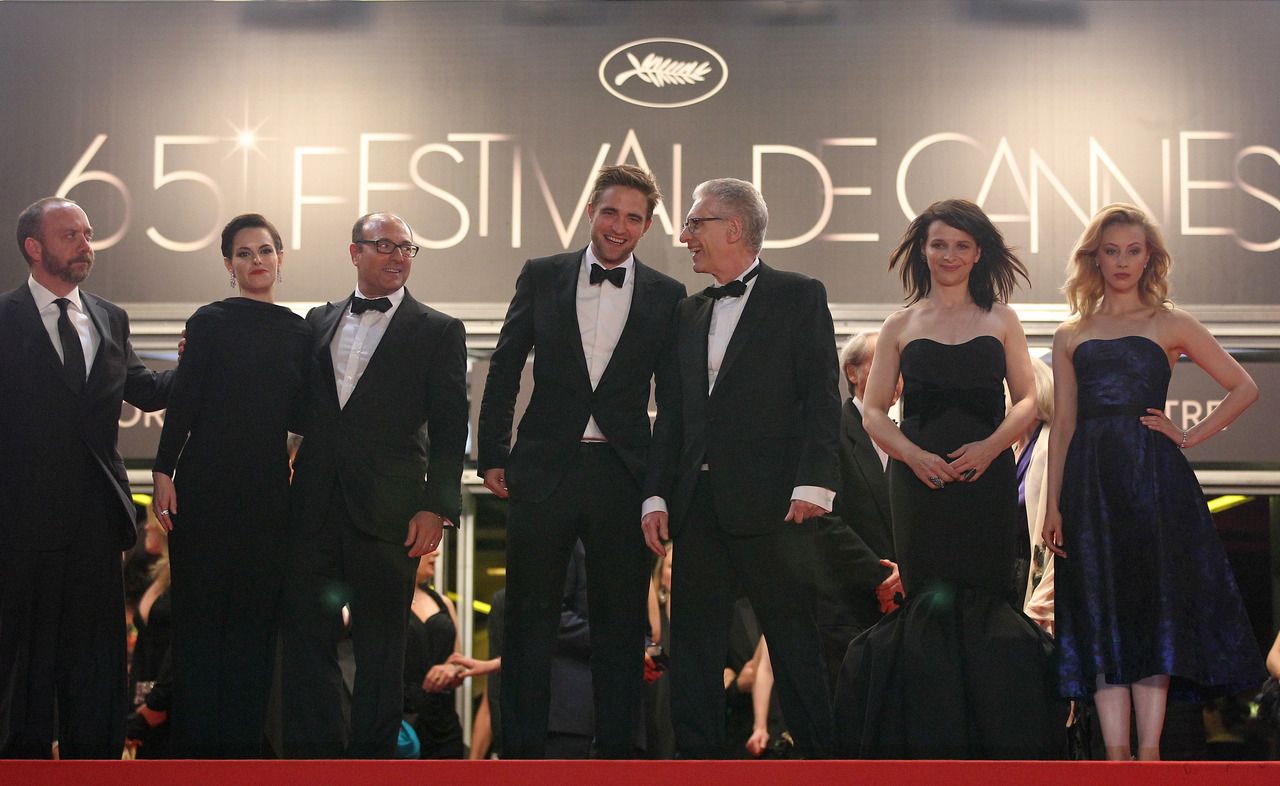 Kat's Pick
So now it's your turn. Show us
YOUR
favourite pic of Robenberg by leaving your links in the comments
Links are moderated so note that we'll have to approve them as you comment. Might take time.
Want to know all the days ahead of time? Check them out after the cut!
Favorite display of Rob's laugh
Favorite movie still of Rob
Favorite Picture of Rob's bottom lip
Rob video that makes you pant
Favorite Picture of Rob from Cosmopolis premiere (Portugal or Paris)
Favorite photoshoot
Favorite Picture of Rob from Cosmopolis premiere (Berlin or Toronto)
Favorite Picture from Black Book photoshoot
Favorite Picture of Rob from Breaking Dawn Part 1 premiere in LA or London
Favorite Picture of Rob's back or naked upper body
Favorite Picture of ToothpickRob
Favorite Picture of Robenberg
Favorite Picture of CannesRob 2009
Favorite Picture of CannesRob 2012
Favorite picture of BerlinaleRob
Favorite Wet Rob picture
Favorite picture of Rob with a full beard
Favorite picture of Rob in a cap or beanie
Favorite picture of Rob in a tuxedo
Best fan picture with Rob
Favorite picture of Rob's legs (wonky or long and sexy or both)
Favorite picture of AirportRob
Favorite picture of Rob from WFE premiere (New York)
Favorite picture of Rob with Nick, Stephanie or Dean
Favorite appearance by Rob at an awards show
Favorite picture of Rob's jaw
Favorite picture of Rob's fingers
Favorite picture of Rob's forearms and/or biceps
Favorite picture of Rob's smile
Favorite picture of Rob from Breaking Dawn European promo
Favorite picture of Rob from a TV show appearance since 2011
Picture of Rob movie character you feel was his best performance
Favourite Rob Wallpaper
Favourite on set photo of Rob
Favorite portrait picture of Rob for press conference/junkets
Your "Perfect amount of facial hair" Rob picture
Favourite picture of Rob from WFE European or Australian promo
Favourite Rob movie since 2011 (WFE, BD1, BA or Cosmopolis)
Favorite picture of Rob walking or running
Favorite picture of Rob's lashes
Favorite PromoRob (film promotional tour Rob)
Favorite Rob gif
Favorite picture of crazy faced Rob
One of the sexiest pictures of Rob
Join us for MORE tomorrow