More HQ pics of Robert Pattinson outside Jimmy Kimmel LIVE + Details from Rob's casual, sexy style!
Rob:
Nick, I can't deal with one more pen asking me if I'm ok.
Nick:
Give it here. I'll destroy the offending pen.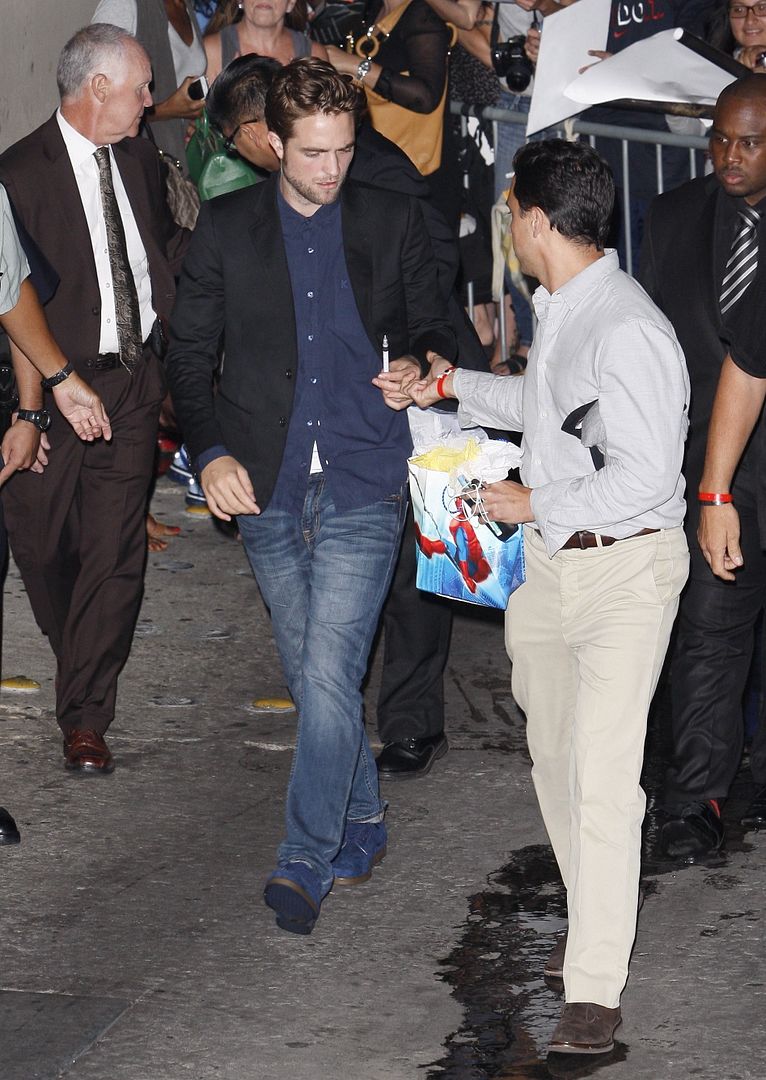 Rob was on Jimmy Kimmel LIVE yesterday giving one of his funniest interviews ever. Click
HERE
if you missed it! He also looked positively yummy but that's nothing new.
The Fashion Court
has the deets on what Rob was wearing from head to toe!
Continuing his love affair of blue-and-black threads, Rob was back in the same navy KENZO button-down shirt that he wore for an appearance last week. This time around, he paired the Fall/Winter 2012 shirt with a classic two-button notched lapel black sport jacket by Band of Outsiders.
That's all well and good but, CJ, tell me about those jeans! Rob's been wearing some hot denim lately.
Rob kept the look on the casual side by leaving the last few buttons of his shirt undone to reveal his white tee underneath. He partnered his layered tops with a pair of low-slung American Eagle 'Skinny' rugged cotton jeans in "Medium 3D Whisker".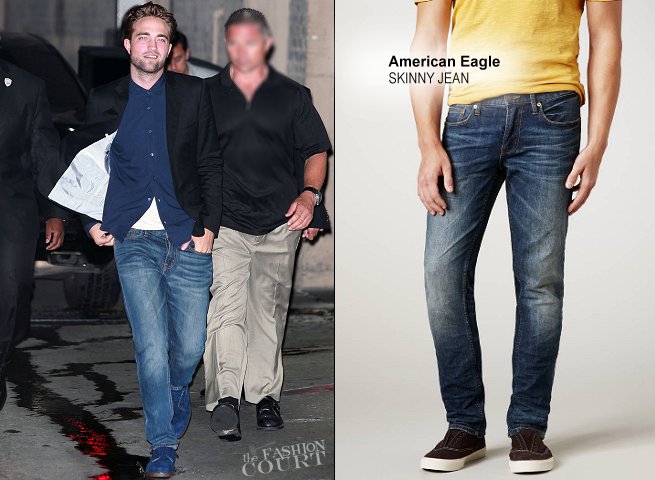 These jeans are win. Seriously.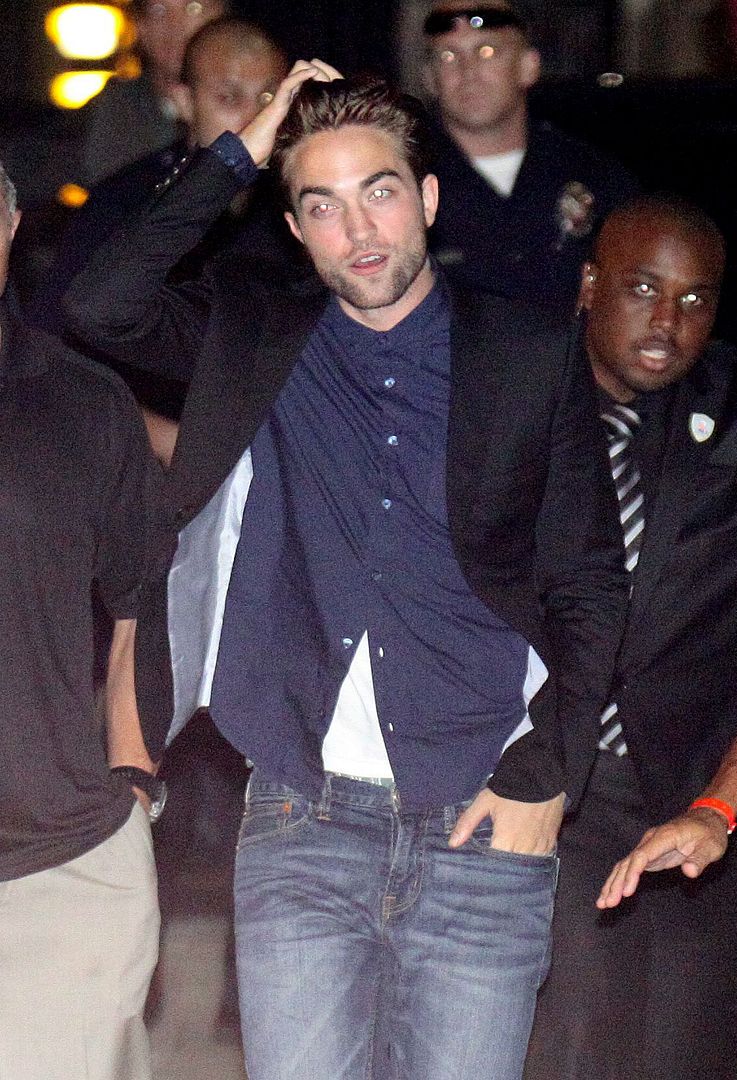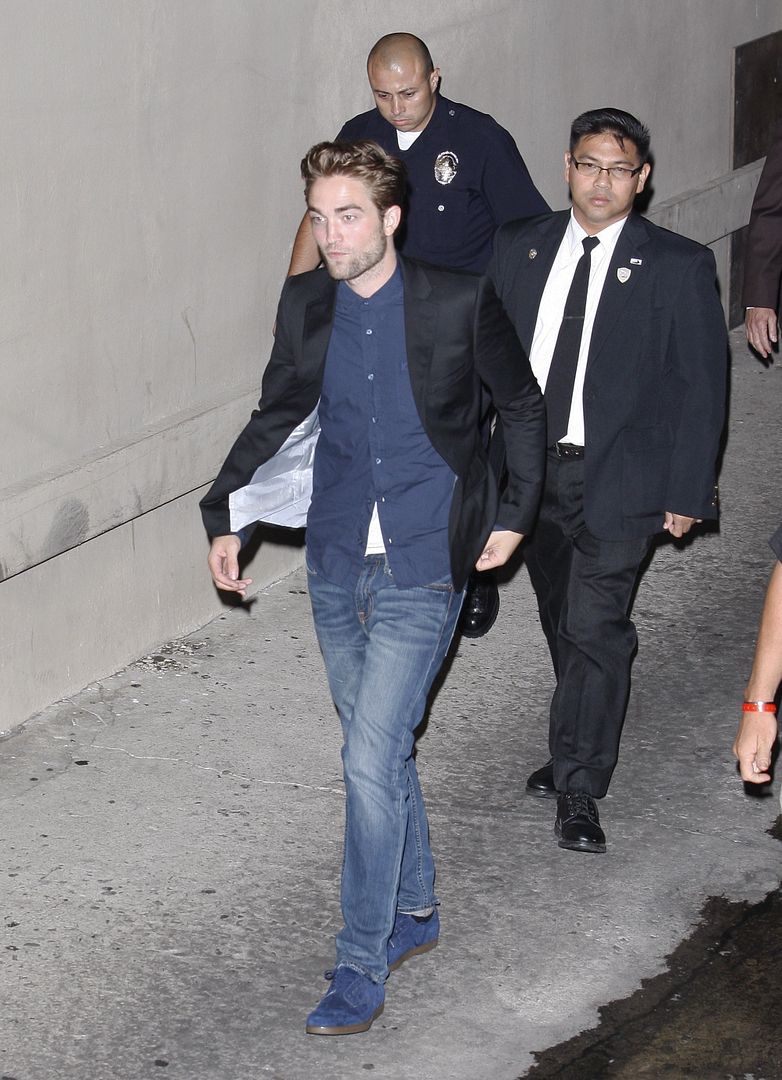 But we can't forget the coup de grâce - Rob's blue suede shoes! Click
HERE
to find out where Rob's smokin' kicks came from!
This was Rob's final stop on his
Cosmopolis
promo tour and it was the last bit of awesomeness from a string of classy, witty and charming appearances. Click the links if you want to see that we're not the only ones raving about Robert Pattinson:
EOnline (very charismatic; straight up man-to-man talk) | Entertainment Weekly (ditched brooding awkwardness for playfulness) | People (managed to avoid talking about his personal life) | Access Hollywood (Rob has not lost his sense of humor) | LA Times (ever charming actor) | Huffington Post (star was all giggles) | Washington Post (at ease and wacky) | The Hollywood Reporter (quite the interview; big change from sullen Edward Cullen days) | US Weekly (good natured Cosmopolis star)
Yay for Rob's stellar promo and positive narrative surrounding his performance in the film and in the public eye!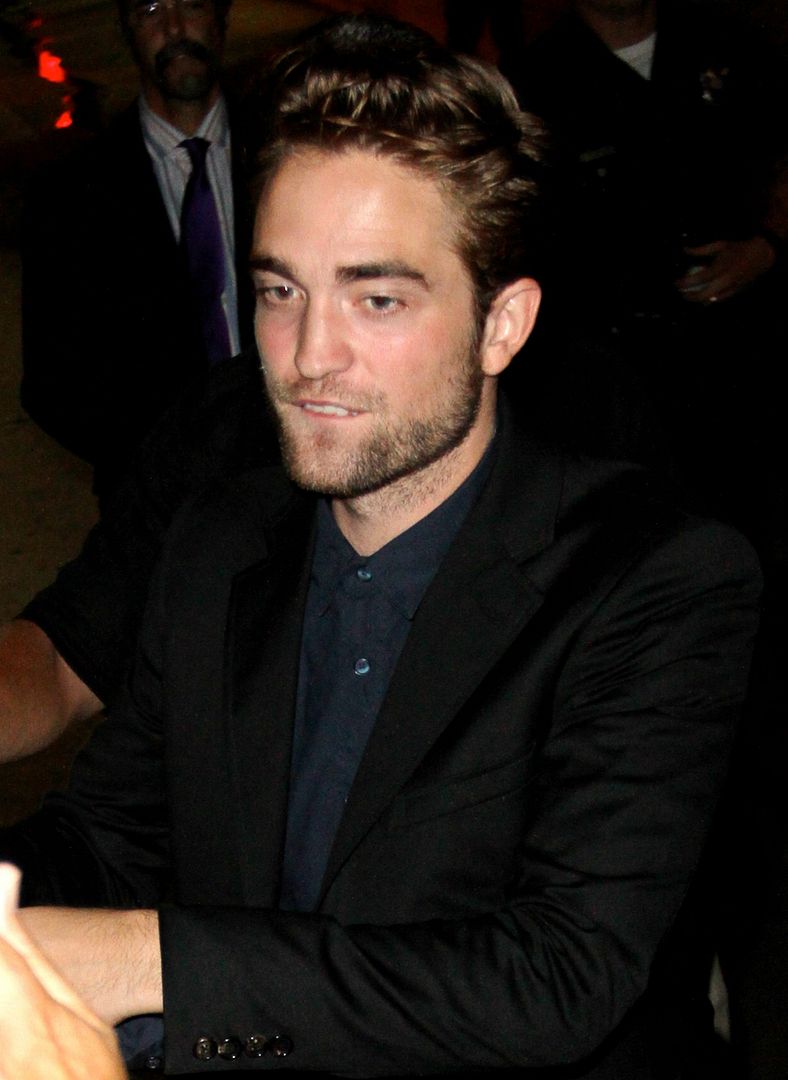 Over 200 HQ pics of Rob outside Jimmy Kimmel LIVE after the cut!
He's coming to getcha! GAH!
Rob so sweet trying to poke through the fence to sign for fans
A couple fans were lucky enough to snag some pics with the superstar
So handsome....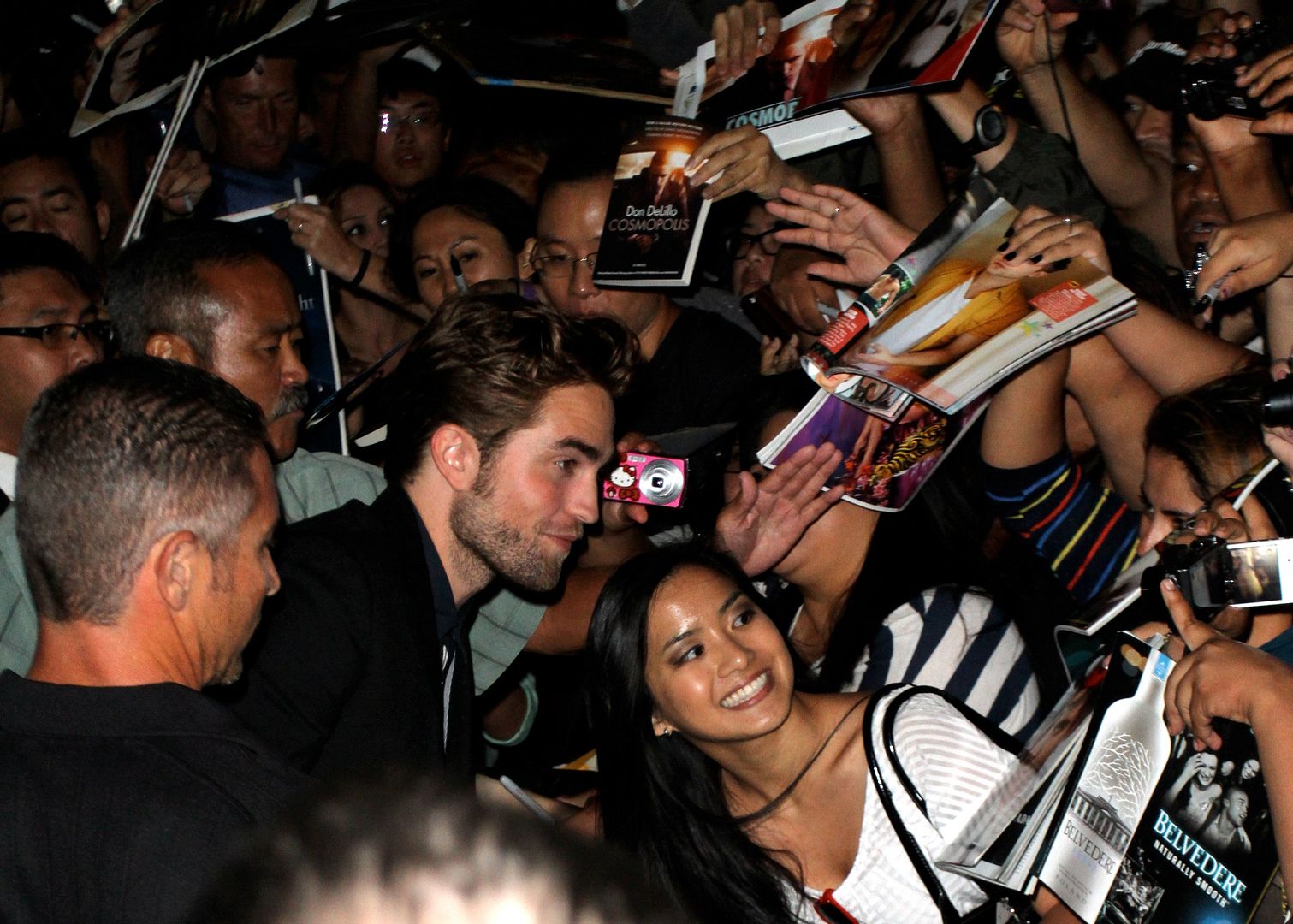 GAH! Is the girl he looked at like this still alive?? Please contact us to let us know you're recovering. ;)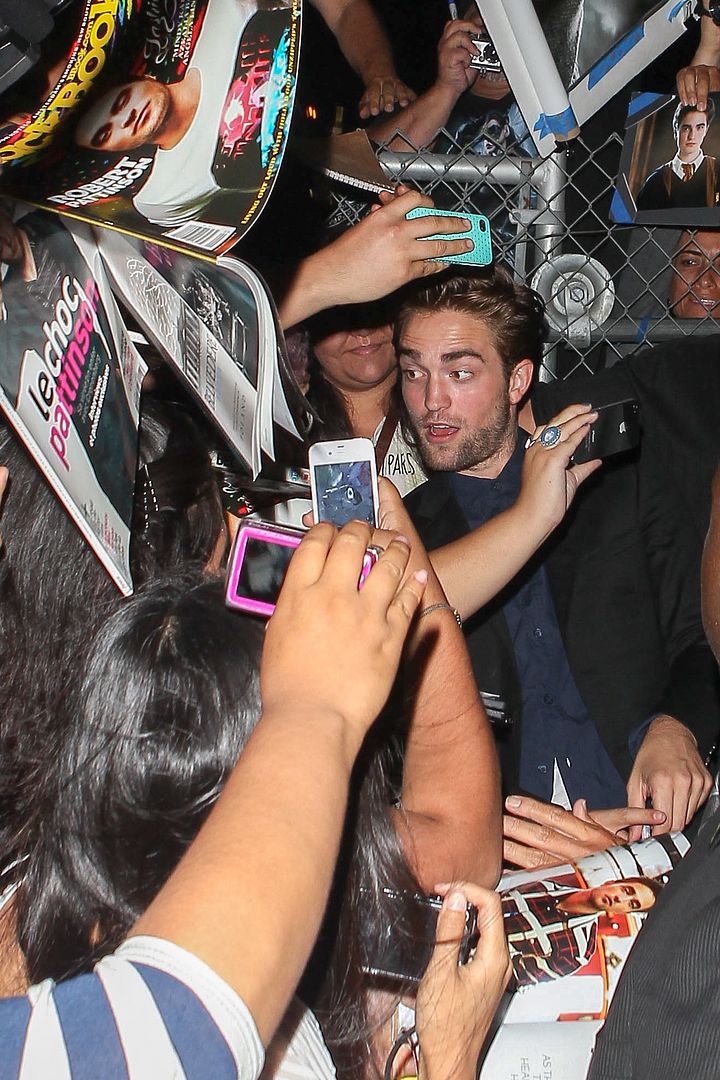 We need Kat to do a picspam on Rob's gorgeous, natural hair color...
I loved how peaceful and ethereal Rob looks in this pic even with the mayhem that surrounds him at such events.
Shining brightly like a sunbeam in the night. LAWD I'm getting in that poetic mood. Time to get lost in the thumbnails...
Click and save for HQ awesomeness!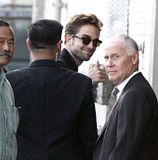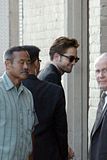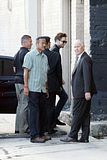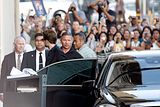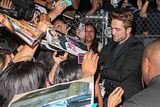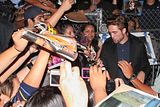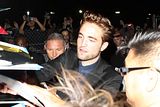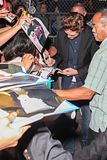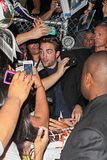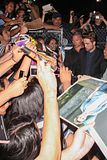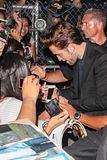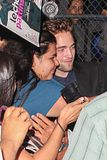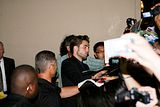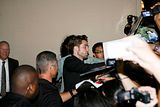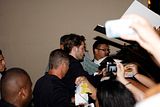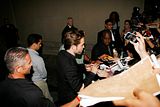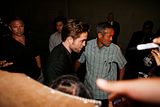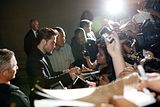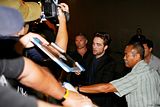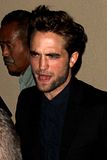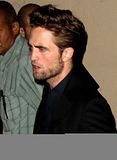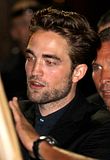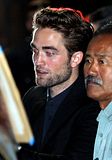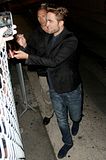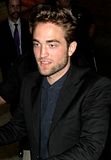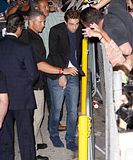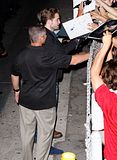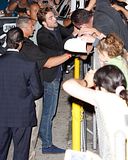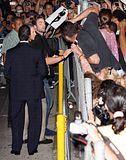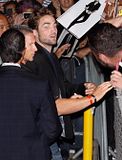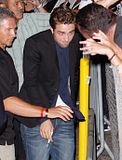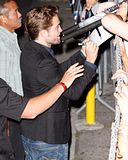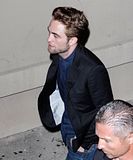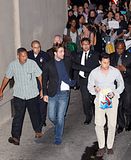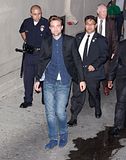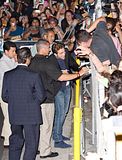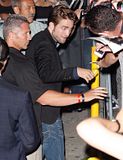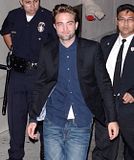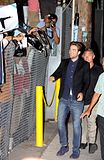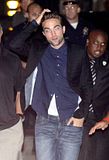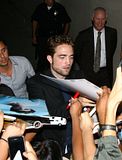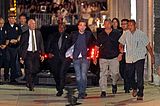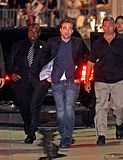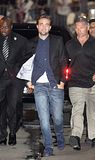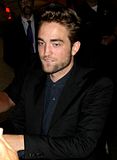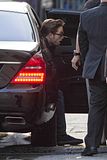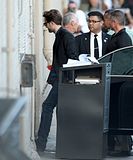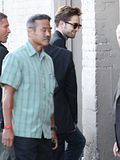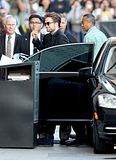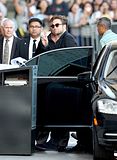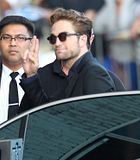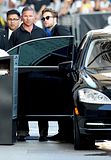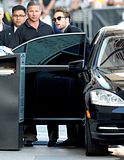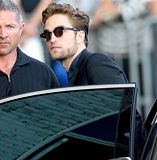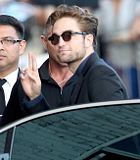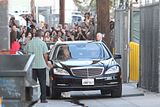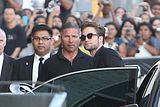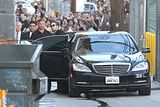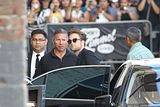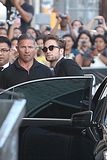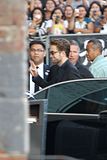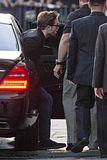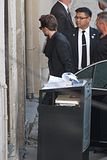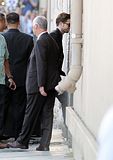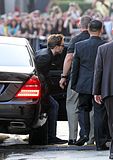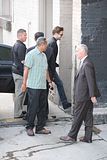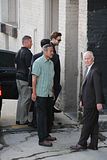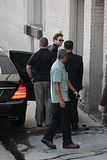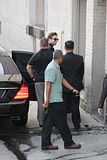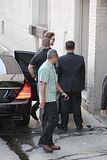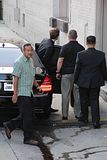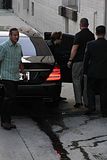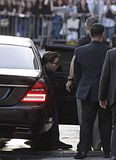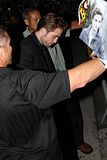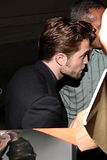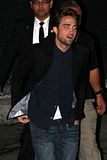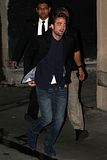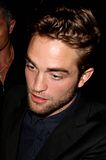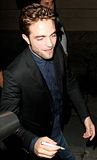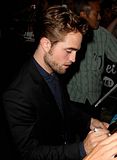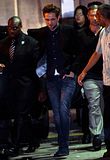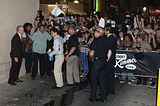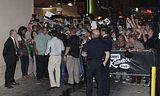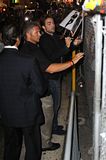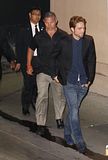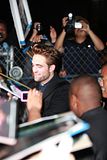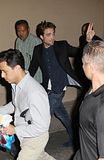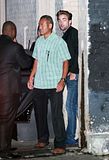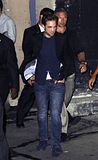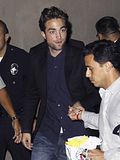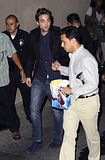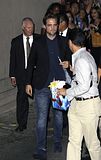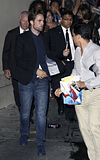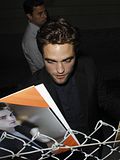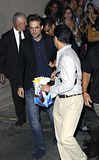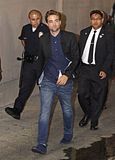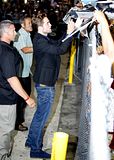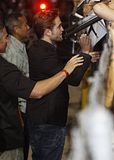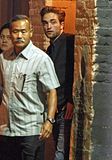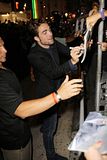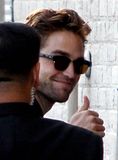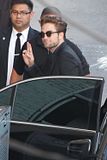 HQs:
Source