First peaks of Robert Pattinson sneaking into the studio to record for Jimmy Kimmel tonight. A smile and a wave... what more could we ask for :-)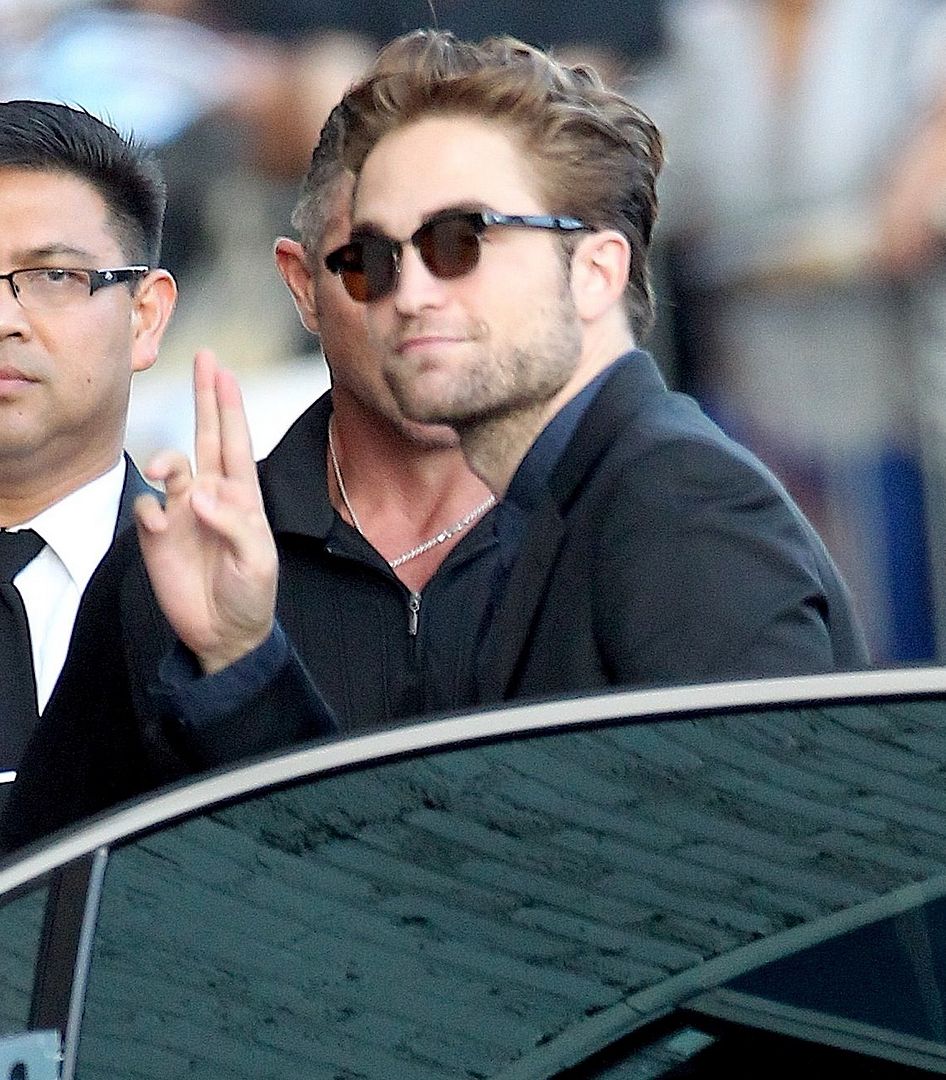 HQ's - click, lick and save... you know the procedure!


Never change Robert Pattinson... never change.

Rob stopped to sign for fans after taping for Jimmy Kimmel Live, looking hot and perfect.

MQ's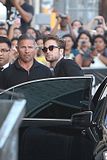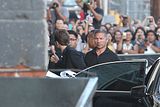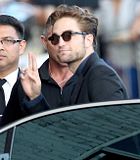 MQ and HQ
Source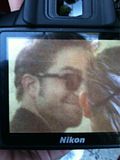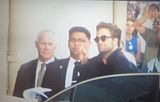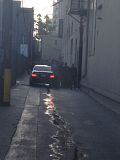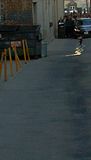 Various Twitter Sources... thanks to you all.
Don't forget to watch the show... all the livestream info you need HERE!