Robert Pattinson wears EVERYTHING well. He's a reluctant sex symbol and has quiet elegance. So say the Vanity Fair Fashion Editors (and all of us ;-))
Listen to all the great things they said about Rob back in 2011 in this lookback as
Vanity Fair fashion editors discuss why Robert Pattinson deserves a spot on the Next-Dressed List.
The Next-Dressed List: Robert Pattinson
In honor of the release of the 2012 International Best-Dressed List, the Vanity Fair style team—including fashion director Jessica Diehl, fashion market director Michael Carl, and special correspondent Amy Fine Collins—looks at the young, up-and-coming sartorial stars who could make the list in future years.
Source
Vanity Fair
YouTube Source:
SpunkRansom
Thanks to Leslye for the tip!
And in case you had any doubt how WELL Rob wears everything there's picspam (courtesy of Kat)
After The Cut
to prove it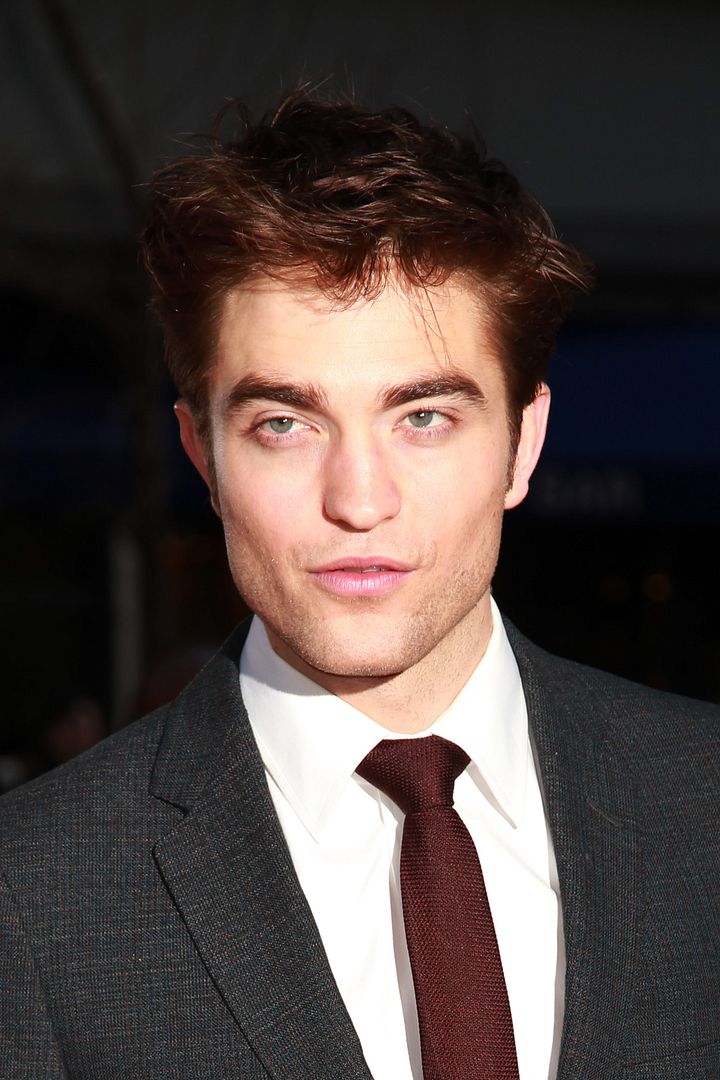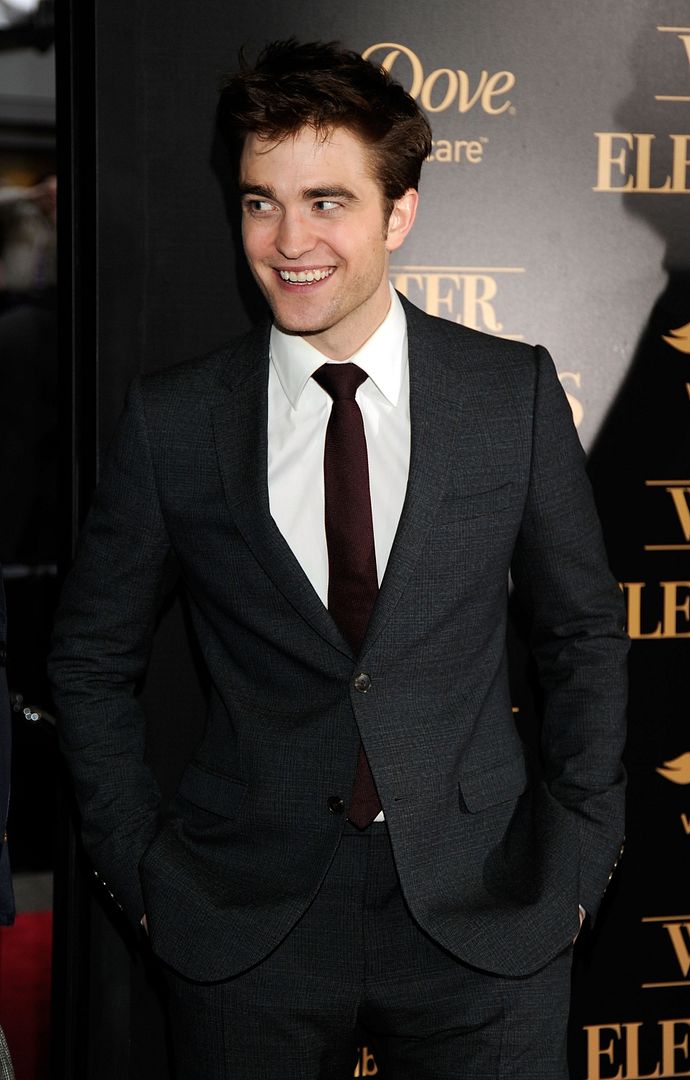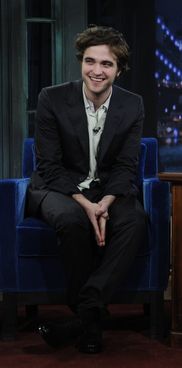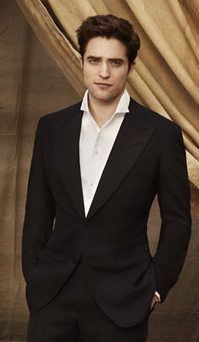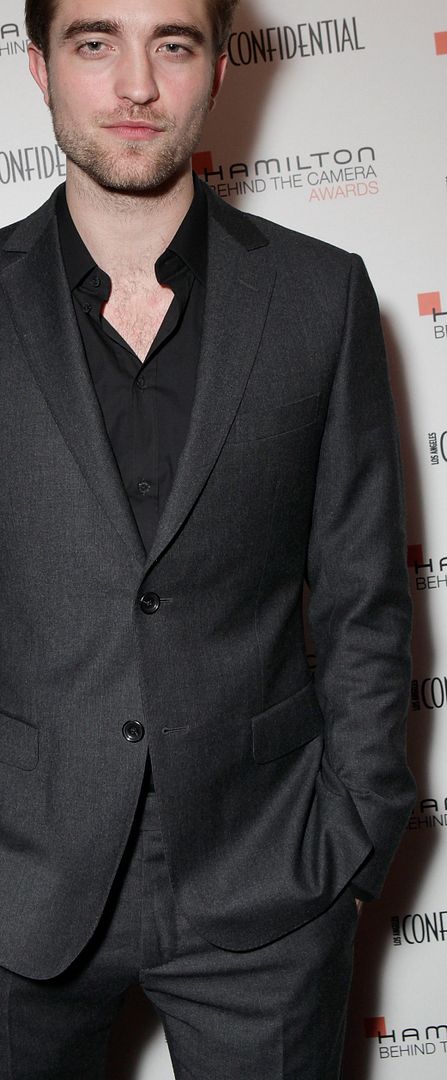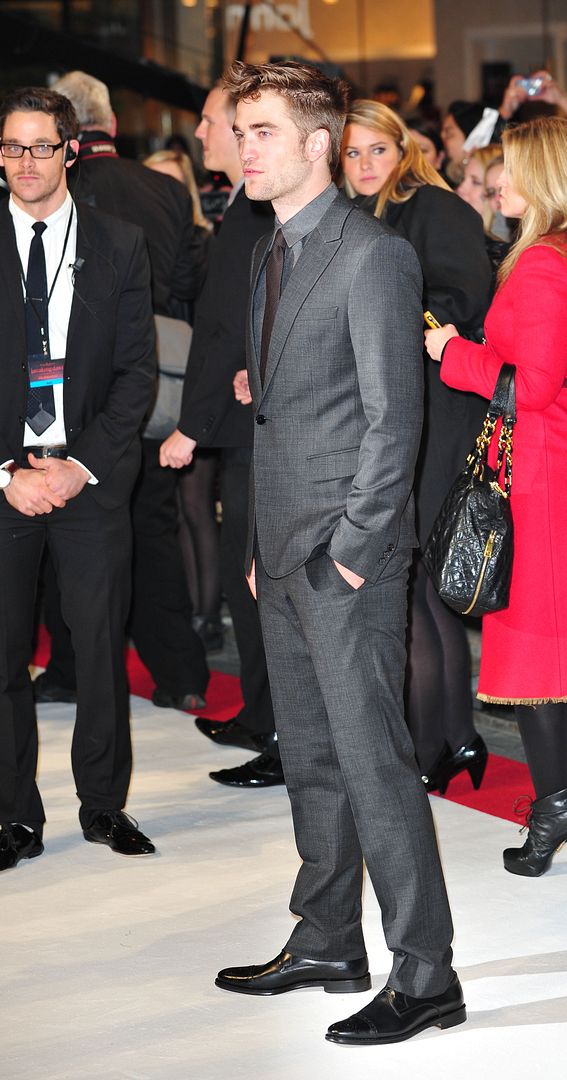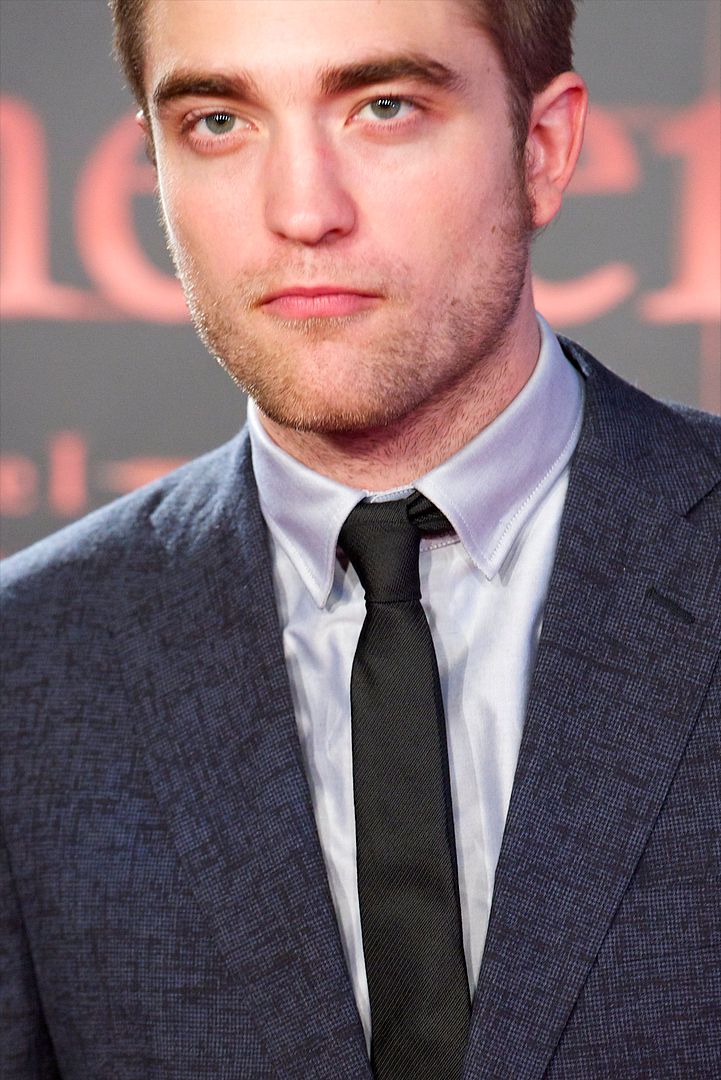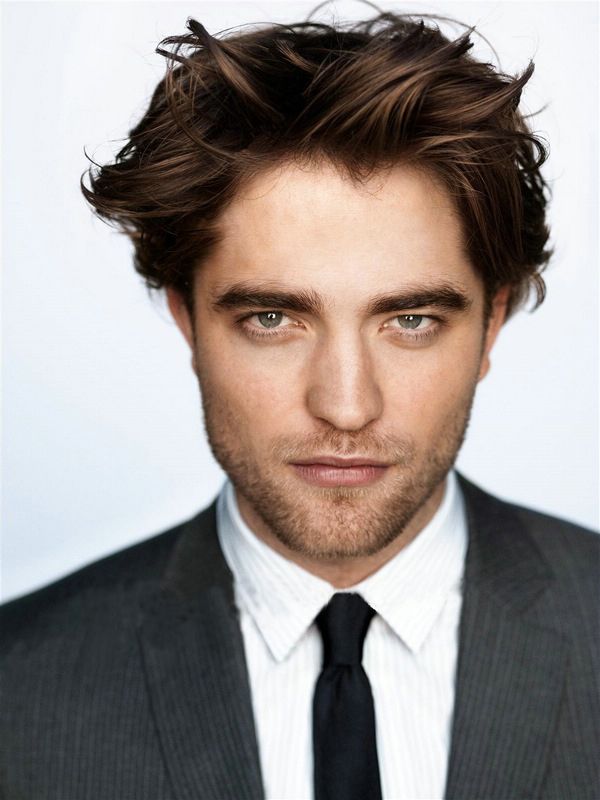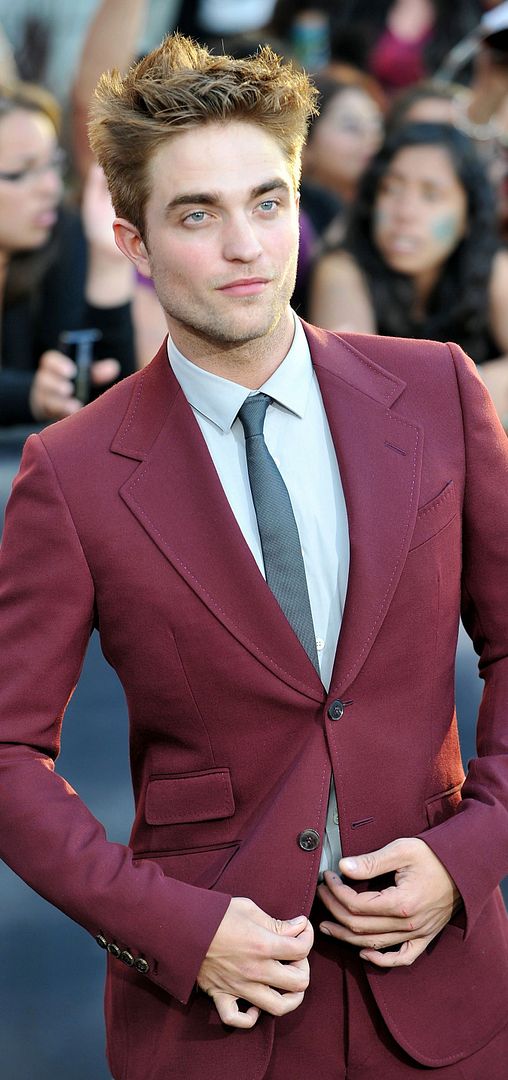 Did you make it through that alive?