On The 11th Day Of Robmas, Robert Pattinson Gave To Me...
Oh man.....after this....only one more day....sing it loud and proud!!!
On

the

eleventh

day

of

Robmas

,
Robert
Pattinson
gave
to
meeeeeeeeeeeee
.......
Eleven Momentous Moments....
(guess the moments & click the pics for hints...I'll let you know the right answers in the comments)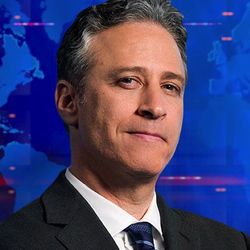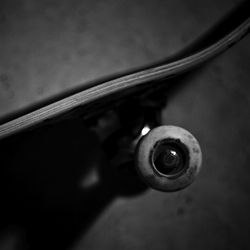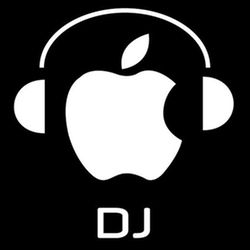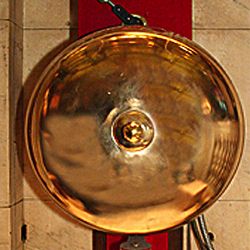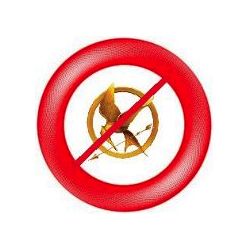 Nine TV Show Appearances.....
Click each pic for a fabulous refresher of each interview
Eight global journeys...
Seven lips-a-licking...
(click each pic for surprises)
Five New Movies to fiiiiiilmmmmmmmm...
Foooour Photoshoots...
Three PERFECT Movies...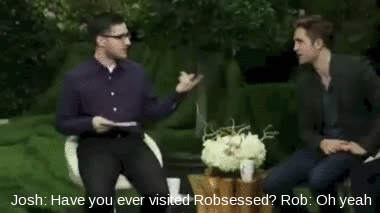 And a GivingRob standing up for charityyyyyyyyyyyy!!!