Robert Pattinson breaks out the arms and we scream over a NEW Dior ad pic!
Oooooooo yeeeeaaaaahhhhh...another day.....another DiorRob pic.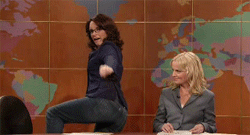 This time....he's killing us softly with his arms.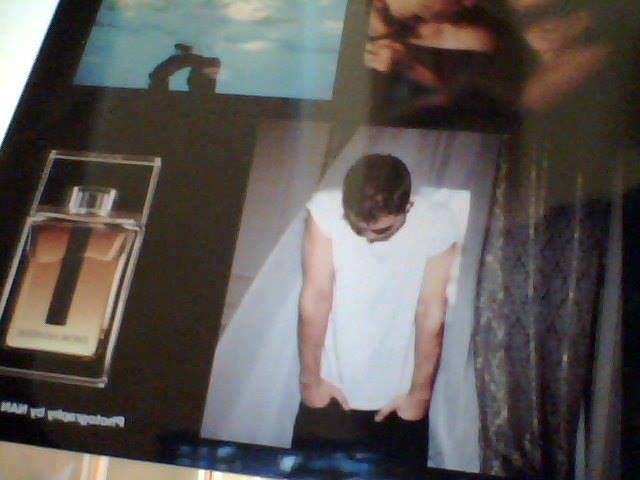 We saw this next pic already but it's a new angle and we're in love with DiorRob so HERE WE GO!!!
Why so FINE, Robert???? DAYUM.
Click HERE if you missed any of the other pics and you do NOT want to miss them.
Thanks Bru! |
Source
|
Source