UPDATED: Added 2 more cute pics
We all know that Rob likes to do his part for charity and I'm pretty sure there's a lot he does that we don't hear about.
This story from 2011 surfaced today.
Rob spent some time when in France for BD1 promo meeting with Julie through a charity called
Rèves
("Dreams"): The association that makes sick kids dreams come true.
Here's the lowdown of what happened, along with 3 gorgeous pics!!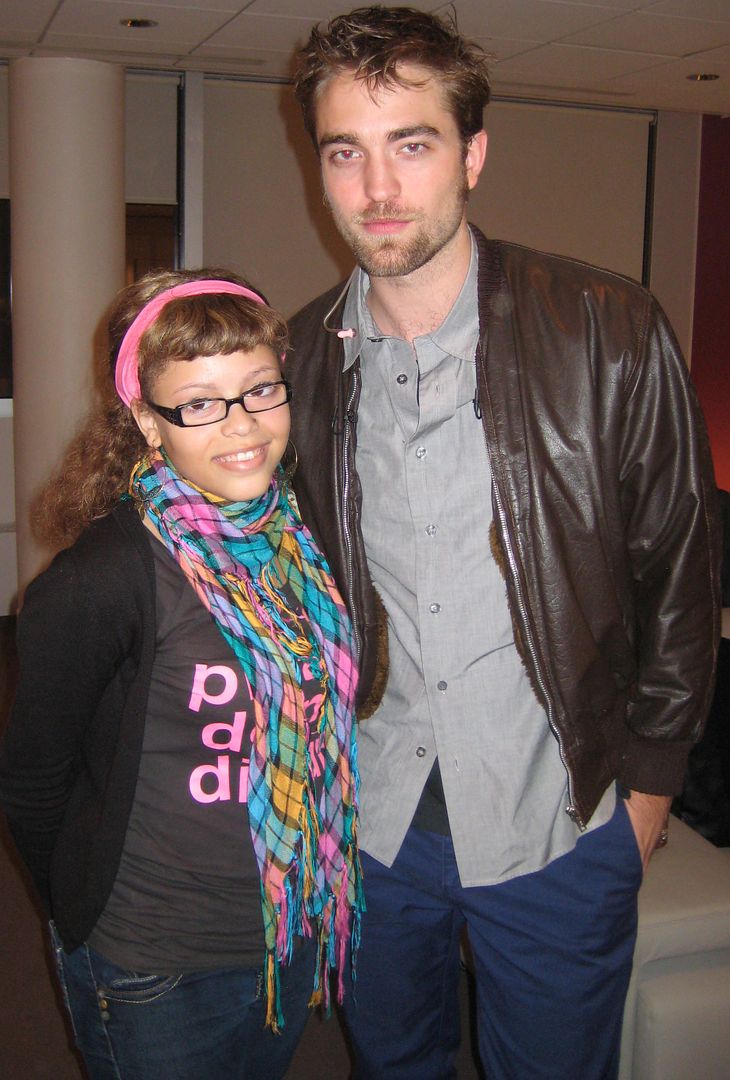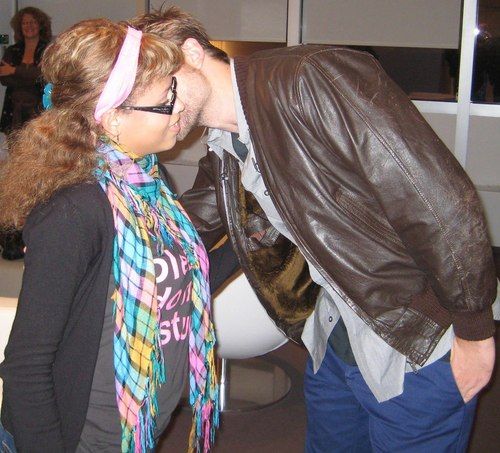 Translation (via Google Translate with a few tweeks from me ;-})
He is the star of the Twilight saga and the idol of all the girls. Through the association, Julie was able to meet Robert Pattinson in person! This young 15 year old girl had the opportunity to spend a few minutes in the company of the star, on October 24, just before his appearance on 20h TF1. Also moved the girl, Robert easily played the game questions / answers.
The previous day, Julie was able to attend exclusively a Twilight Fan Event for Breaking Dawn Part 1 in a famous Parisian cinema. A special moment reserved for a few fans in which Robert Pattinson and Ashley Greene answered questions from the public. It was followed by a projection of some scenes from the movie.
Charmed and in love, Julie returned delighted with stars in her eyes & with the intention of becoming an actress one day!
Click for HQ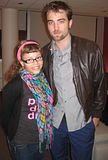 Source
(with the original French article) via
Spunk Ransom
Thanks PJ, RPatzzVK & Roboshayka for the tip!