DiorRob keeps getting bigger! Larger shots of Robert Pattinson and Camille Rowe for Dior Homme
We posted these before
HERE
but now they're even LARGER! I think they're going to keep getting larger until we finally reach UHQ. :)
I love this shot with the Chrysler Building in the background too.
This is just yummy. We can see in the BTS video that the whole intense love affair story is at play and this shot plays into that deliciously.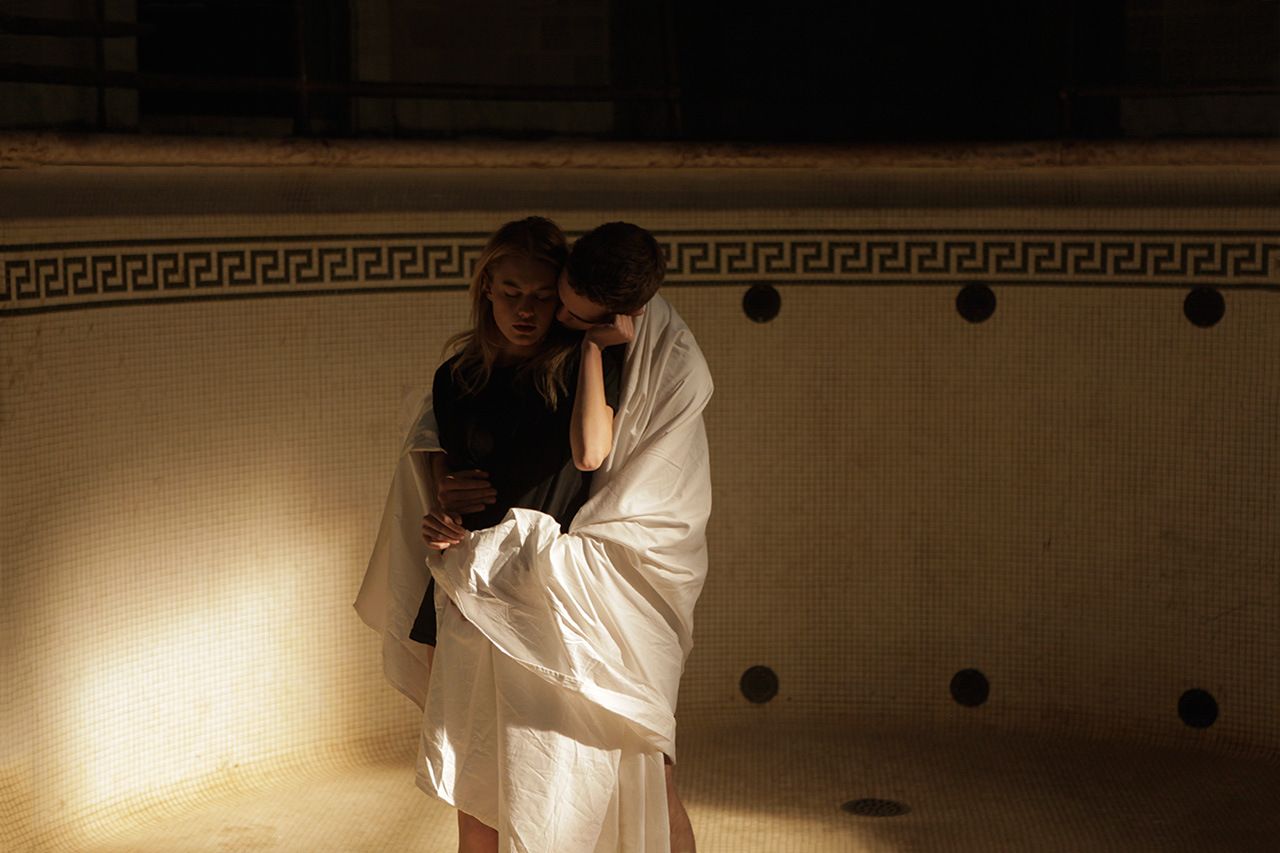 Can Rob be getting undressed too, please? LOL
Too cool for school, man. Great shot. Nan Goldin has done some stunning work for DiorRob.
Click for LARGER!
Source
| Via:
flying099