NEW: Robert Pattinson turning on the seductive charms for Dior Homme
We've seen these pictures in low or high quality forms but now they're larger and wider and hotter.
GAH. GAH. GAH.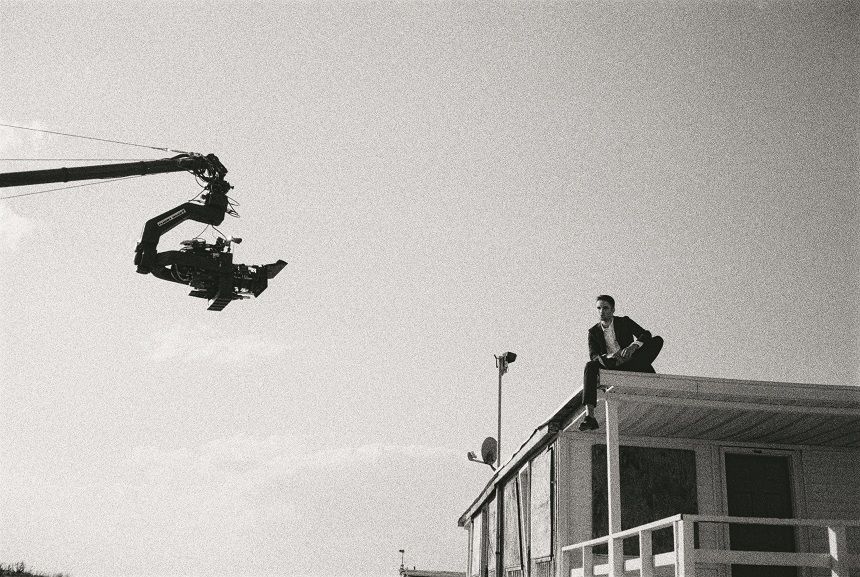 All the pics from the source set.
Click for LARGE! Posted before but lower quality.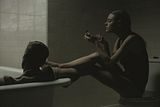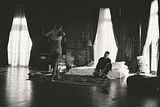 Previously posted. Last pic is wider.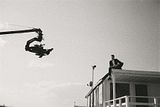 Source
| Via:
FeistyAngel