UPDATED with Larger sizes of the new pics (at the top of the post)
Beautiful NEW Robert Pattinson Pics For Dior Homme & Great Interview In Harpers Bazaar (Arabia)
The pics & interviews keep on coming and you won't hear us complaining.
Look at these gorgeous new pics and interview from Harpers Bazaar (Arabia) and check out the great interview below.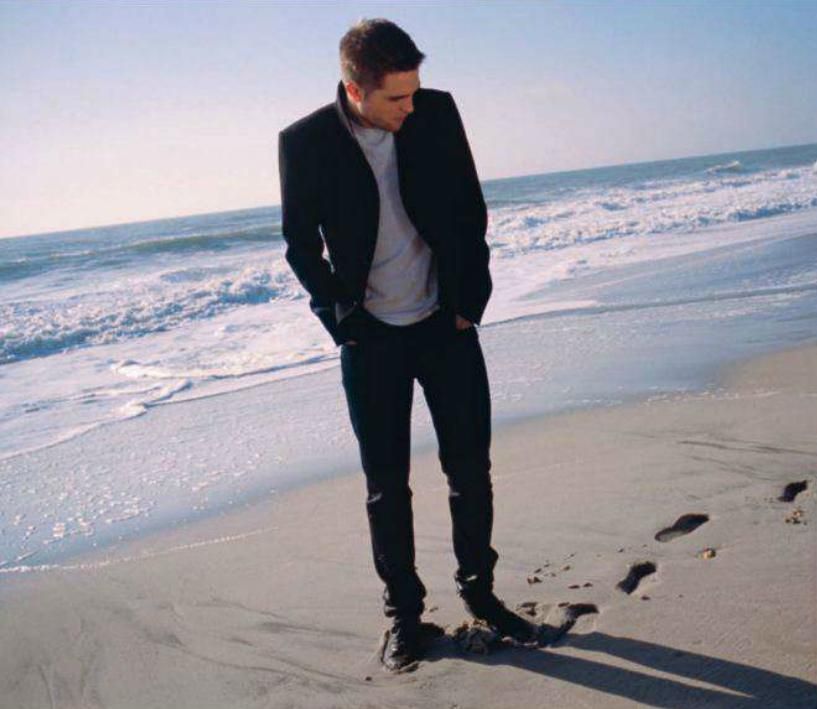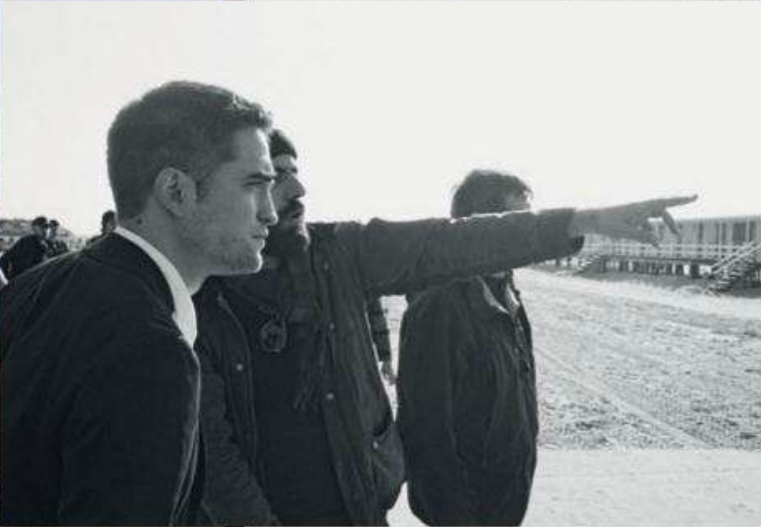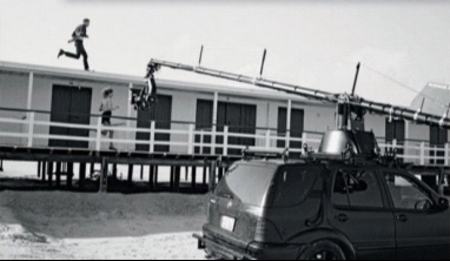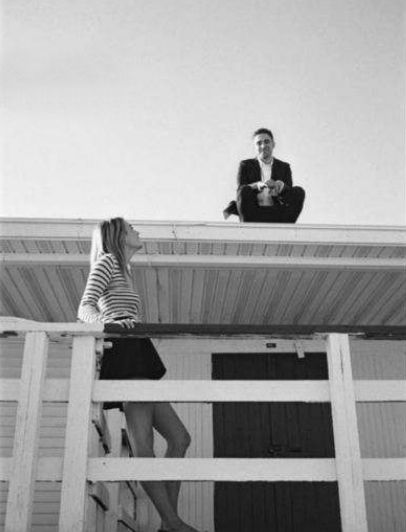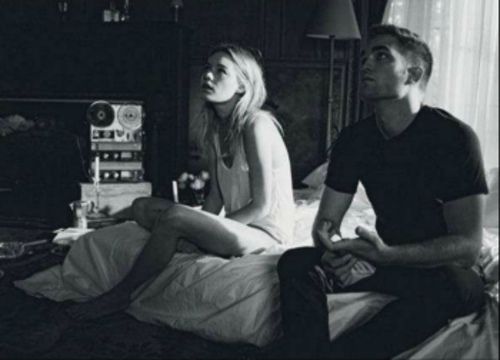 And this one we've seen before but it's now HQ. And BIGGER is SO better!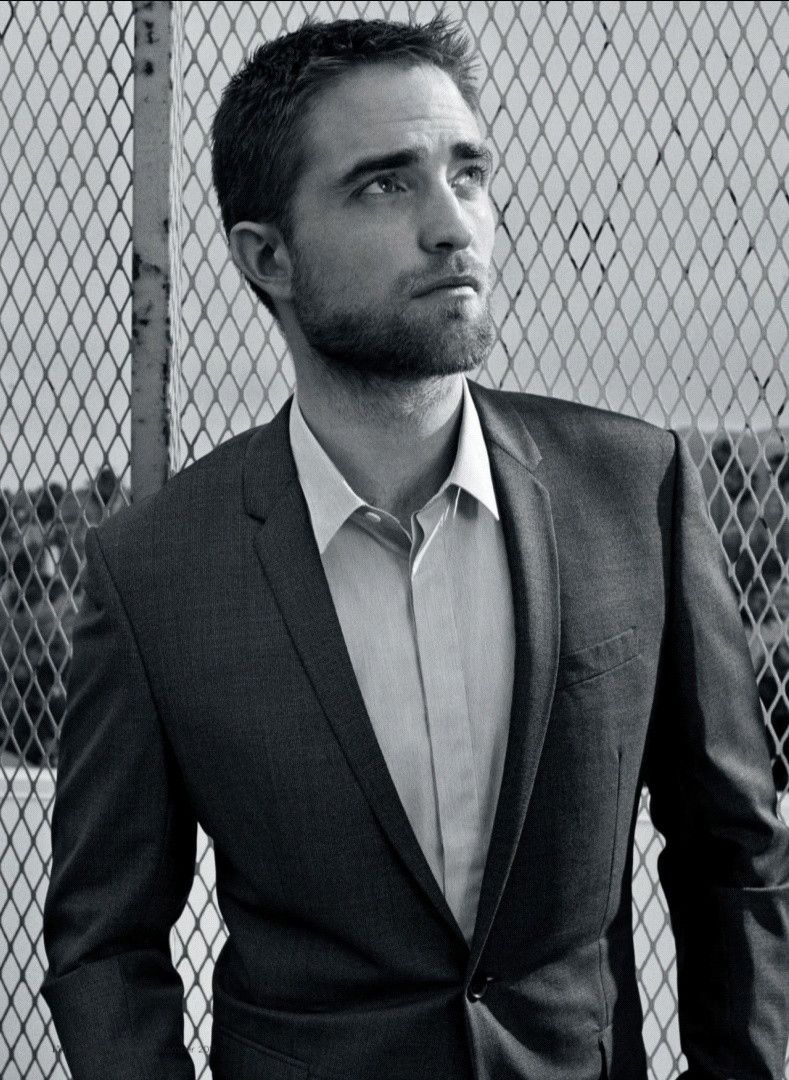 Make sure you click to read the interview. You don't want to miss it, it's a good one. Sounds like Rob managed to charm yet another journalist!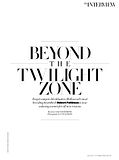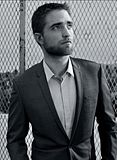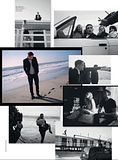 Scans thanks to
Gossipgyal