New pics of Robert Pattinson cute and smirky at the Australians In Film Awards Dinner!
Rob's so cute. Lucky guy....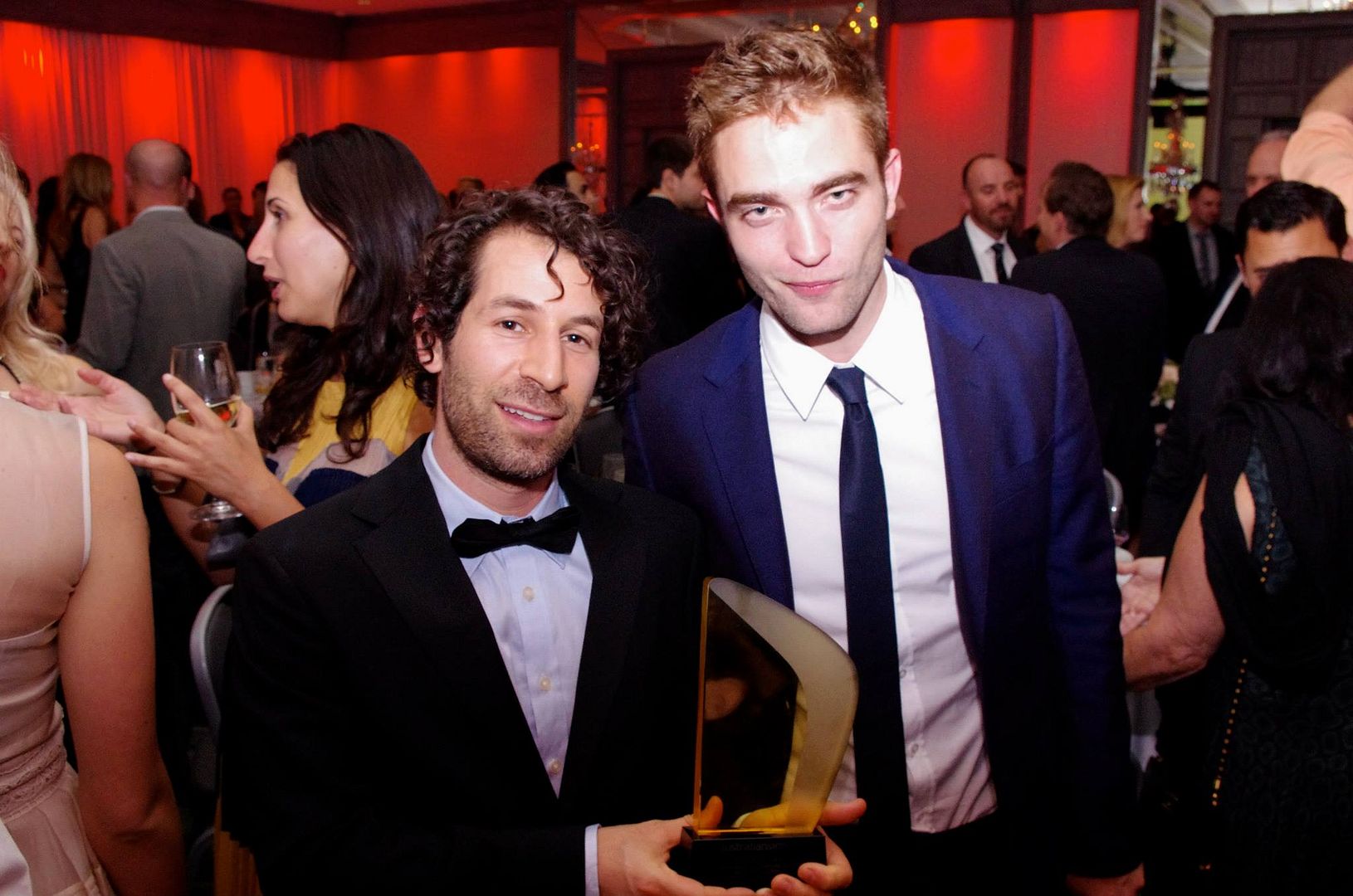 Caption:
Blue-Tongue Films Honoree Spencer Susser and Special Presenter Robert Pattinson
You can see Rob (and Nick) behind the Blue Tongue crew! David Michôd is on the left :)
Caption:
Blue-Tongue Honorees David Michod, Kieran Darcey Smith, Mirrah Foulkes and Nash Edgerton #AiFAWARDS — with Blue-Tongue Films at InterContinental Los Angeles.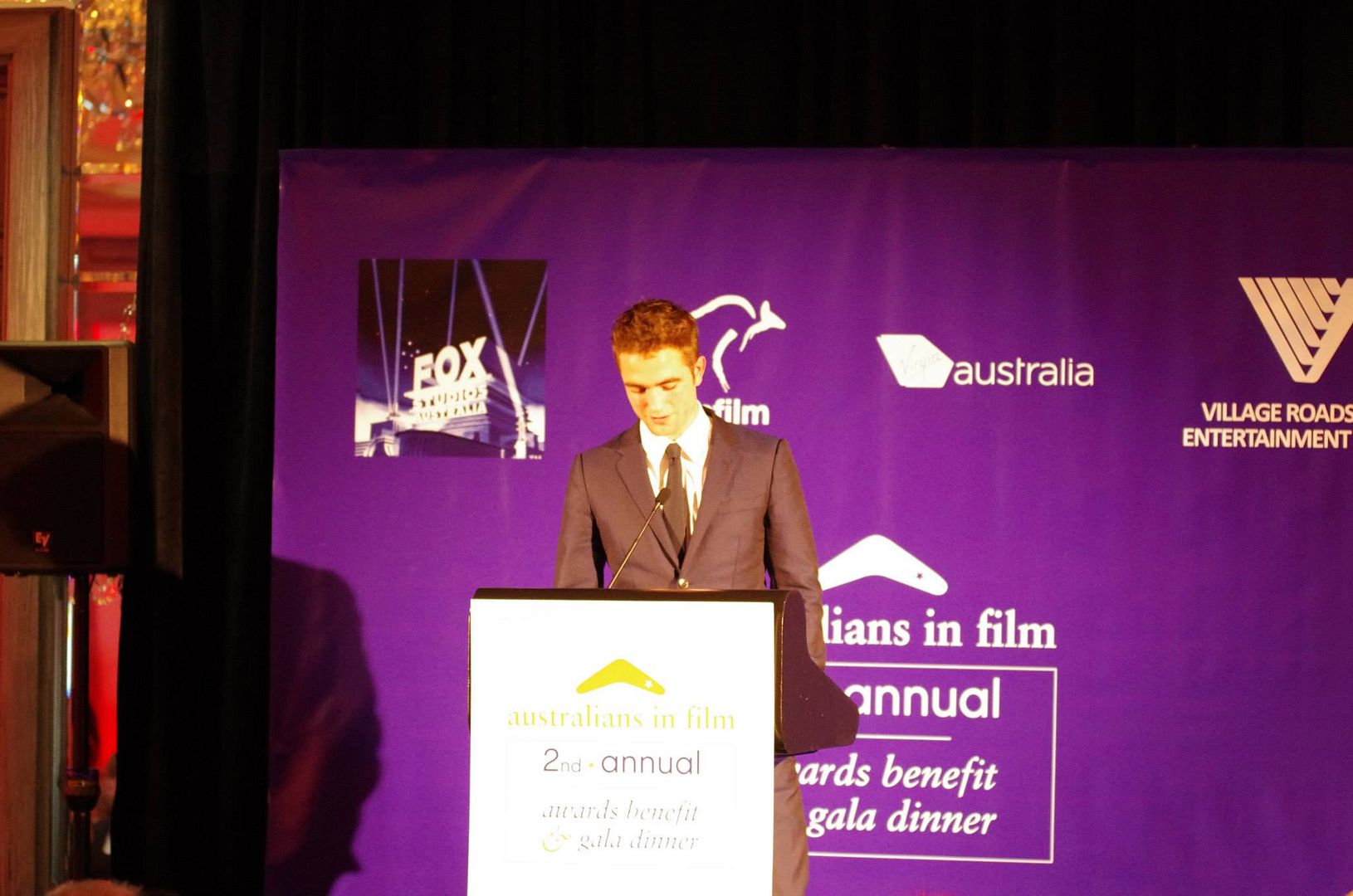 HQs downloads under the cut!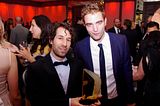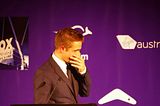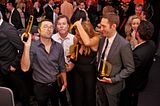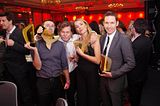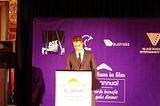 Click
HERE
if you missed all the HQ pics from the event! Click
HERE
,
HERE
,
HERE
,
HERE
,
HERE
for more fan pics and video from the night.
Source:
AiF
| Instagram:
Source
| Via:
Roboshayka
| Thanks S!