Are Robert Pattinson's "The Rover" & "Maps To The Stars" Being Released In The Autumn In The UK?
.........according to the UK Mag Esquire they are. They have them on a list of "If You Only See 20 Movies In 20142 and they have "The Rover" listed for August and "Maps To The Stars" for the Autumn.
Click for Full Size
I guess like everything else we shall have to wait and see ;)
Whether the dates are accurate or not I love that they've included not just one but TWO of Rob's films on their list. 2014 is gonna be a good Rob year, bring it on!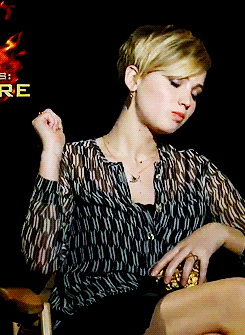 And obviously we'll update you if we hear anymore about this ;)
Source
Thanks Flavia for the tip!