Torture Tuesday: Last day on Earth, two hours left, one Robert Pattinson film....
Hey guys! You remember this day?
TORTURE TUESDAY????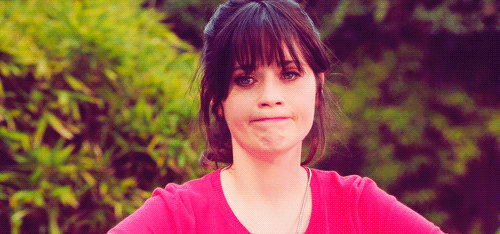 It's the day hard questions get asked and tough decisions are made.
A DAY OF TOOOOORTUUUURRE!!!!
Are you ready??? Of course not. But we're going to ask anyway.....
THE TORTURE BEGINS AFTER THE CUT!!! MWAHAHAHAHAHAHAHAAAAA
You guys have to specifically think about this with the minimal information you already have. It's really a session of torture based in anticipation. *clears throat and cackles mildly*
After witnessing the first footage from
Maps To The Stars
in
this
promotional trailer.....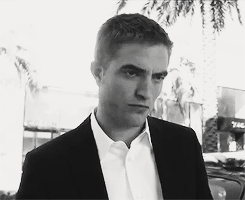 And knowing that more ReyRob, is coming in
TWO DAYS
....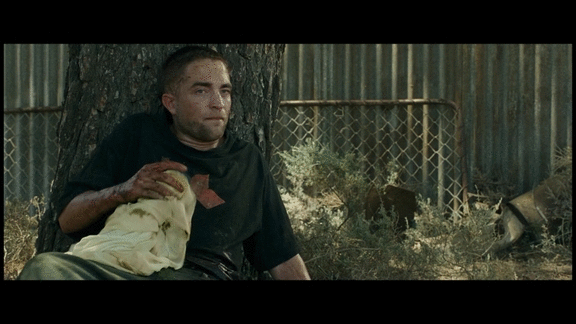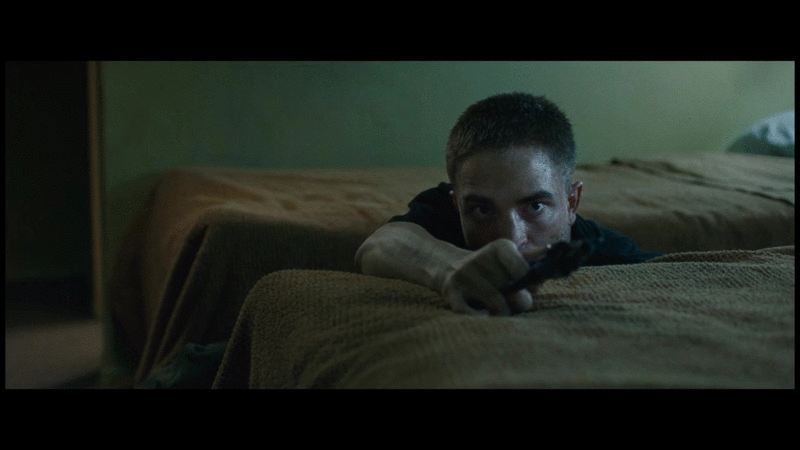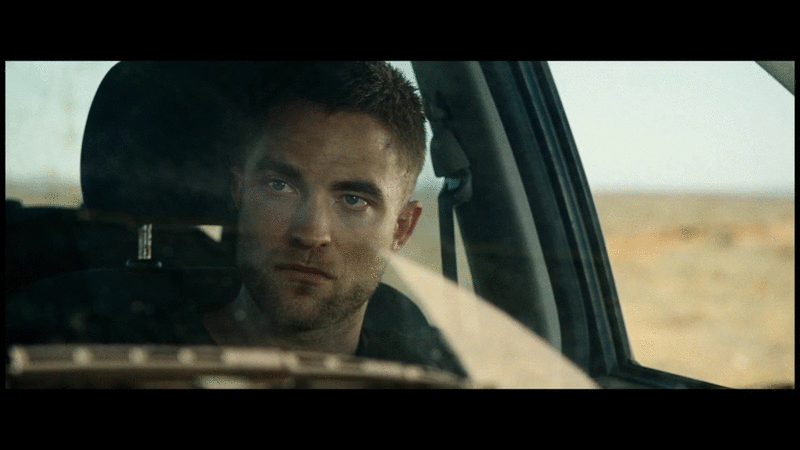 Which film would you pick to watch during your last two hours on Earth???
ONLY ONE VOTE ALLOWED!!!