Robert Pattinson to appear on Jimmy Kimmel LIVE June 12th!
What will Rob be doing to prepare for The Rover premiere on June 12th? Taping Jimmy Kimmel LIVE!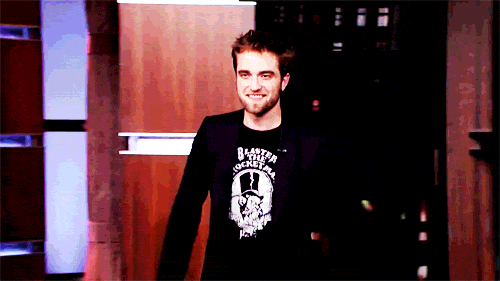 Of course the show is already sold out but we'll have plenty of pics and video coming at you that night.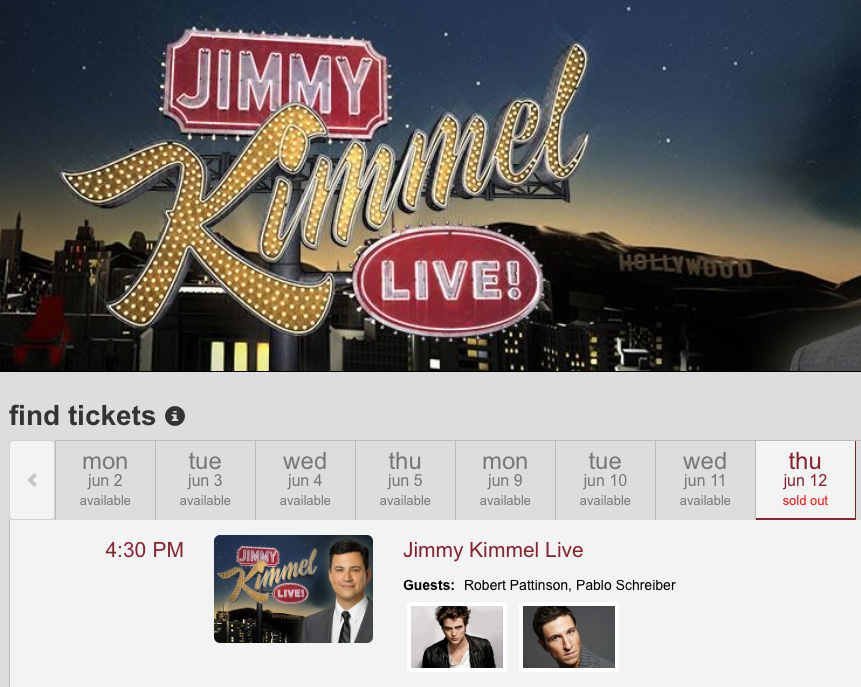 I'd say save the date but you already have June 12th marked as a Big Rob Day don't you??
Source