UPDATE: Added another gorgeous pic (at the bottom of the post)
MORE Great Pics Of The Super Suave Robert Pattinson At The HFPA Charity Event Last Night
Can you handle more pics of Rob from last night?
GOOOOOOD because that's exactly what we've got for you!
Apparently there are other people in these pics but I can't see them.I have tunnel vision where Rob is concerned.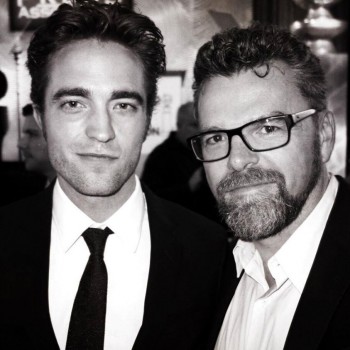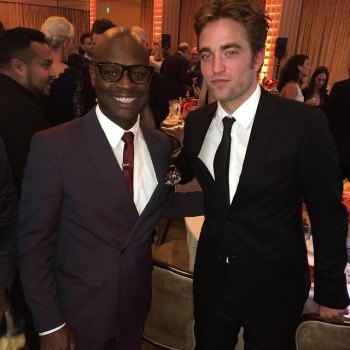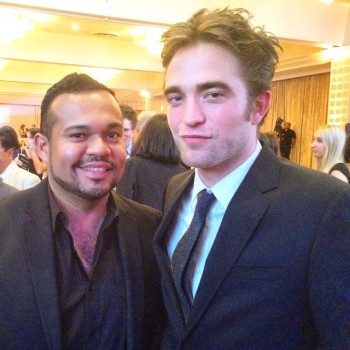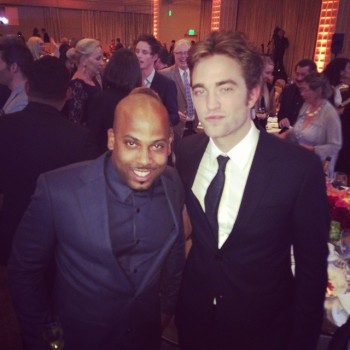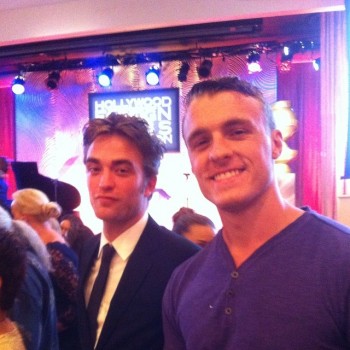 If you missed any of the other fabulous pics and vids from last night click HERE to catch up!
Source
/
Source
/
Source
/
Source
/
Source
Thanks
Maaike