PART 2 - HQ PICS: Robert Pattinson gorgeous as always at the HFPA Charity Event (Aug. 14)
Click
HERE
if you missed our initial post of HQs and
HERE
to follow our tag for the event.
You can also see our gallery of all the HQs
HERE
(250+ pics).
Helloooooo, Goooorgeous....
GEEZ he is killing me....
And he KNOWS it. Just LOOK. He so knows it.
He can turn it ON.
*HOWLS INTO THE NIGHT*
He's biting his lip. I want to bite my hand off. So violent but he turns us into animals, I tell ya!
The eyebrowporn is strong with this one.
We're going to find out who to thank for the return of the glorious sexhair. We know it's not Rob. He tortures us so and doesn't like to let his luscious locks LIVE FREE. So somebody (possible IE pre-prod??) is making him grow his GOD GIVEN follicle wonderland.
I had to crop Eddie out of this because Rob's cheekbones demanded a solo performance. The porn is too much.
Here we go. I let Eddie stay in this one because the men got all delicious. I like to believe it was Rob who forced them to bring their A game for these pics. Side note - I think we should have laws that sexy men should wear suits at least 6 hours a day and women are allowed to rip them off. What.
Sweet Rob with sweet Eddie and sweet Morgan! I hope they had a good time. This pic looks like a good time.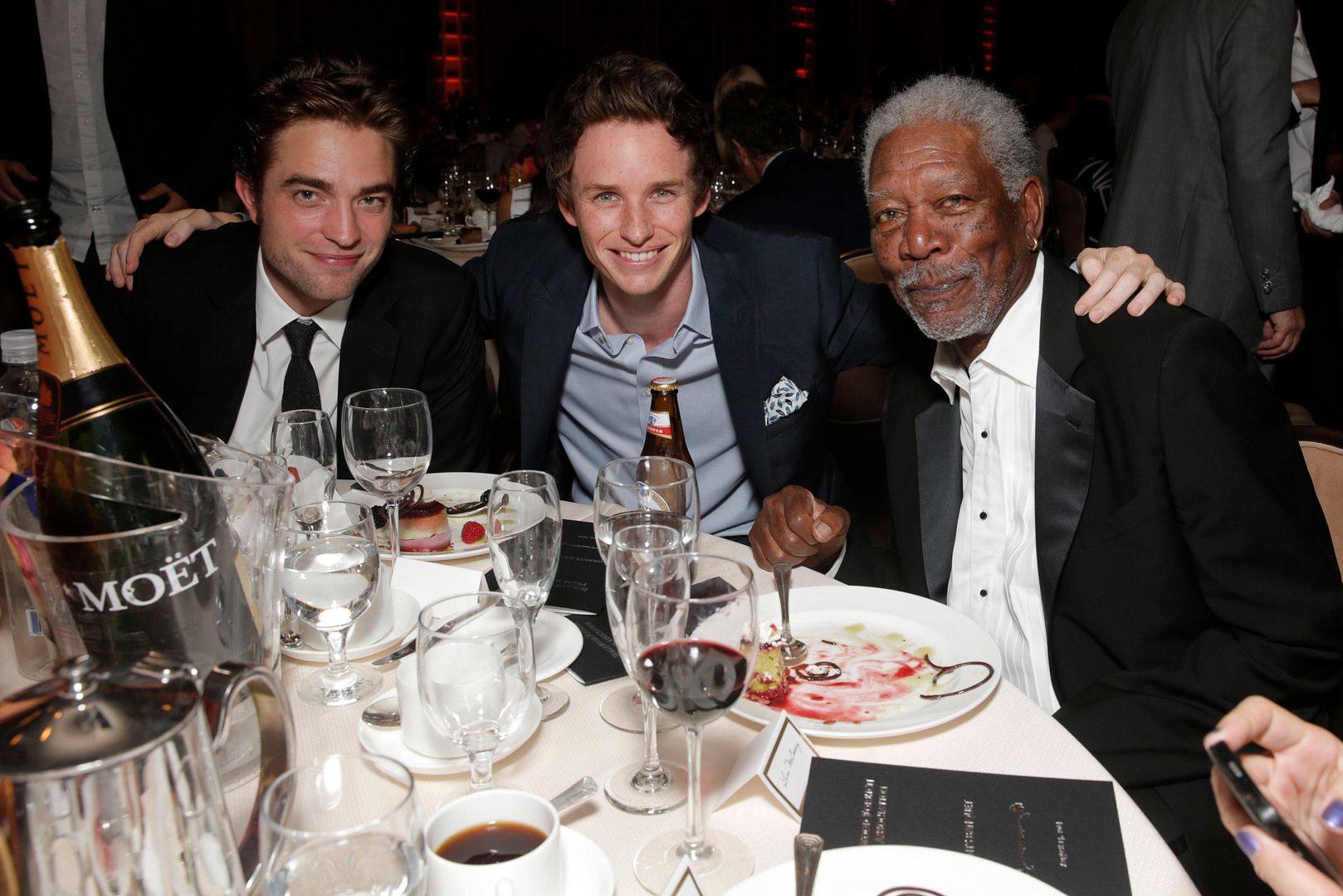 Enough of these extracurricular people. Back to the MAIN MAN. The one. The ONLY. ROBERT.
Welp. That was short lived. Fare thee well, comrades. This pic killed this mod. *dies*
140 HQ pics under the cut!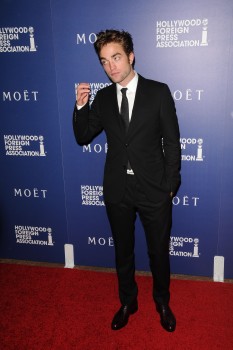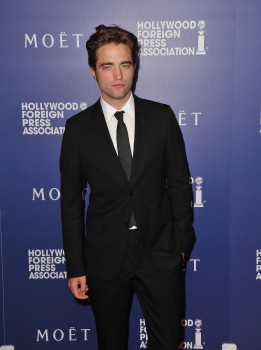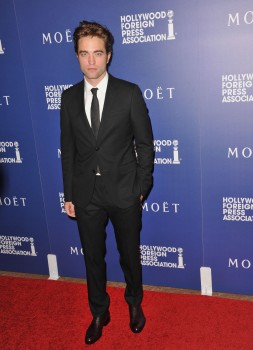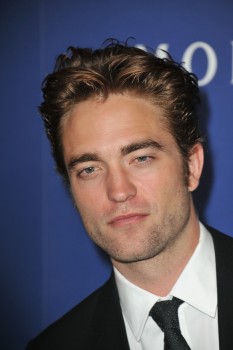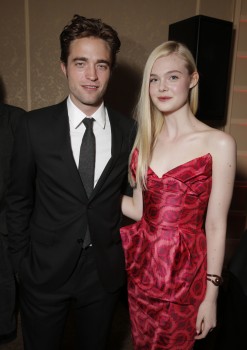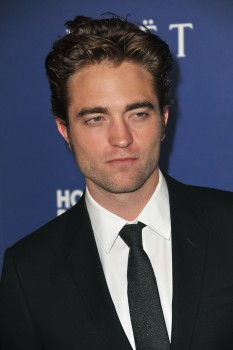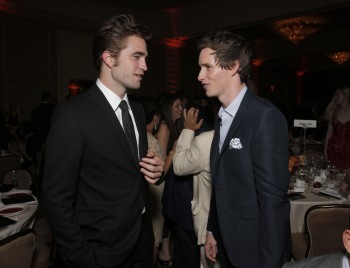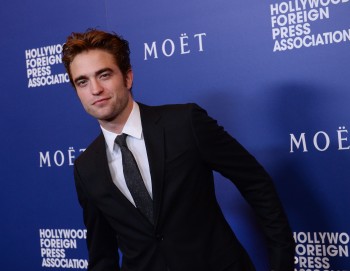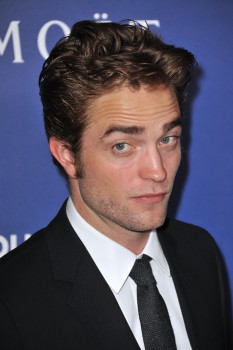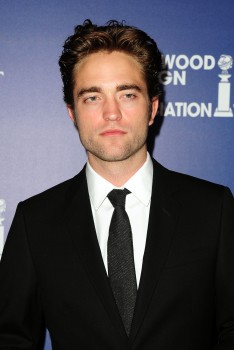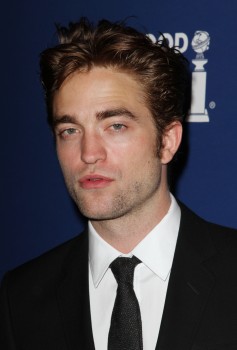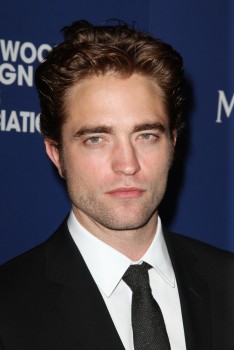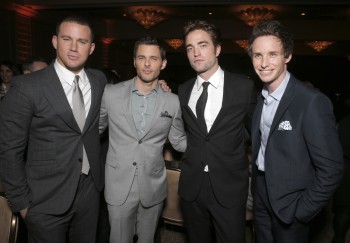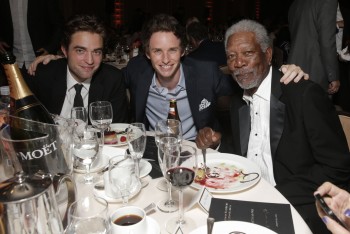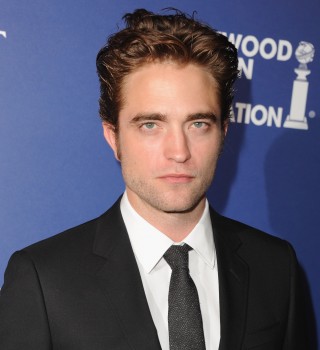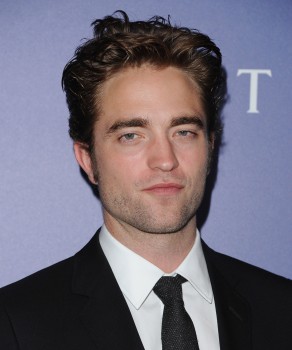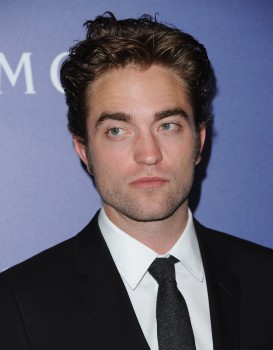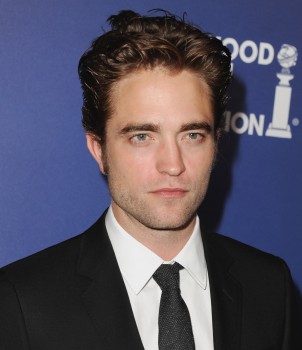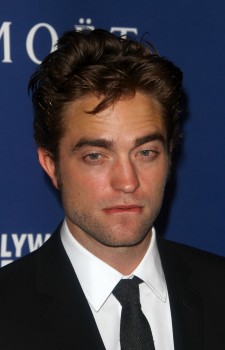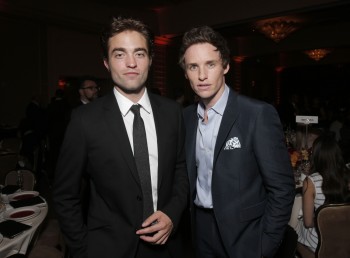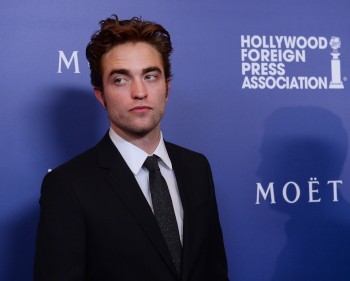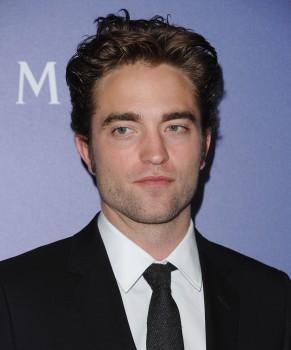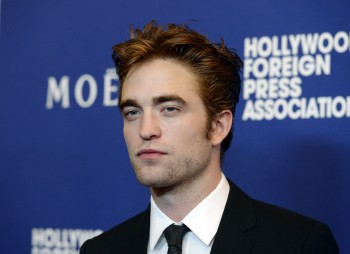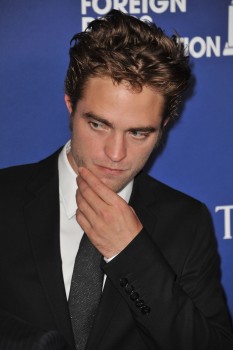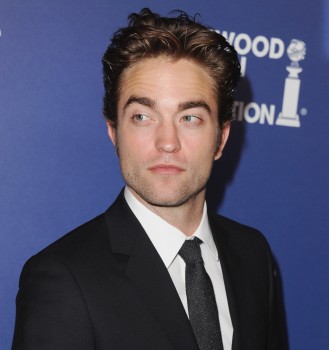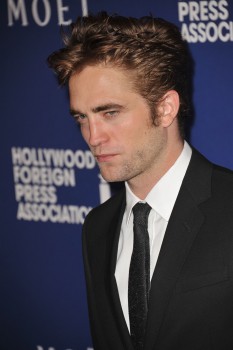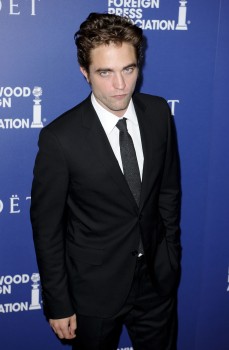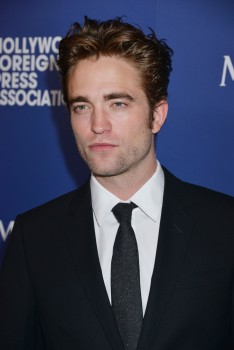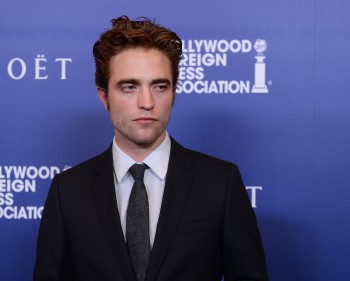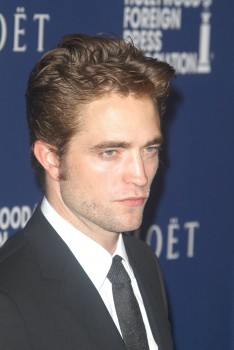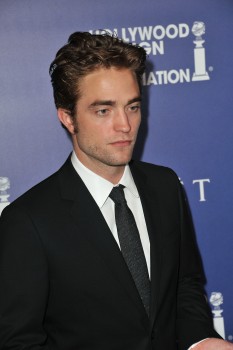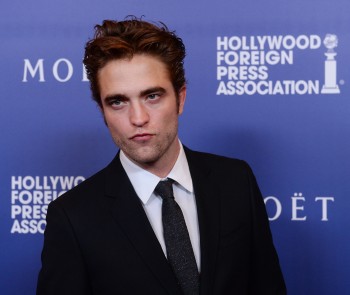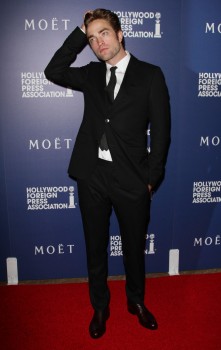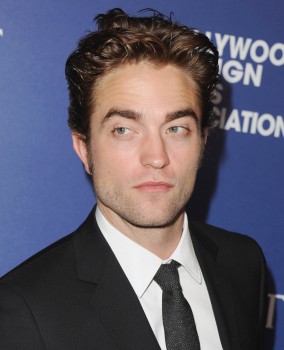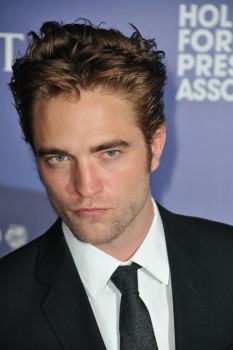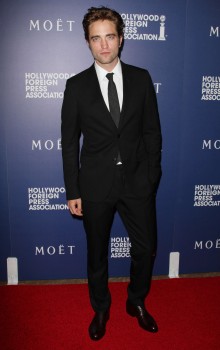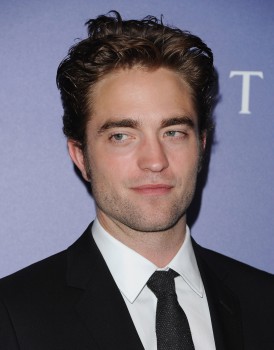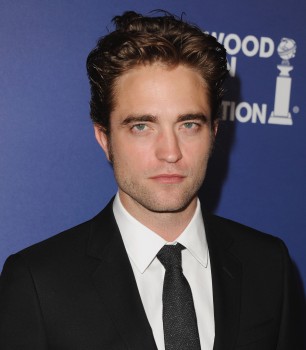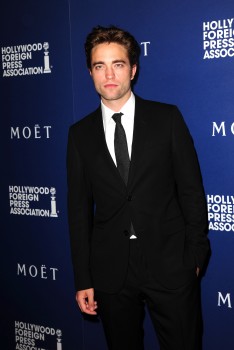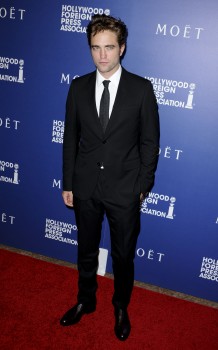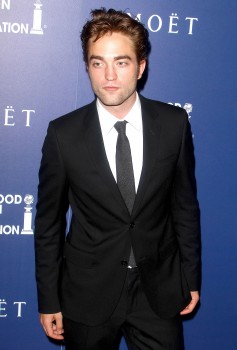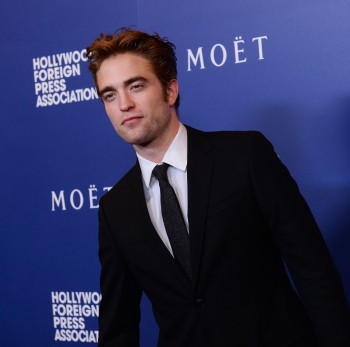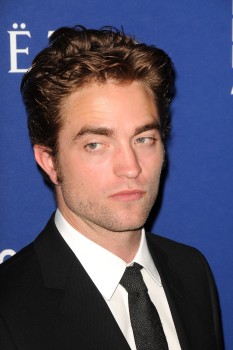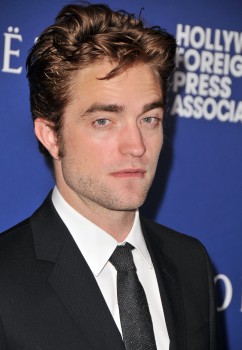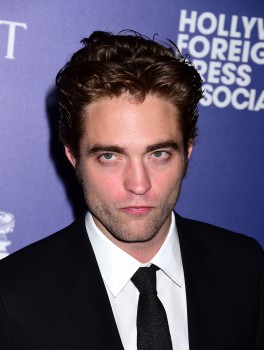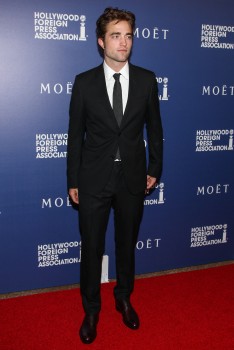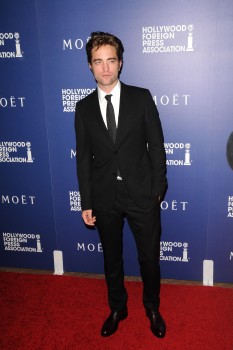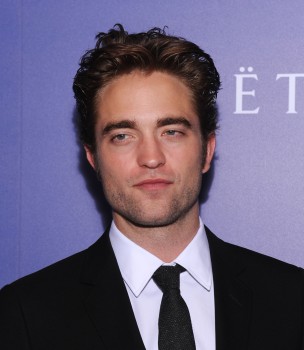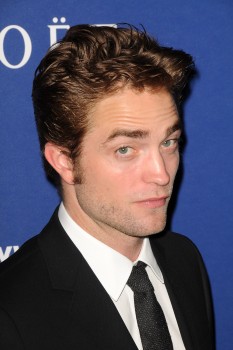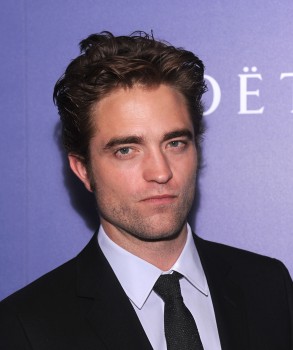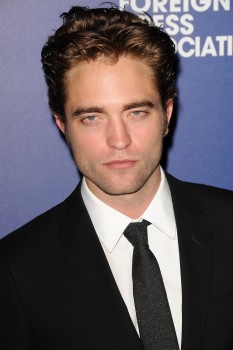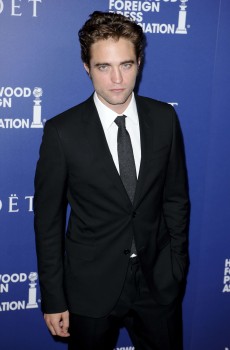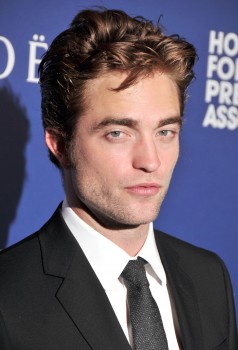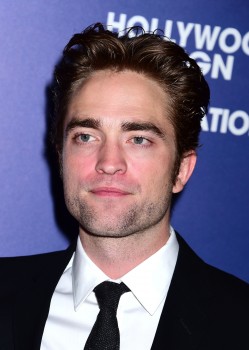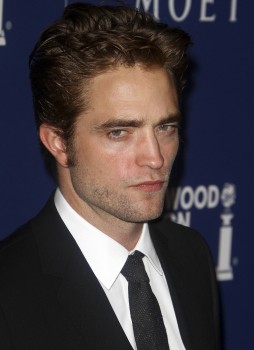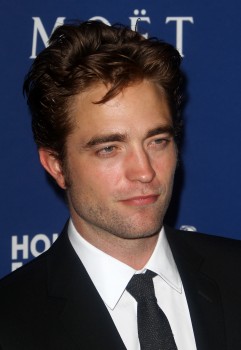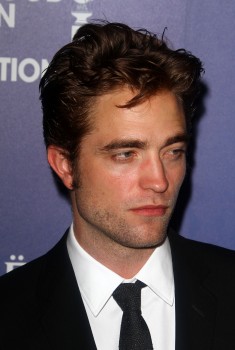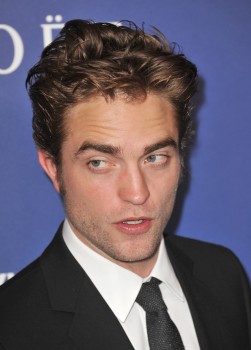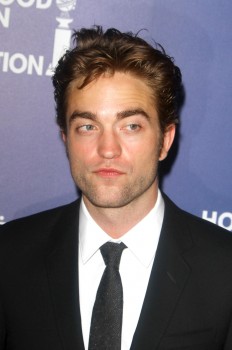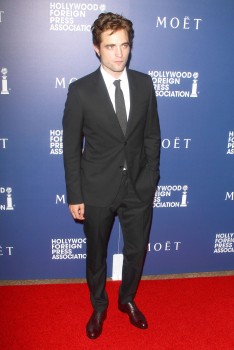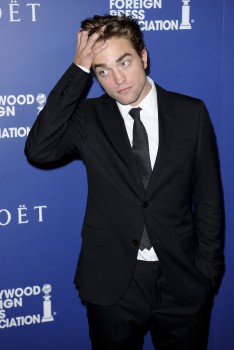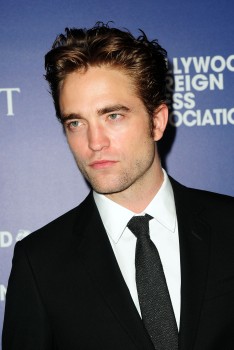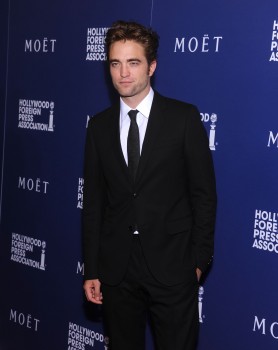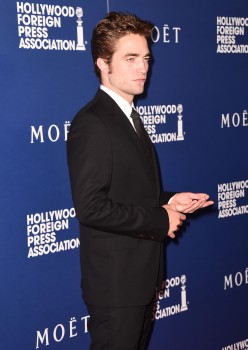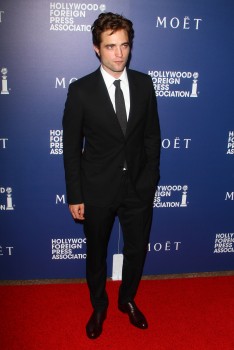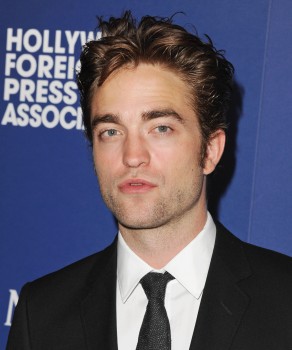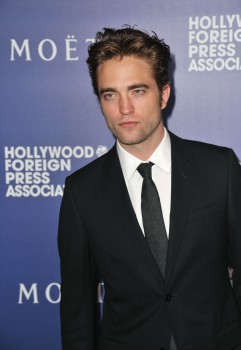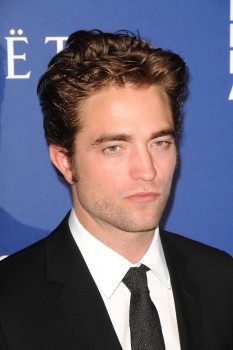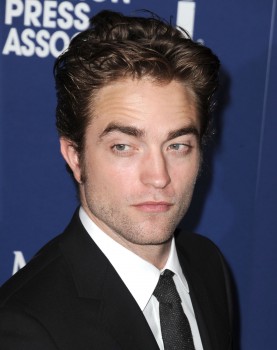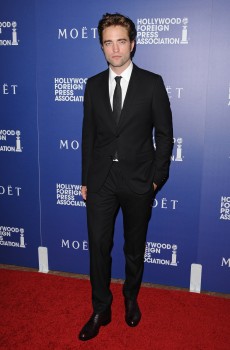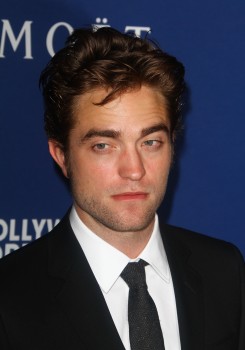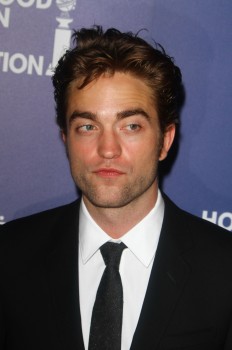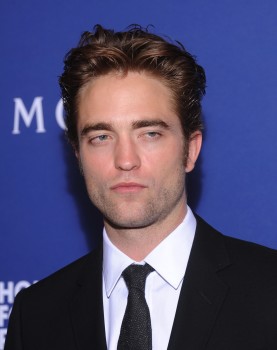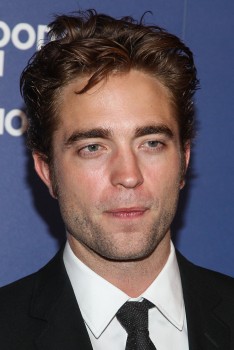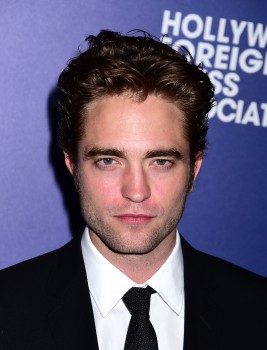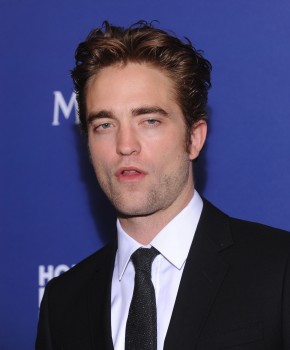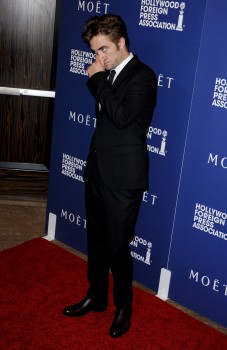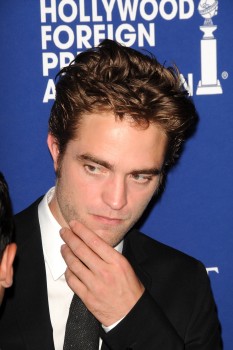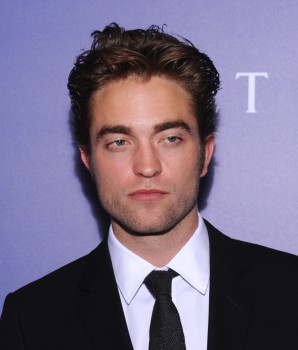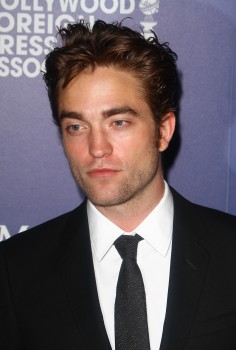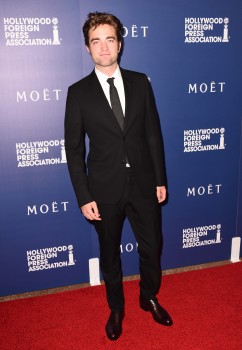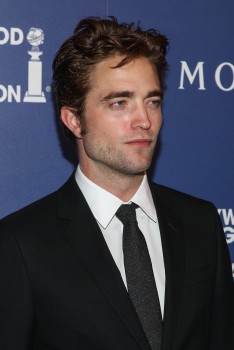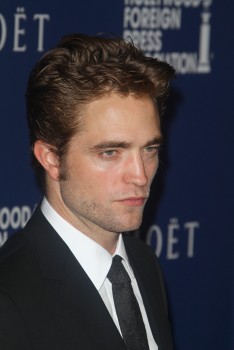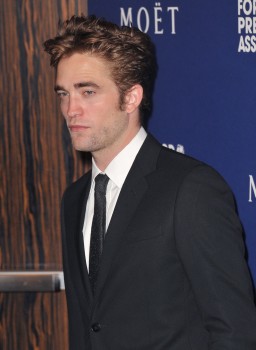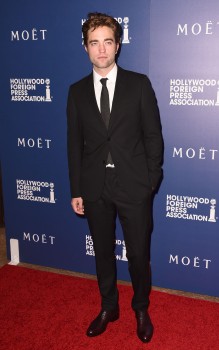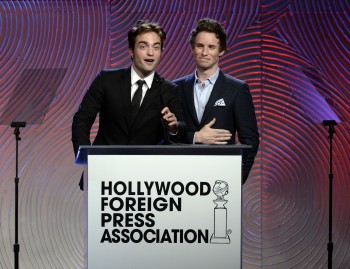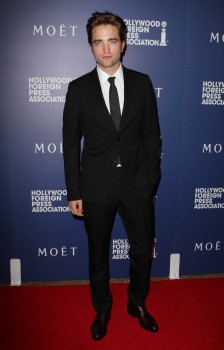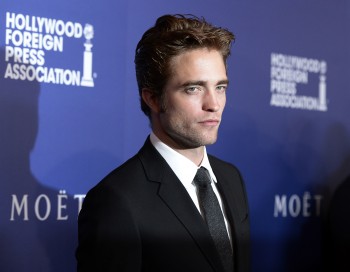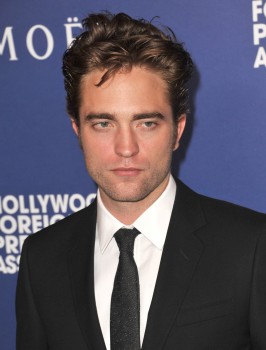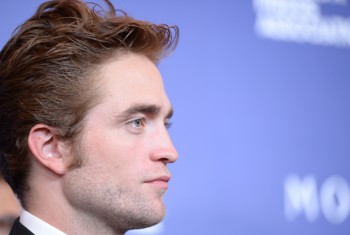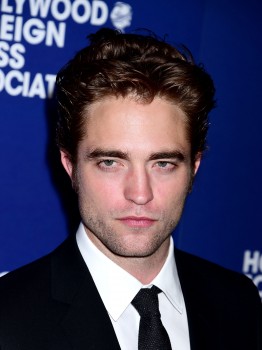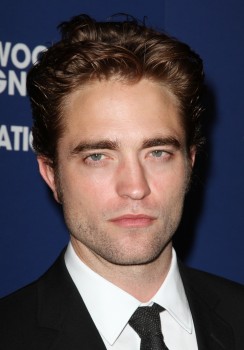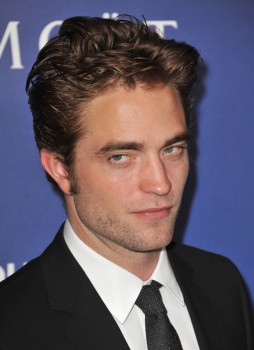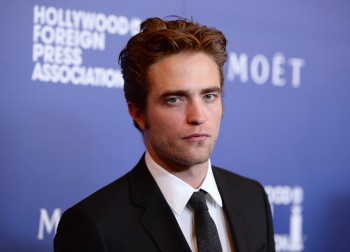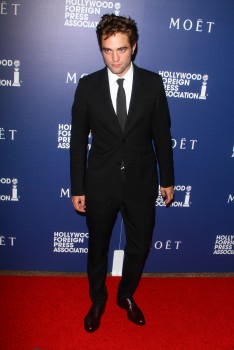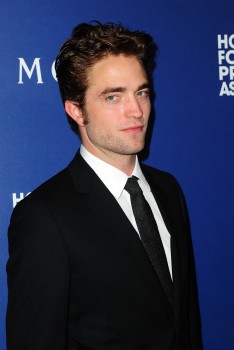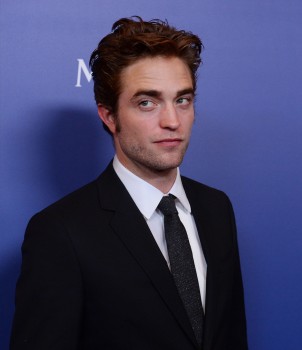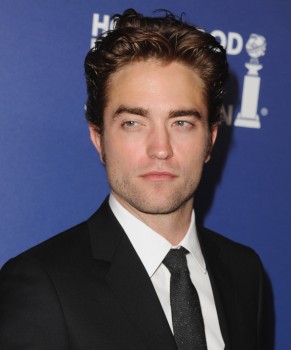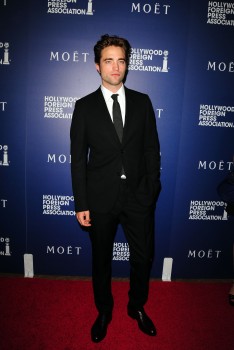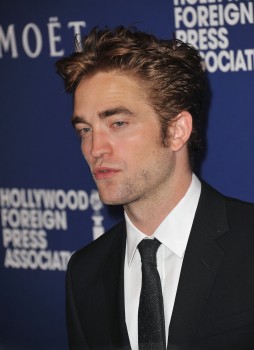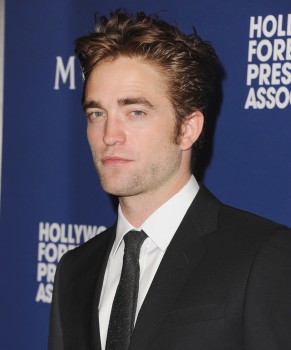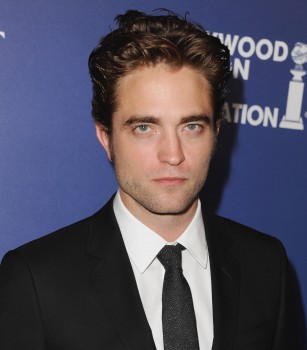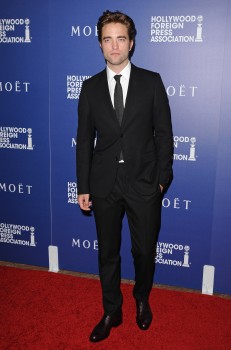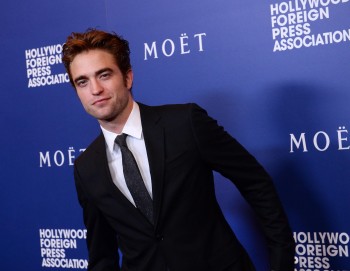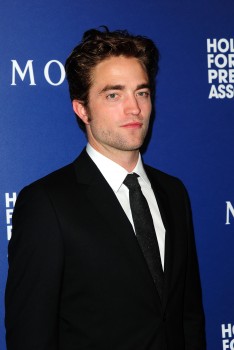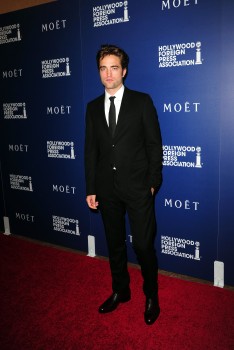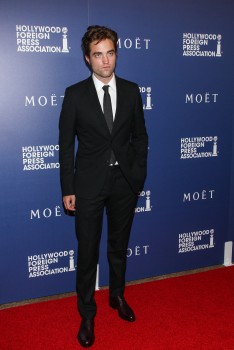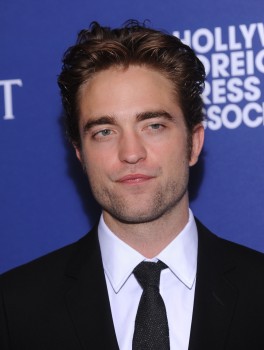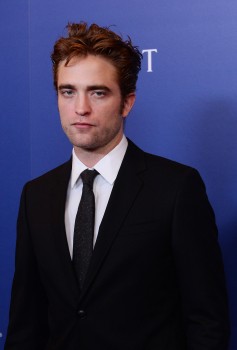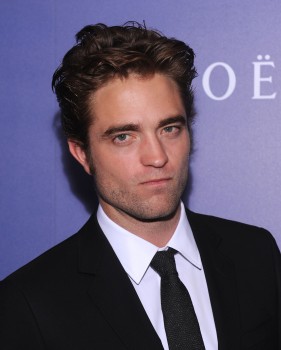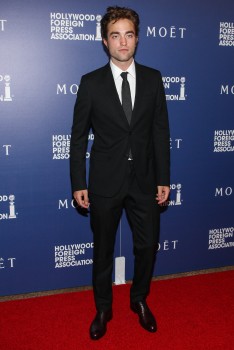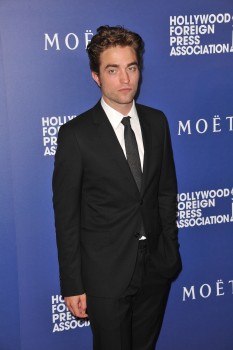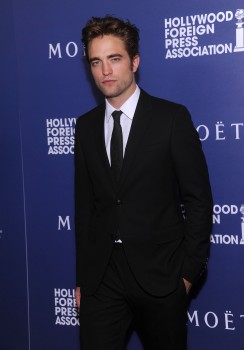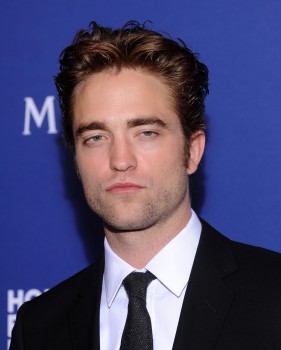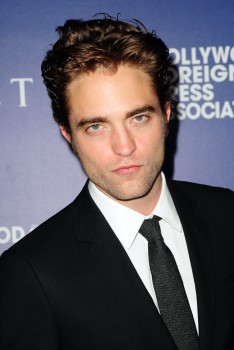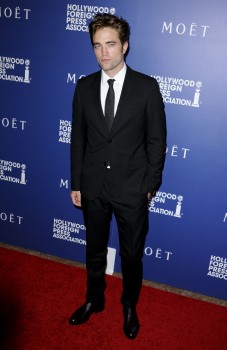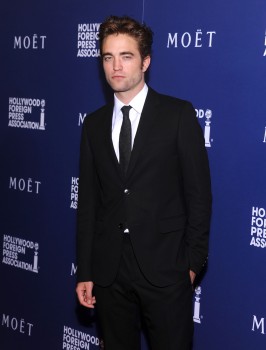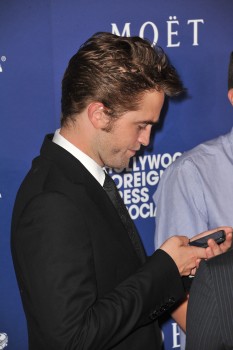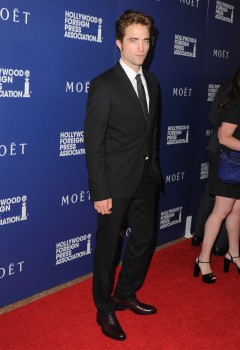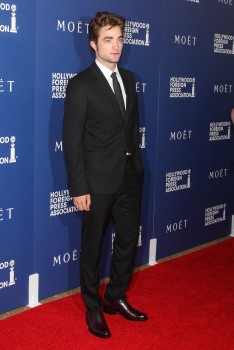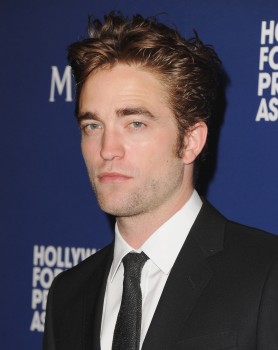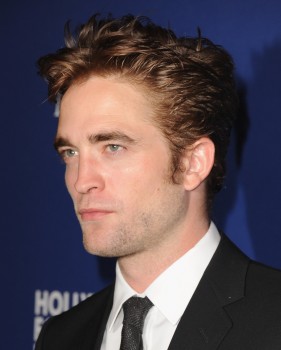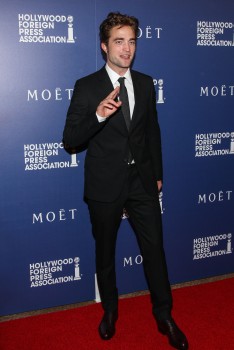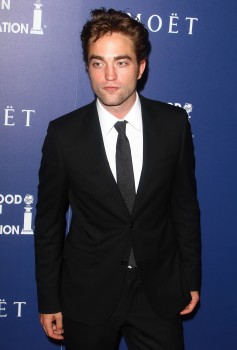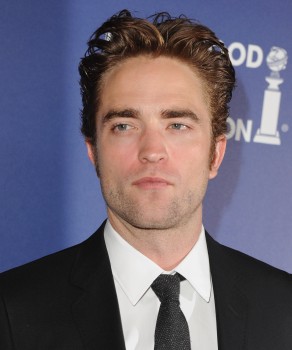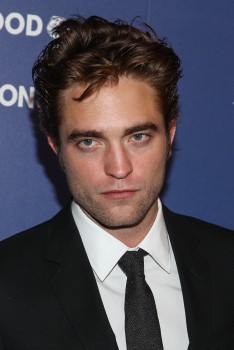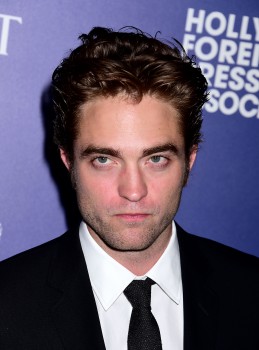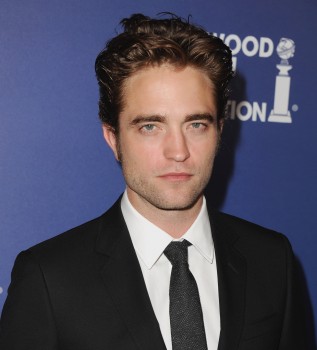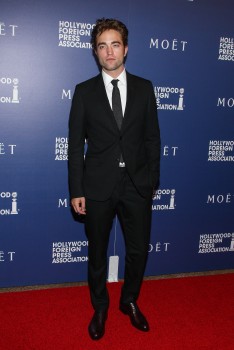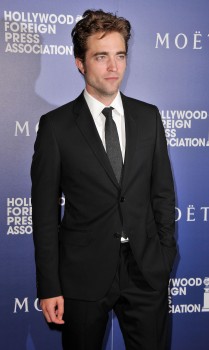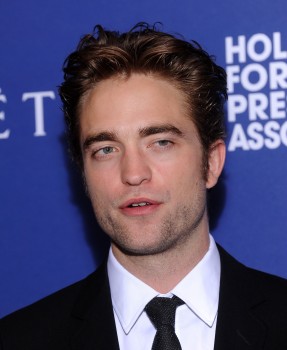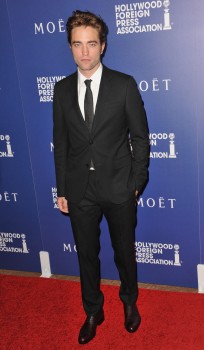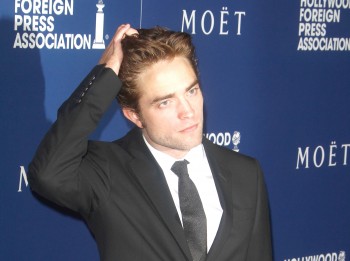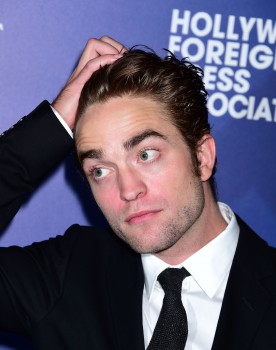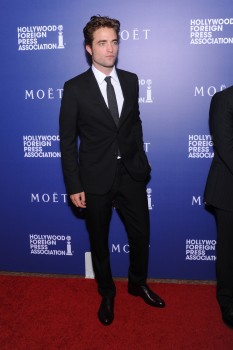 Via