Robert Pattinson Is Eager To Attend The AACTA's And We Are Eager To See Him There
As you saw last night
The Rover
got SEVEN Nominations at the AACTA's and one of those was Rob for Best Supporting Actor.
According to The Daily Telegraph, "Industry speculation is rife that Robert Pattinson is eager to attend the ceremony in person when it takes place in Sydney in late January."
Nothing would please us more than seeing this trio reunited again.
It's on the top of my Christmas list and I think I've been a good girl this year ;)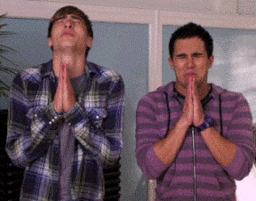 We're keeping everything crossed and we'll obviously update as soon as we hear anymore news/confirmation about this!
Thanks Aussiegirl for sending to us.