Robert Pattinson The Master Of Our Universe
For a lot of people there will only ever be one Master of The Universe. If you're one of those people then I think you're going to like this post. Some talented Rob fans got busy and here are the results.
Laura
used 'Crazy in Love' and DiorRob for her 'Fifty Shades of Rob' video.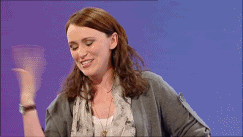 I'll give you a second to recover from that and when you're ready there are MORE goodies After The Cut
Verena
made this great Fifty Shades Wallpaper so if you spend the day doing nothing but staring at your computer then blame HER!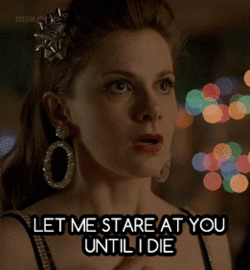 And last but not least
Nere
made this fabulous wallpaper and matching Twitter Header and Facebook banner.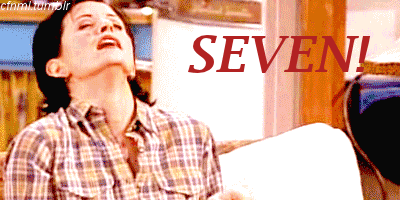 To Download The Full Size Click on the pics below and click 'Download' on the Right (under 'Options')
via
RobArt Gallery