VIDEO: Robert Pattinson Shopping in Dover Street Market London
This is so cute (don't let the title of the video put you off). Two London vloggers just happened to be out and about doing their thing and who should they spot on their travels? You guessed it Robert Pattinson!
I like that they didn't disturb him and their reaction afterwards is adorable.
See him at the 3:25 mark doing a bit of shopping in Dover Street Market.
Look at that smile!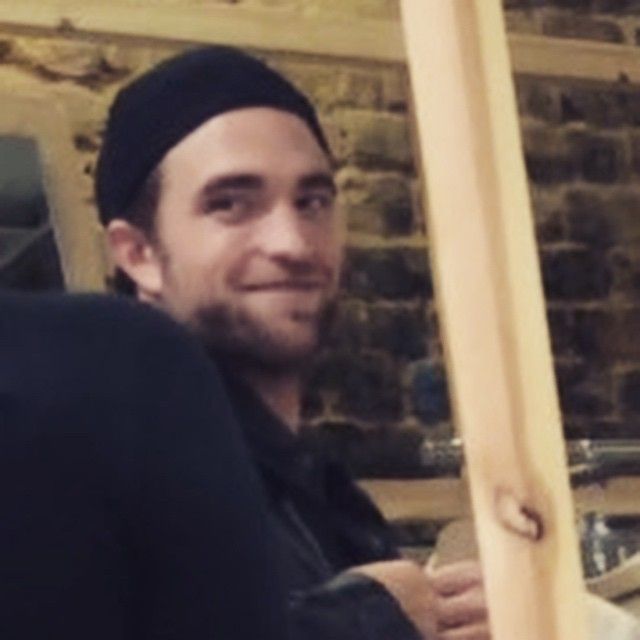 Pic Source