Blast From The Past: Robert Pattinson On The Graham Norton Show
PJ mentioned on twitter the other day that she was looking at Rob on The Graham Norton Show with Reese Witherspoon during
Water For Elephants
promo back from 2011.
As it's one of my FAVOURITE Rob talk show appearances it inspired me to do a Blast From The Past.i
I sincerely hope that we get to see Rob on this show again because his interview was just gold.
I'd love to have seen him on the couch with Guy Pearce and David Michod during
The Rover
promo.
How much fun would that have been?
Make yourself comfy (maybe grab a beer?) and relive the interview below. It has some classic Rob.
Check it out AFTER THE CUT along with some gorgeous HQ's but don't hold us responsible if this happens .....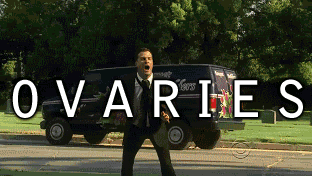 Rob in his dark suit and shirt combo just KILLS me and in case there's any chance of recovery he's waving those hands around. Doesn't he realise how dangerous that is?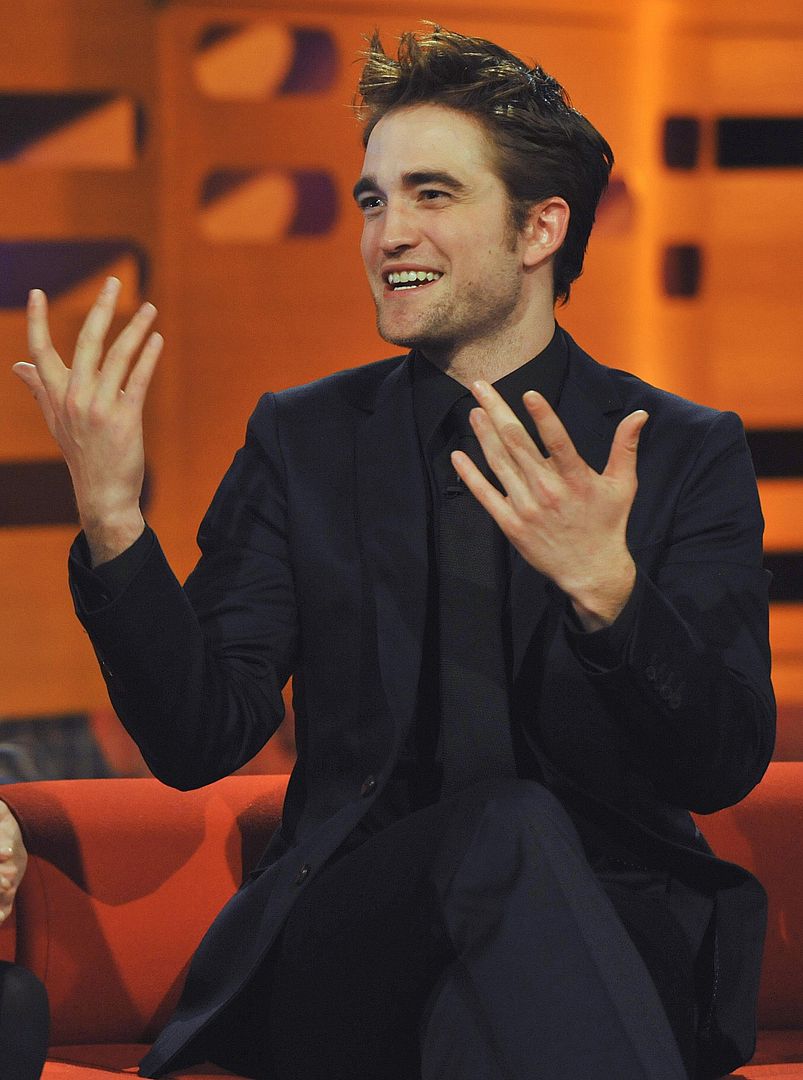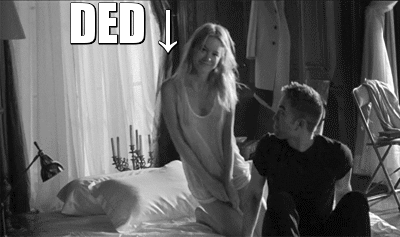 Aaaah hell Rob STAAAAAP!!!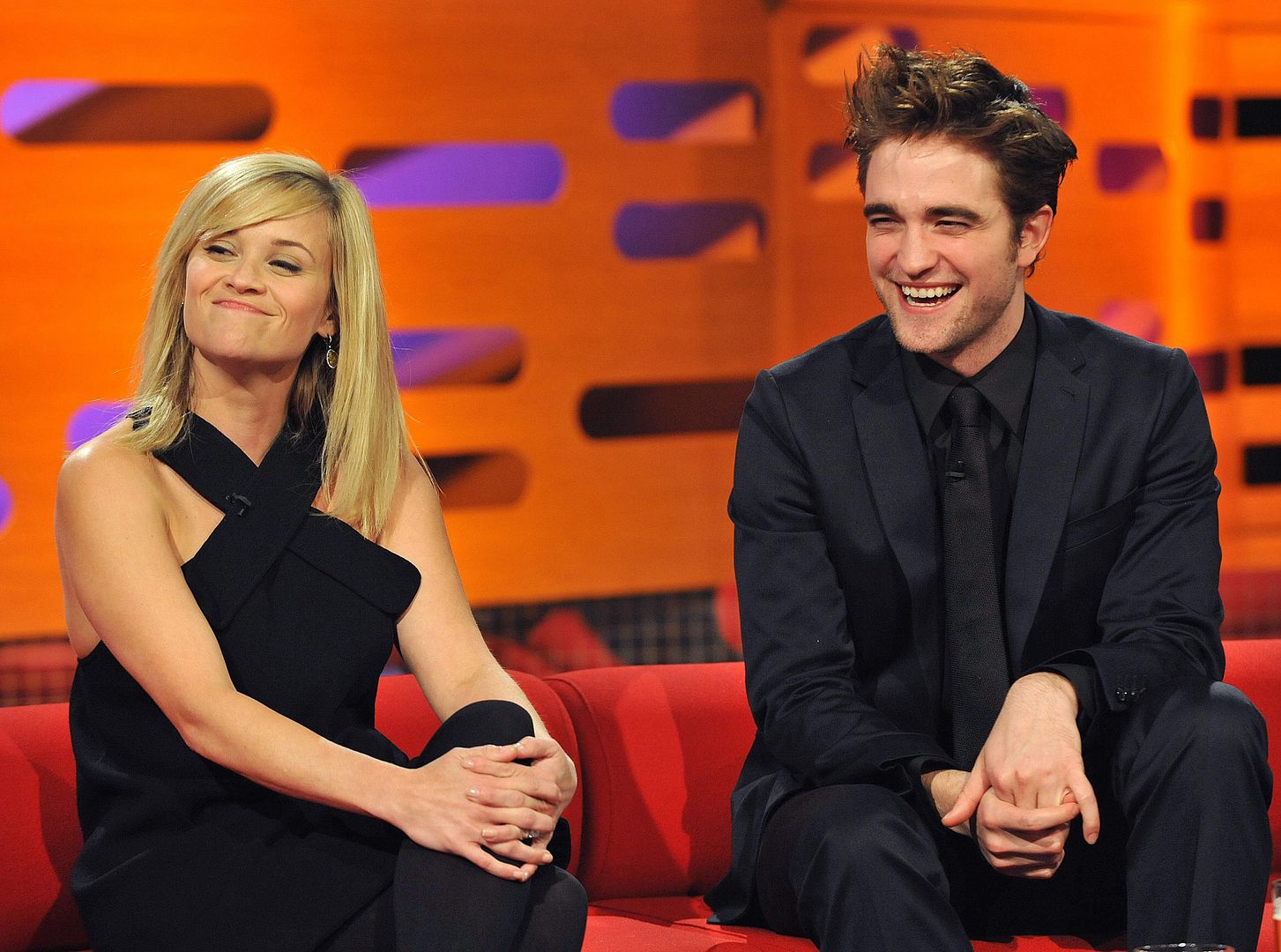 We were even treated to some gorgeous snaps of him arriving at the show.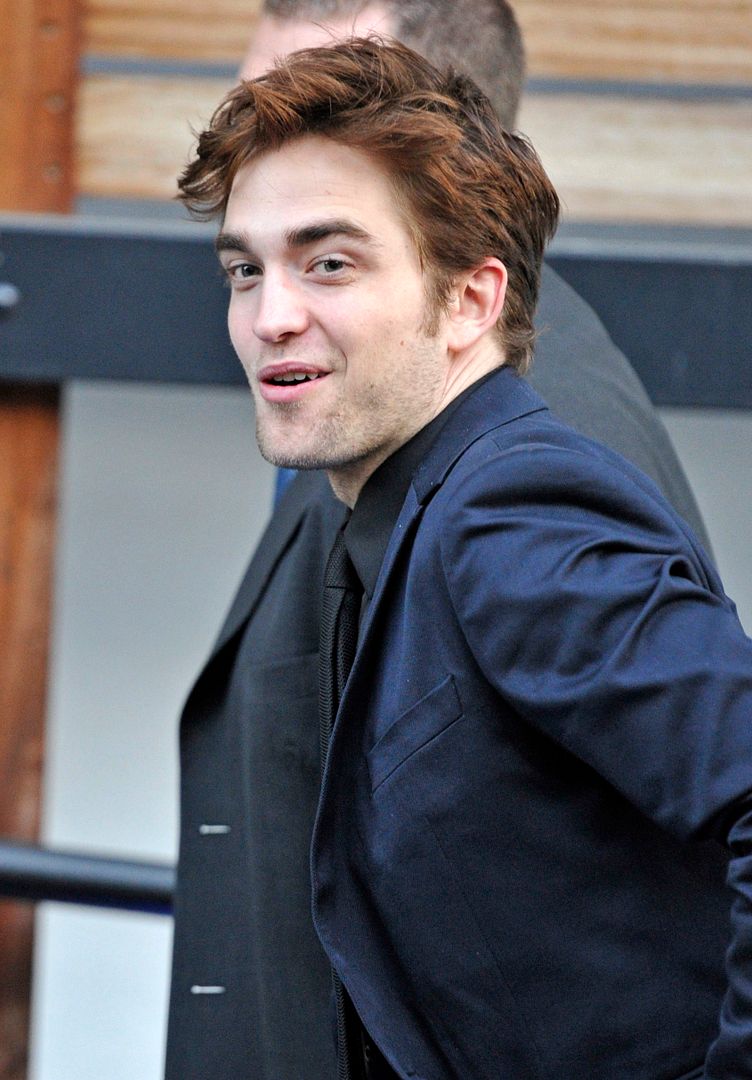 Click on the thumbnails below to take a close up look at Rob arriving and getting giggly on the show.