Can You Handle MORE Gorgeous Robert Pattinson & FKA Twigs HQ Pics From The Met Gala? Thought So.......
Another HQ batch. This one has some more beautiful Red Carpet shots that I'm sure you'll enjoy!
When the giggles take over there's nothing you can do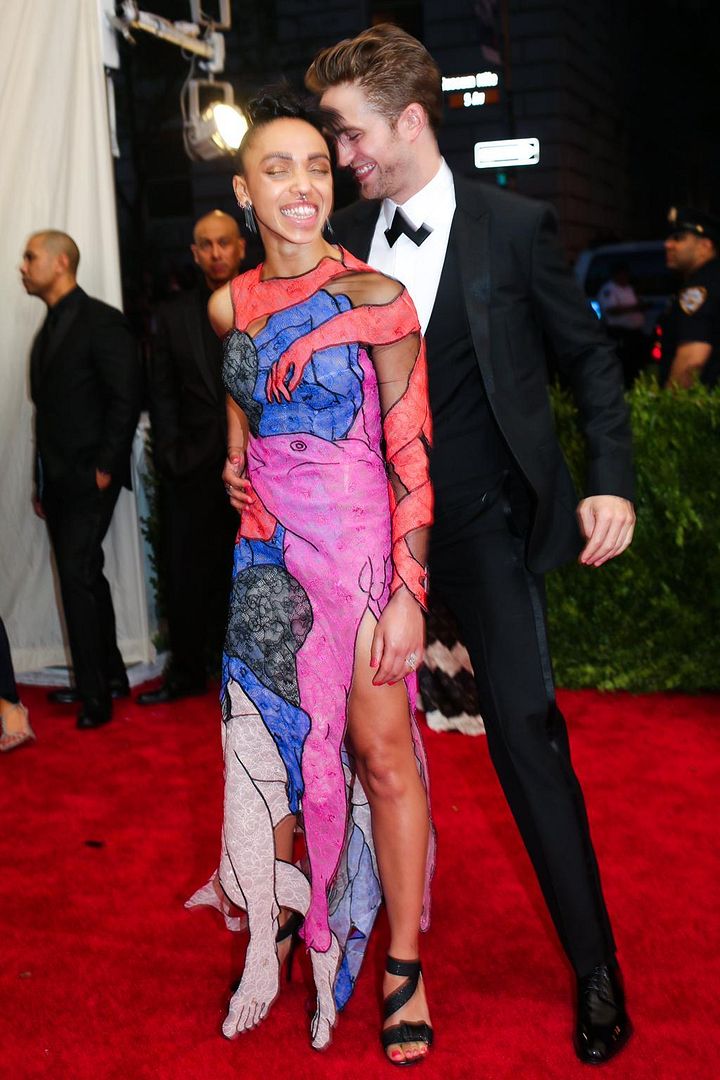 Gorgeous
Beautiful Man Is Beautiful
Stunning. Tall and lean.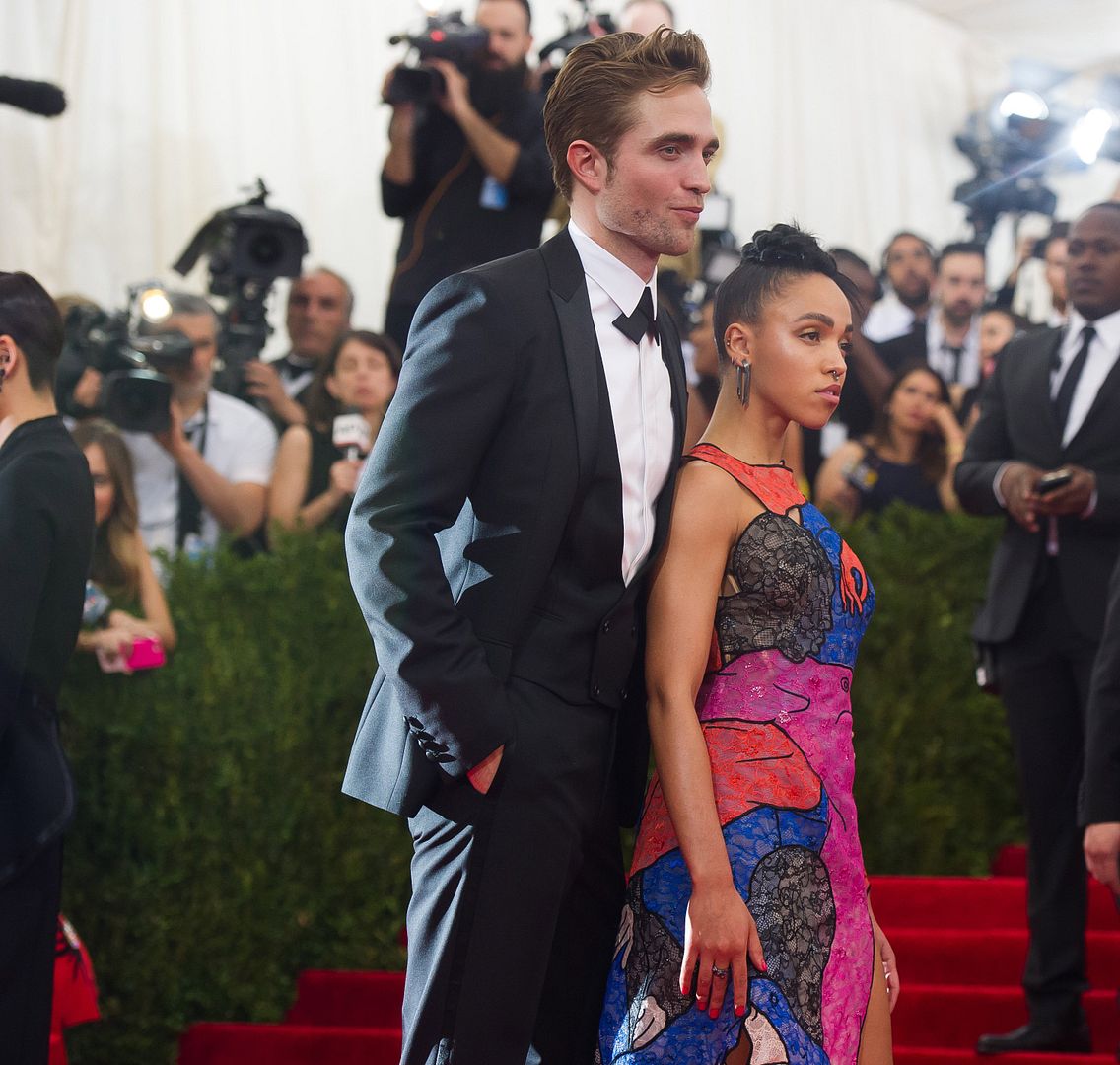 Shy Guy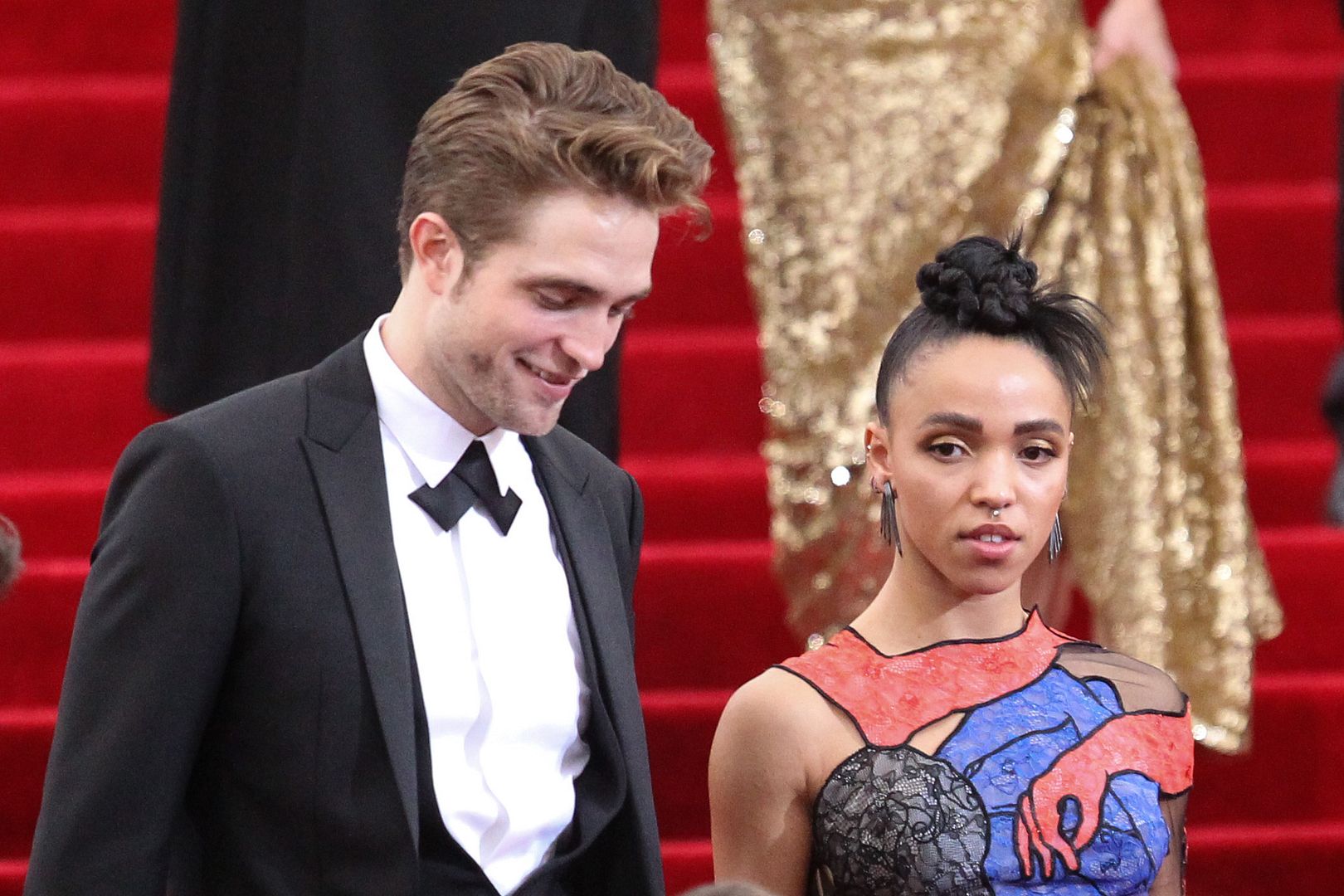 LOADS MORE After The Cut
Source