GALLERY: 200+ HQs of F*CKHAWT Robert Pattinson at the NYC premiere and after party of Heaven Knows What
Speechless. Speechless and flatlining. JUST LOOK! EVERY GORGEOUS INCH....*ugly cries*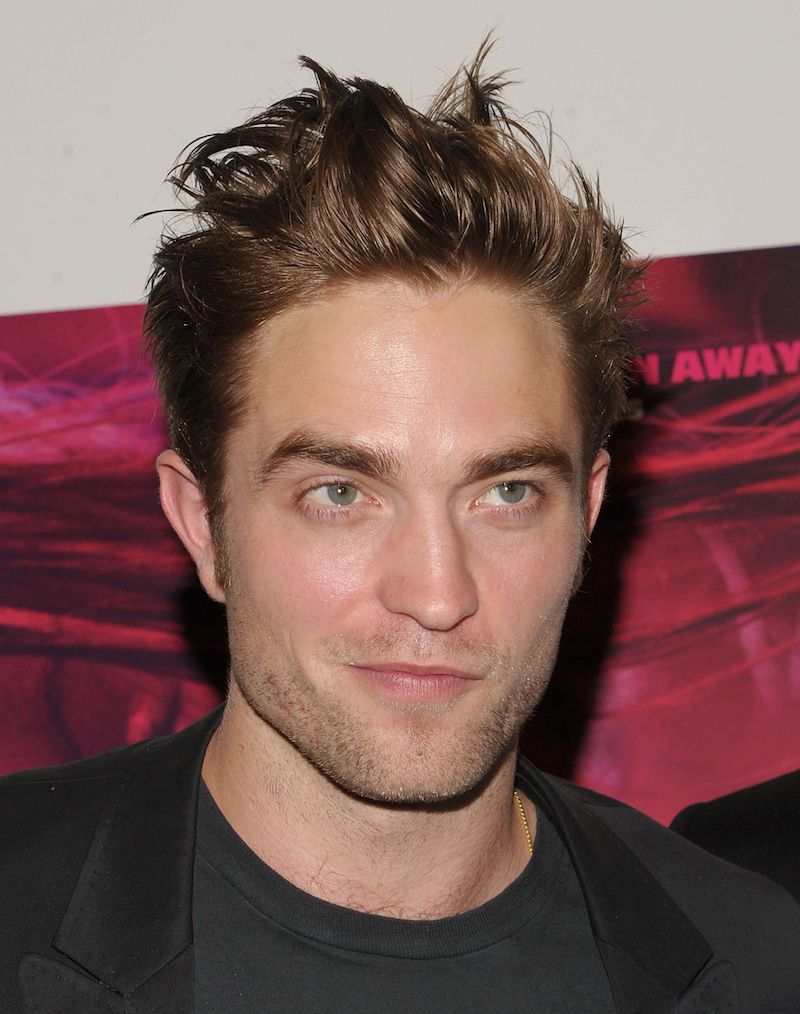 His face is truly a work of art.....
His long time, endearingly sexy habit. Oh to be those fingers!
Well I just....I can't....how is....whaaaa.......I mean....SERIOUSLY ROBERT????
LAWD. He was out to kill with these looks. Heaven knows what's up that's for sure.
RUDE. RUDE ROBERT.
No mercy at the after party either, Rob? Ok. Cool. Be like that. *keening*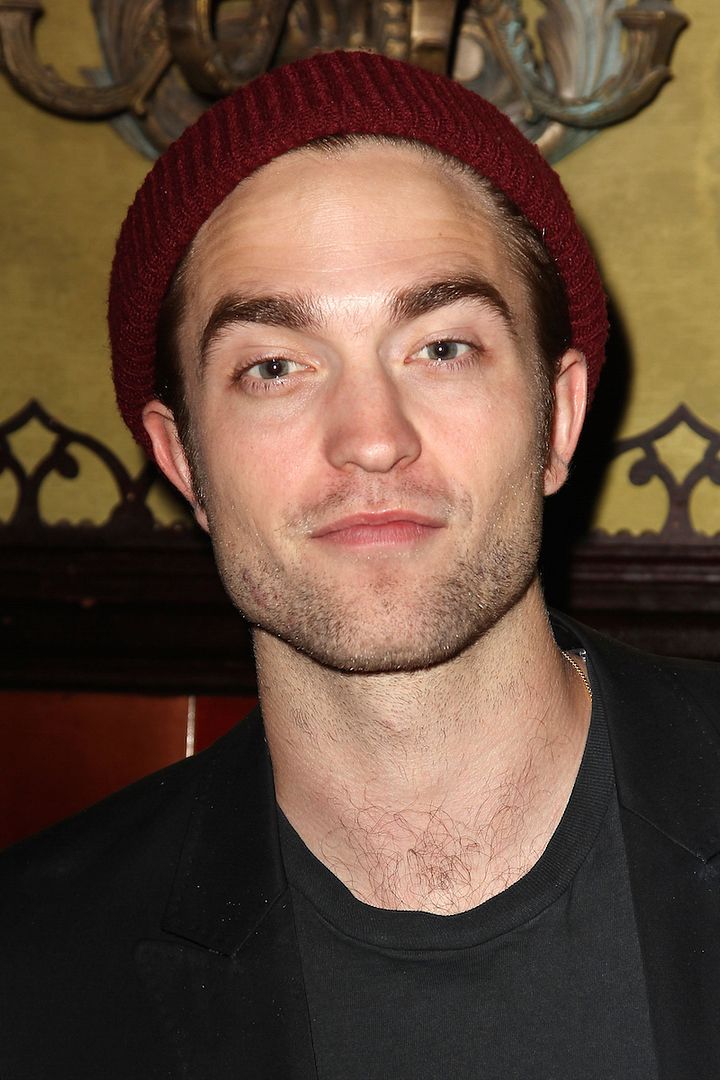 200+ HQ deadliness under the cut! You've been warned.
After Party HQs
Premiere HQs