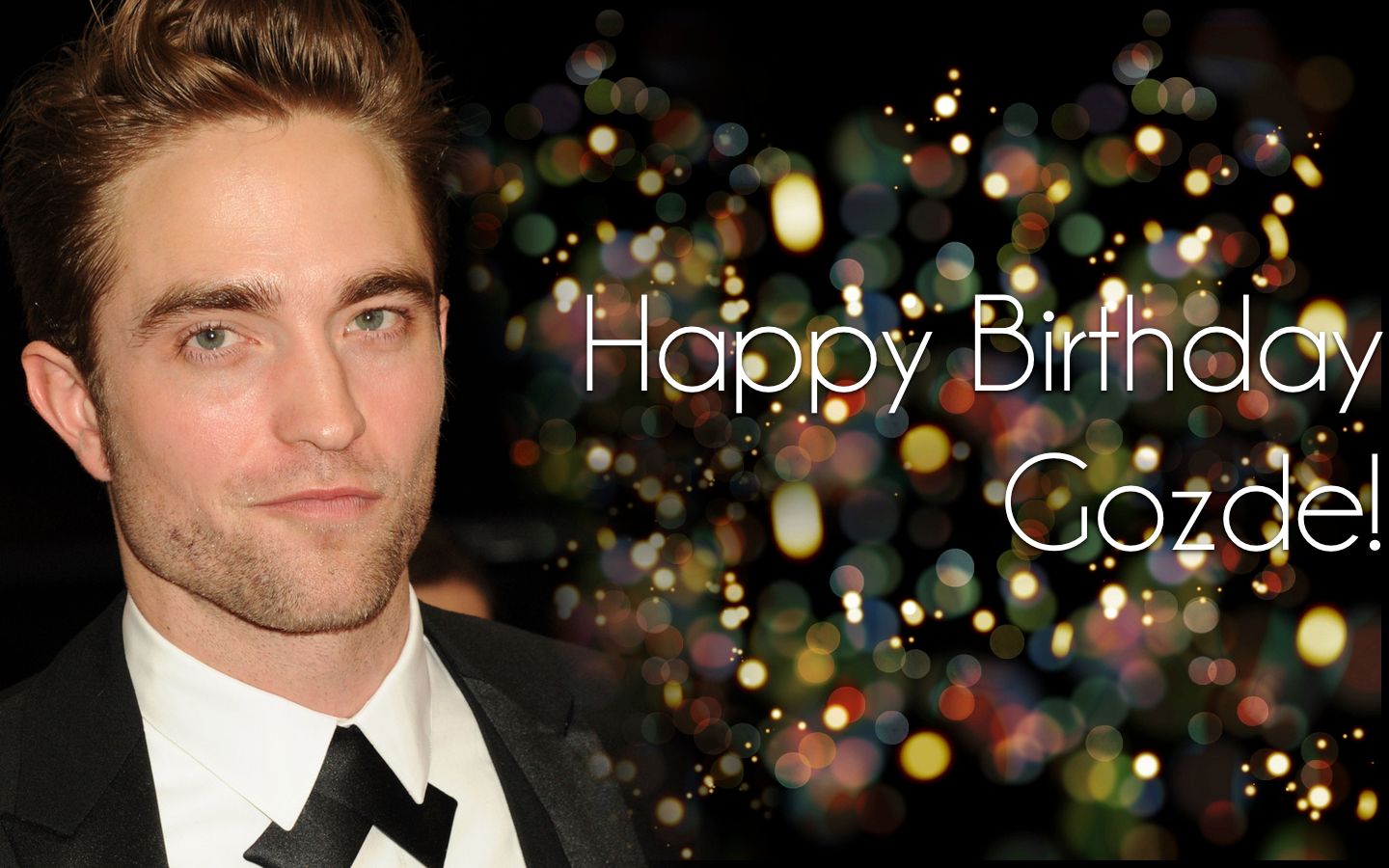 It's that time of the year!
Time to celebrate the birthday of the special person who made this wonderful place a reality.
Goz, this is the seventh year we celebrate your birthday on the blog, and we're hoping for, at the very least, seven more.
The friendships that have been made, the people brought together, all because of you.
We're honoured to call you our friend and we wish you the happiest of birthdays.
May all your (Rob) wishes come true!
With love,
Kat, Kate, Tink and PJ xoxox
Rob in a Tux should be the highlight of every birthday!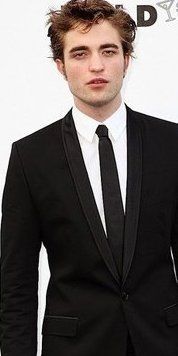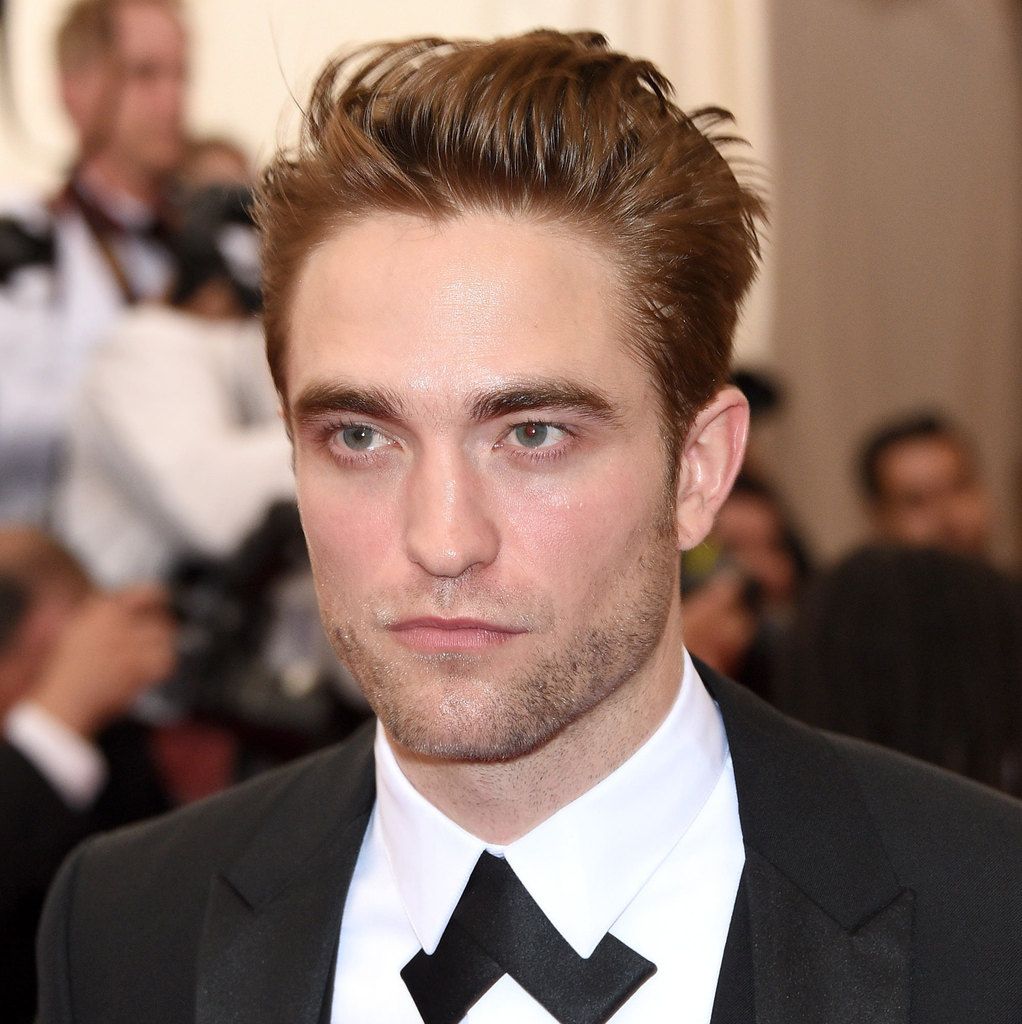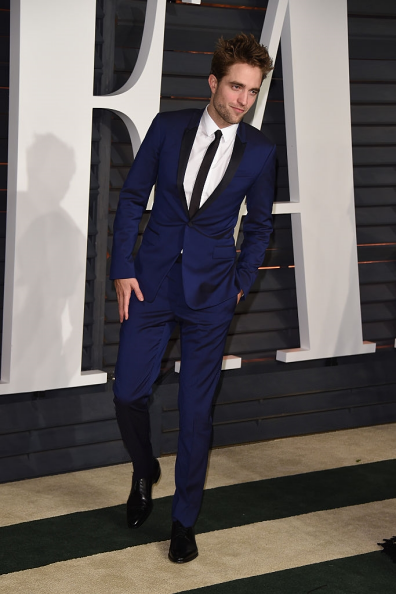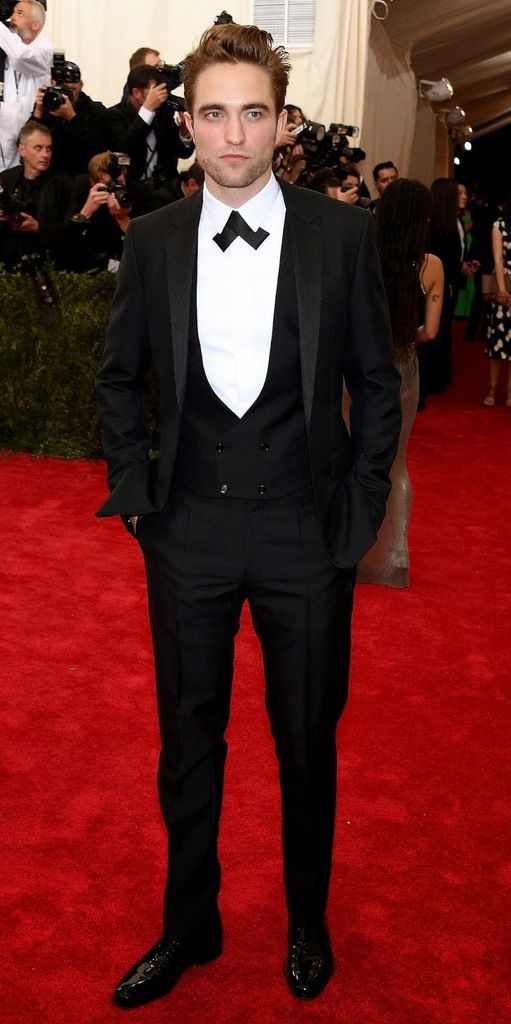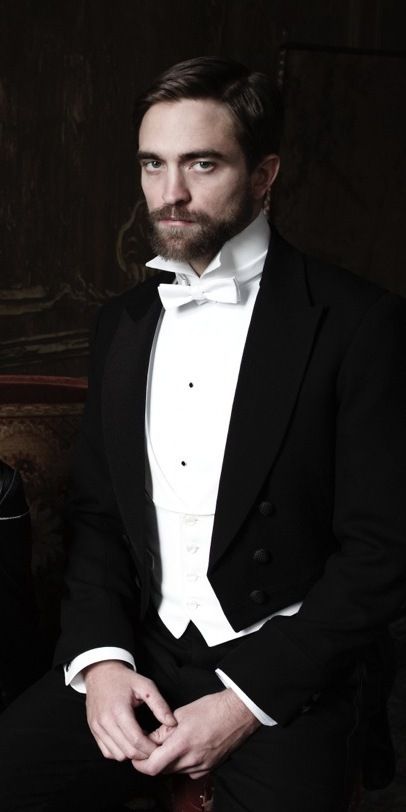 You know what to do! Click, save and display!!