HQ Hotness Overload: Robert Pattinson & FKA Twigs Setting The Met Gala Red Carpet On Fire
Overload is putting it mildly. There's tons of new pics in this post from the Met Gala Red Carpet. These two outdid themselves last night and you're going to love all the pics.
I'm especially love these ones.
You Sir, do not play fair! He knows what he's doing to us.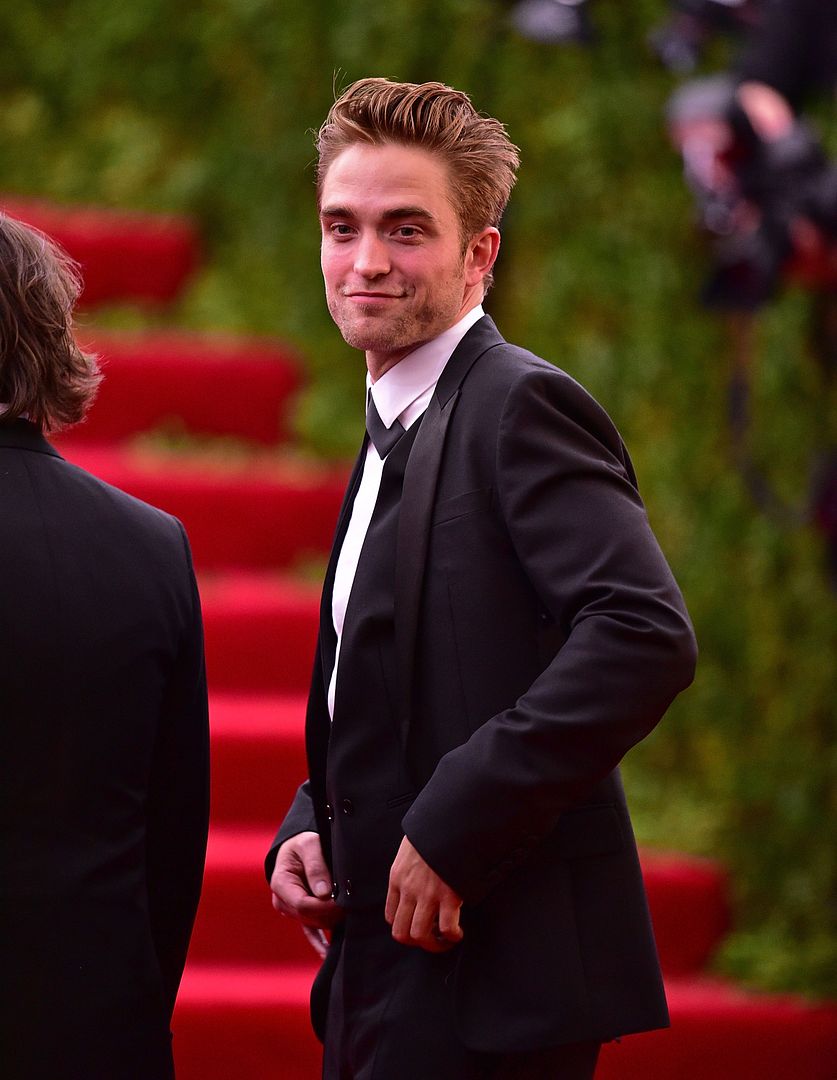 Yeap it's impossible not to stare when this God is smiling down at you. We feel ya.
All smiles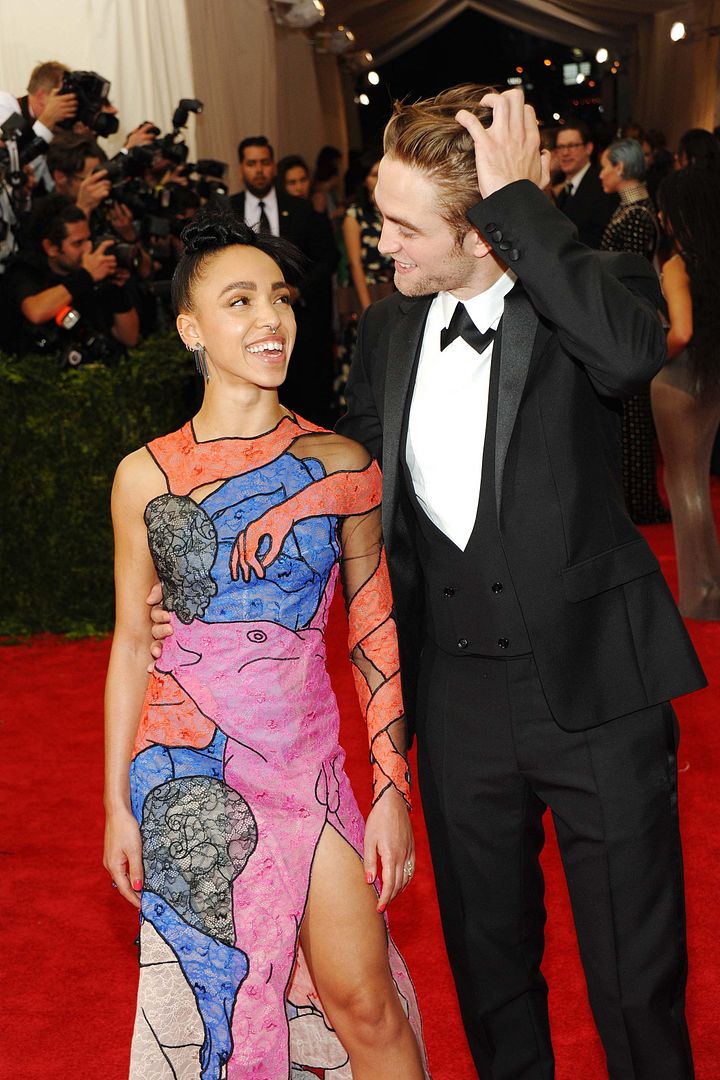 Hello Tongue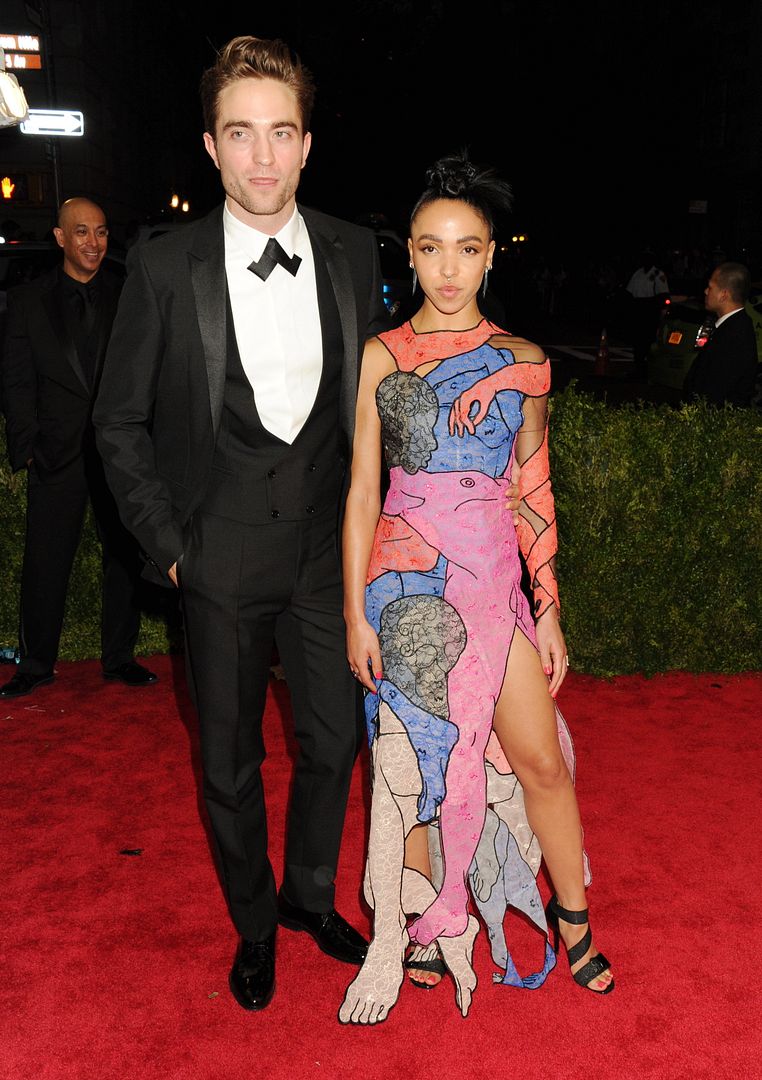 Taking the lead, RAWR.
Check out over 170 Scorching Hot HQ's After The Cut
Source
If you missed any of our posts from the Met Ball just click HERE to see them all.