Robert Pattinson wallpapers: Making You L'Amour vol. 15
Rob has been beyond dashing in Paris while promoting
Water for Elephants
...as if there was any other state of being he could be.
Marina
was inspired and let her fingers work some magic.
The results are tres jolie!
Oh mon dieu! Ro-bear et la Tour Eiffel! Mon coeur!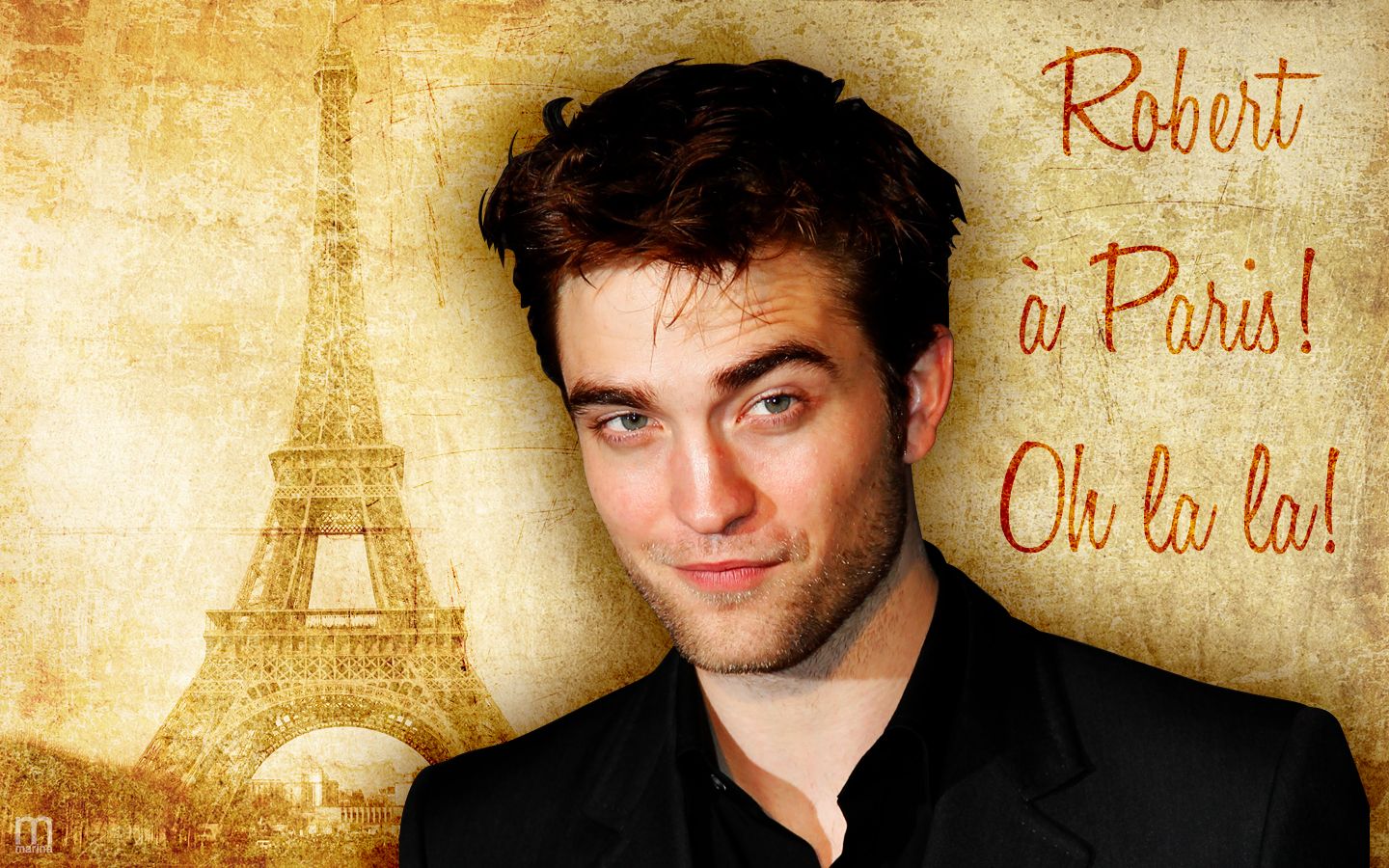 Voulez-vous coucher...oh nevermind ;)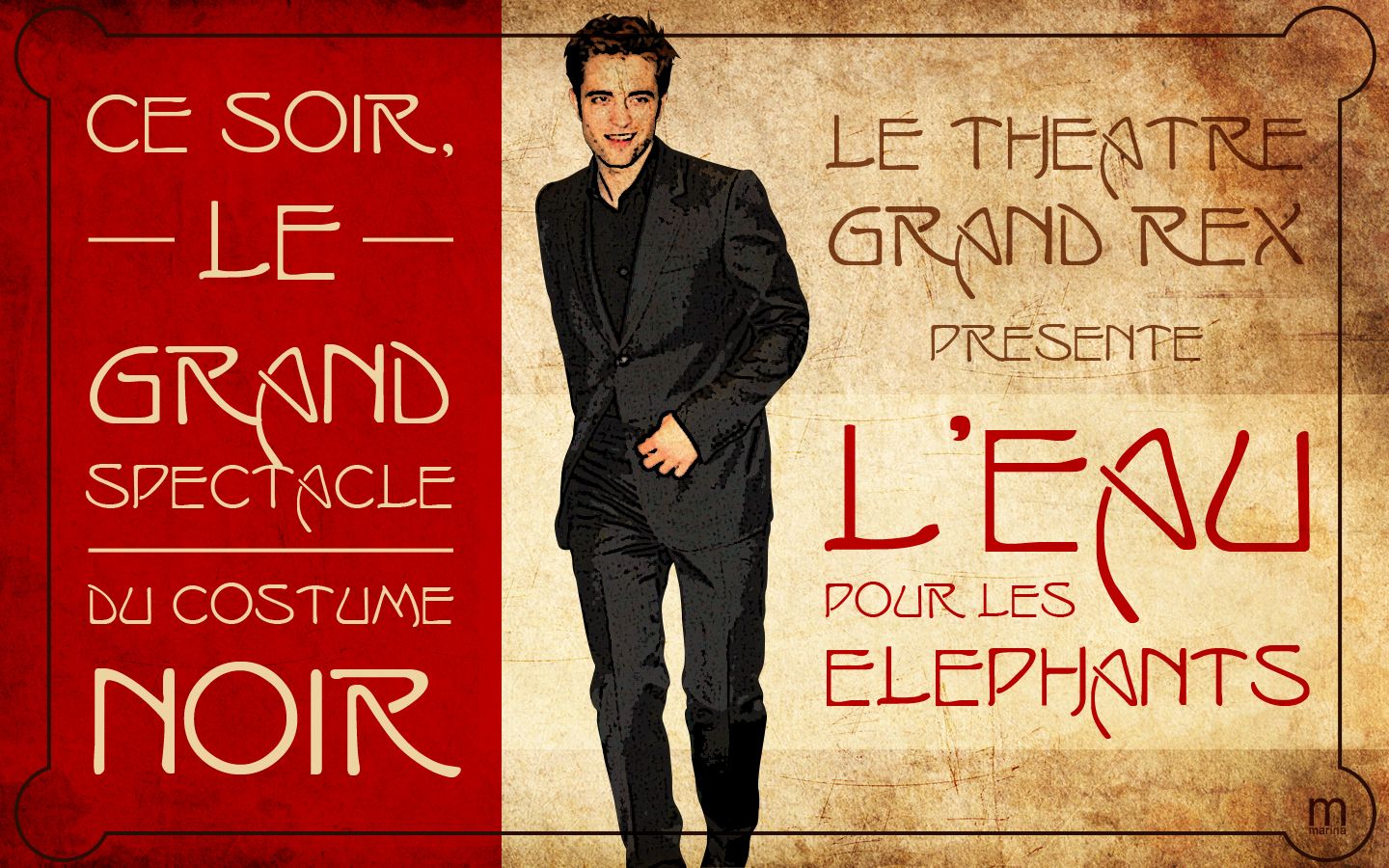 Je t'aime Paris et Ro-bear :))
Marina also posts wallpapers every Friday on our Cosmopolis movie blog. I didn't realize it had been awhile since I shared them here. BerlinRob was channeling Eric Packer BIG TIME.
Ich bin ein BerlineRob!
View more Cosmo papers and grab the HQ thumbnails after the cut!
NYCRob was ALSO channeling Mr. Packer. Check out his bodyguard in the background. No that's not Dean, it's Torval. :)
Eric Packer & his wife, Elise
Eric Packer & his chief of finance, Shiner
Just Eric Packer. Heaven help us.
Eric Packer and Benno! Eek!
Click the thumbnails for HQRob!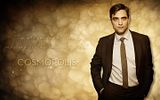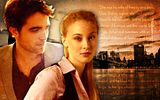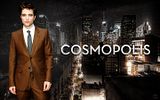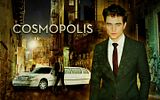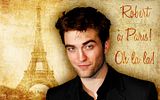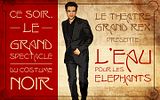 Click
HERE
to revisit volume 14