I think this Robert Pattinson Interview will probably be most remembered in years to come for........... the bumpin & the grinding, only kidding there's also other great bits in this interview.
I have to say I am sooooo jealous that
Kevin
got a kiss from Tai!
Anyway I had to screencap it because of all the adorkable faces that Rob is making throughout the interview.
In case you missed the vid yesterday (with all the new stuff that went up) here it is again.
Look just take my advice and stick with the bump 'n' grind it's tried and tested!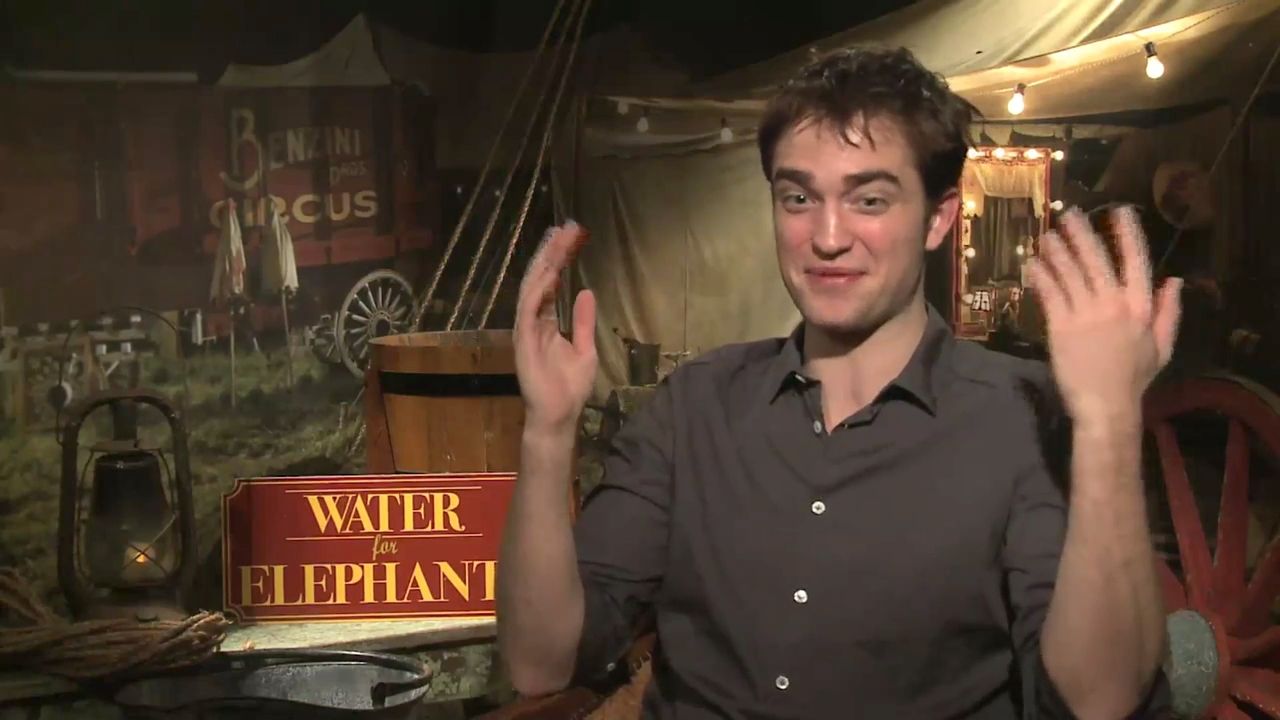 Noooooo you can't tell anyone I told you, it's a trade secret.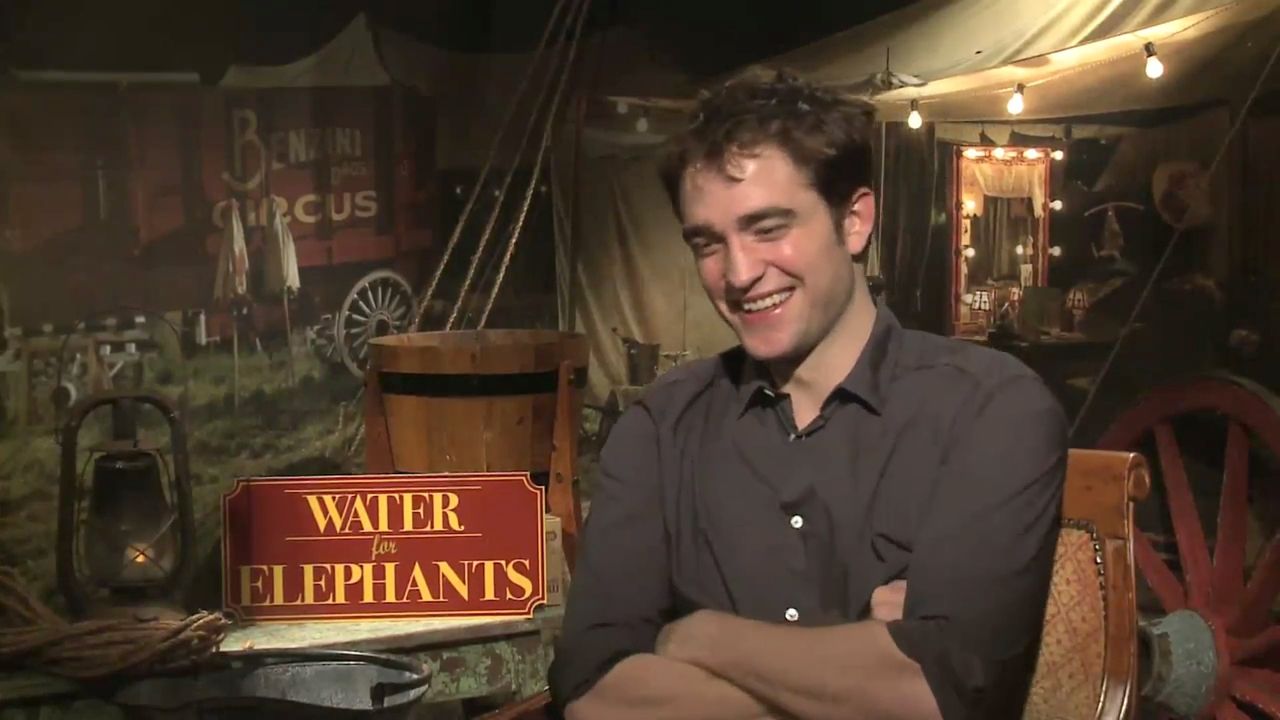 Click & Click Again For HD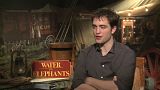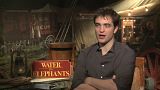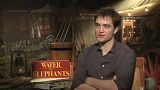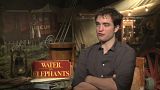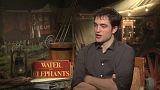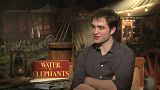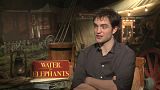 LOADS More funny Rob faces After The Cut