Blast From The Past: Robert Pattinson at Comic Con 2008
Summit Entertainment officially announced their involvement at Comic Con 2011 yesterday. Here is the excerpt pertaining to Breaking Dawn:
In addition to Summit's booth presence at Comic-Con, the studio will also host one of the first panels of the day in Hall H on Thursday, July 21st dedicated to THE TWILIGHT SAGA franchise. Fans interested in the story's final chapters will be shown exclusive footage from THE TWILIGHT SAGA: BREAKING DAWN – PART 1 and be treated to a filmmaker and cast Q&A session providing details on the first half of the epic two part finale, in theaters November 18, 2011.
"...treated to a filmmaker and
cast
Q&A session..."
That's the key element for us around here, isn't it? Rob hasn't officially been announced to attend but we can get our wishing caps on, our prayer necklaces polished, our fingers crossed and our good juju ready. We want him there! We wanna see and hear from THE MAN!
Cosmopolis
should be complete based on the official website sooooooo...here's hopin' for our favorite hobo!
To get us in the mood, I'm flashing us back to CCRob in 2008 and 2009. First up, 2008!
Relive the lively panel in 3 parts. Rob and company have stated many times that this event was the one that let them know....Twilight was gonna be BIG.
Here's a sampling of pictures from that day courtesy of
Robert Pattinson Source
. If you've seen my tumblr before, you know this is a fav of mine. ;)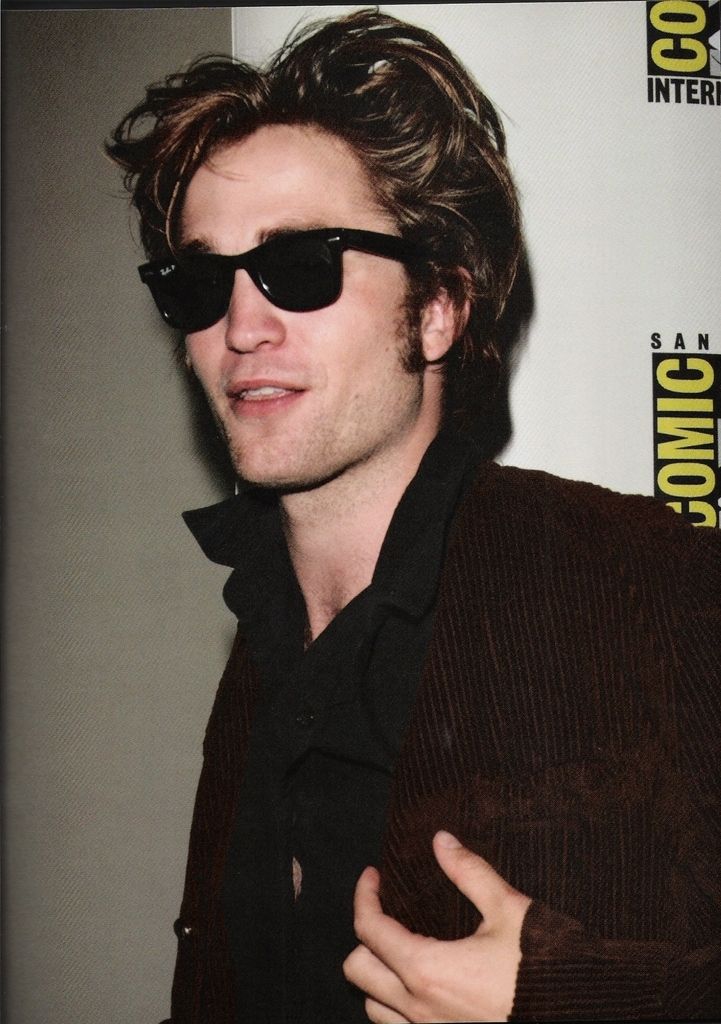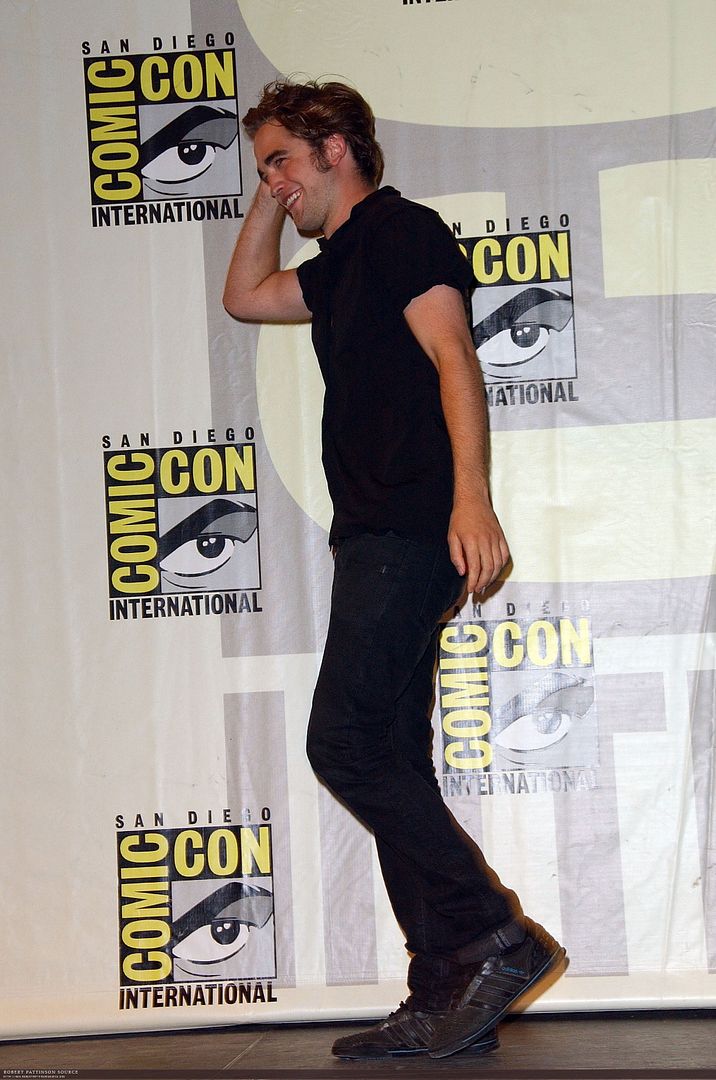 GREAT Comic Con interviews with Rob and more fabulous Robspressions after the cut!
LA Times
Access Hollywood
Extra
MTV
TV Guide
Collider BTS
These are gonna make you miss the sexhair somethin' awful. If Rob goes to CC, there's a great chance we'll see a revival! Throw that wish into the well too!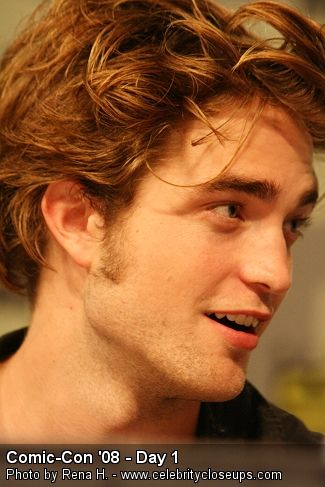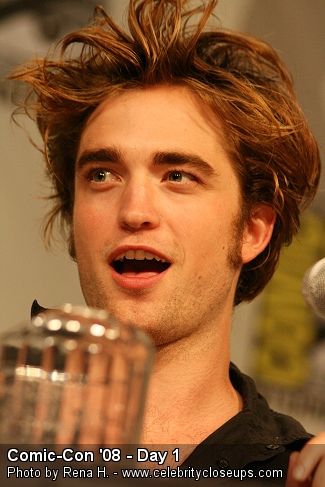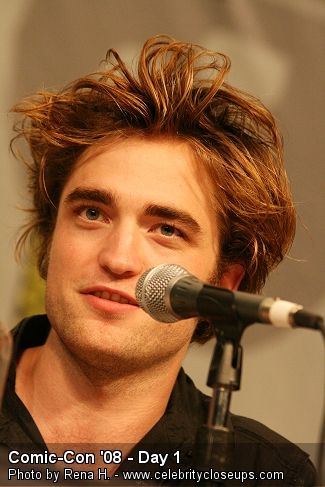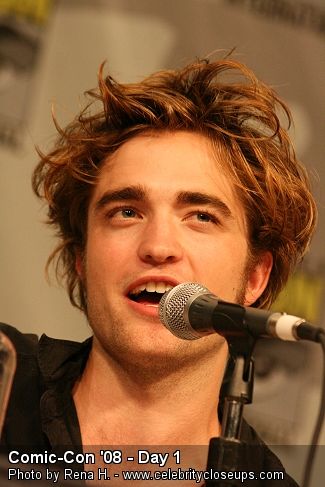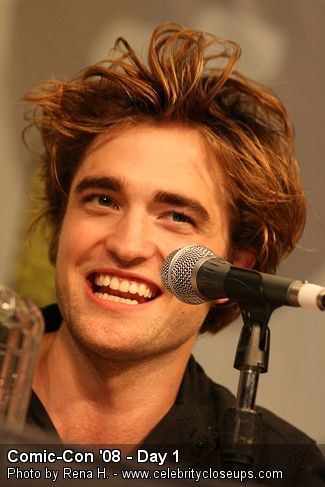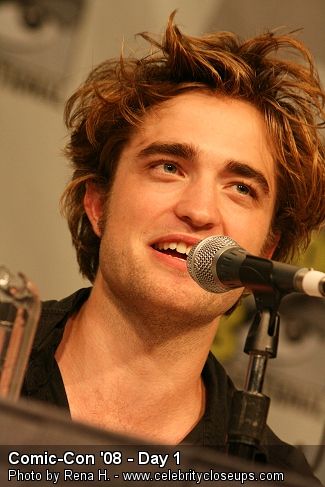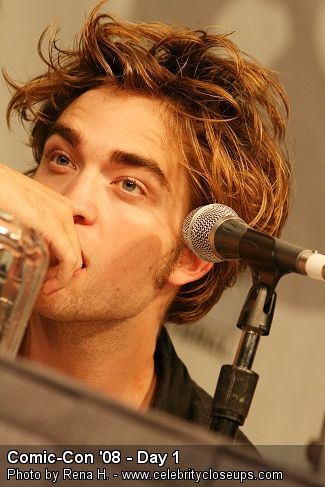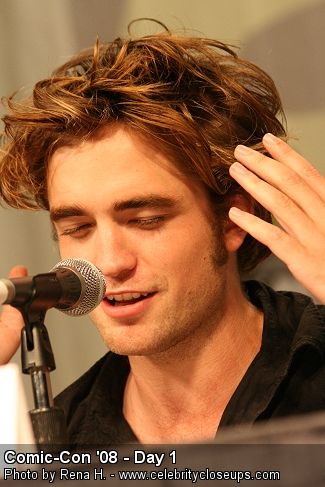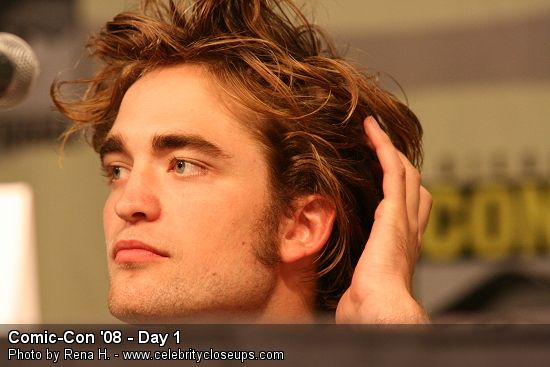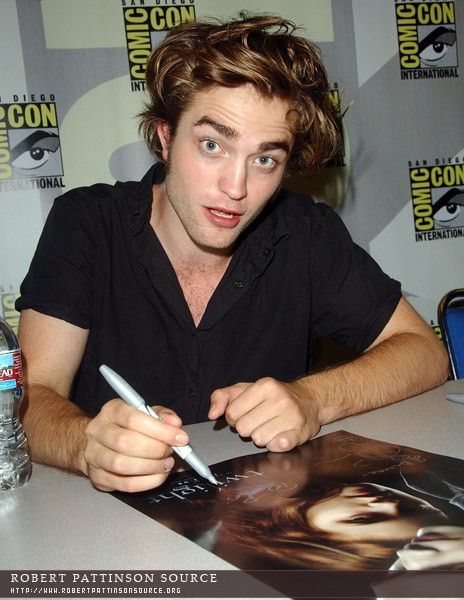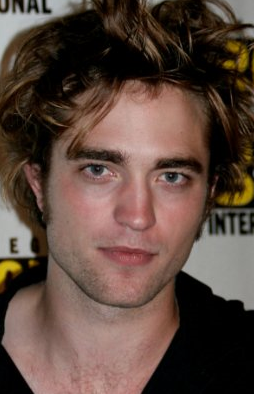 Part 2, CCRob 2009 coming soon...
Press Release
: Twilight Facebook

YouTube
:
Daemonsmovies
|
LATimes
|
RobstenTube
|
Hannahrulez
|
Petalouda8
Photos
:
RobertPattinsonSource