Some more great HQ pics of Robert Pattinson filming on the "Cosmopolis" Set (28th June)
(A few we had earlier but not in HQ) plus there's lots of new ones too!
That cream pie looks tasty! (It's not the only thing that does)
Eh, Rob............... you have a little something on your face (and neck and chest oh and there's some on your pants and fingers too) let me help you there! (drools and faints)
Oooh Good Plan licking it off works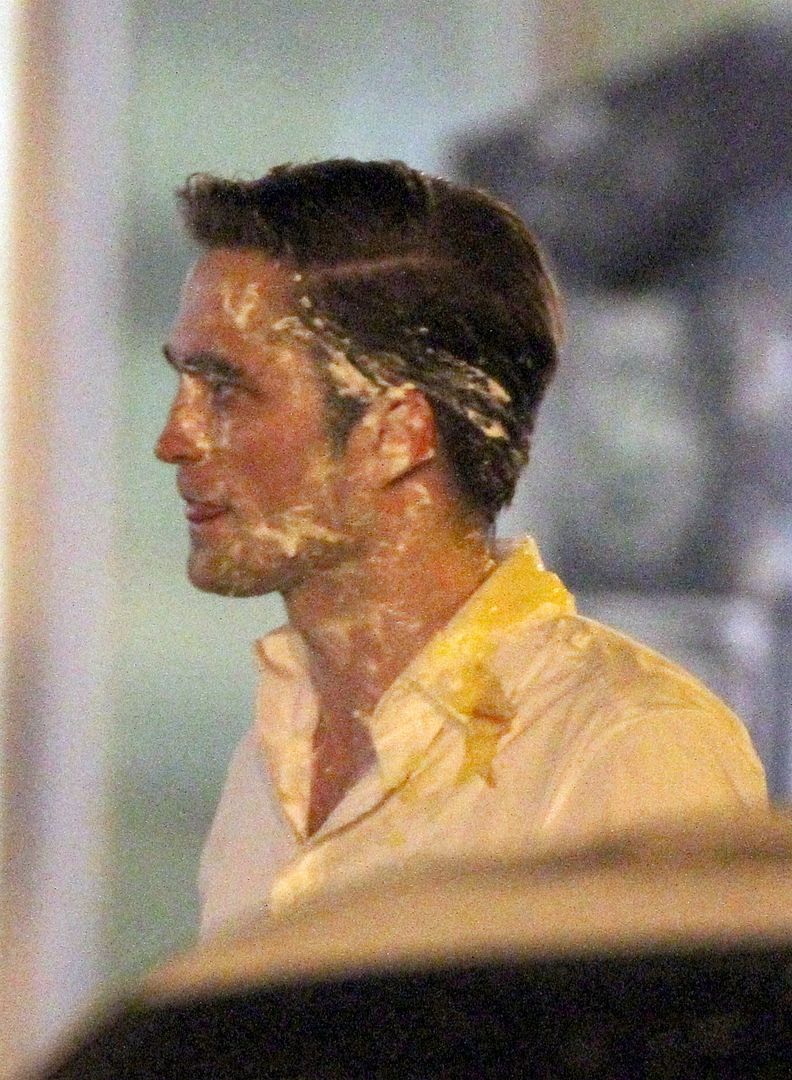 Is it nice?
Damn, who gave him a towel?
Sharing a laugh with Mr C
LOADS more licking to be done after the cut!
Lick the cream pie covered Rob For HQ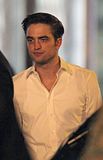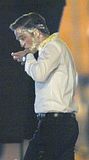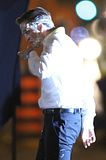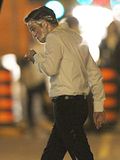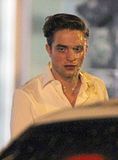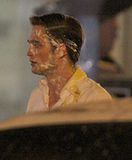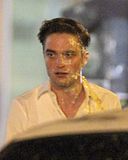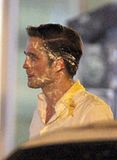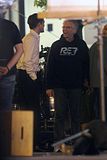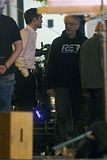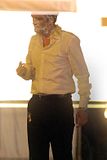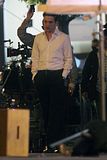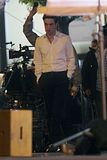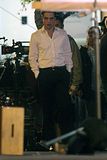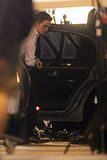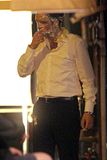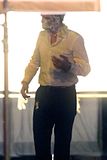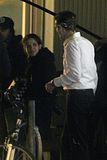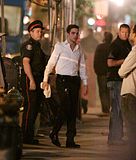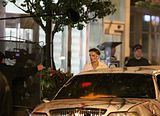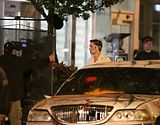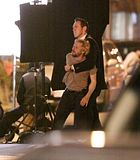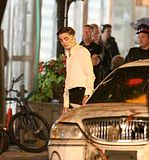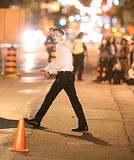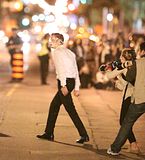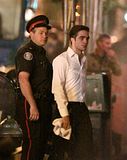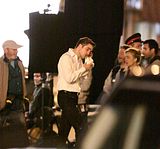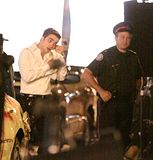 Source