Ooooh I love these pics of Robert Pattinson rehearsing on the set of "Cosmopolis".
What's not to love? Robert Pattinson in red pants, plenty of Rob smiles and Eric Packer scowls.
Sit back and enjoy and make sure and check out the other posts below this one for more Rob/Eric goodness (and cream pies) GAH I don't know how much a girl is meant to take first thing in the morning!
Check out how the scene looks with Rob in costume in the post directly below!
There's that Rob smile that makes me melt
Oooh Hello Eric (you make me melt too but for very different reasons)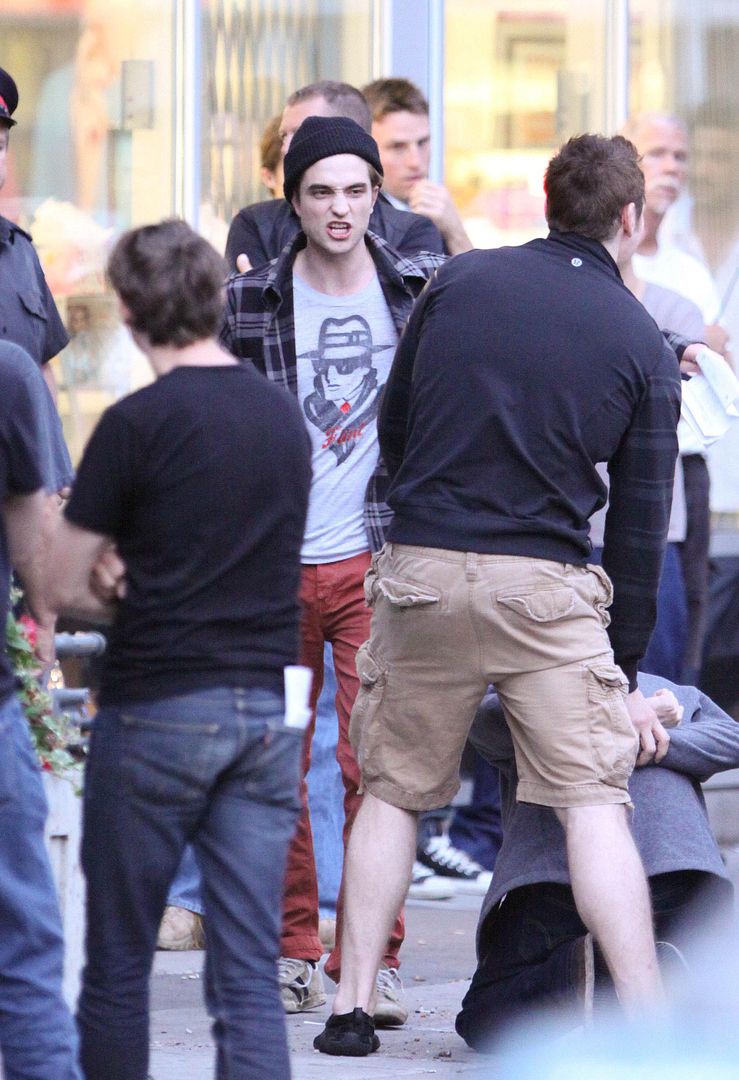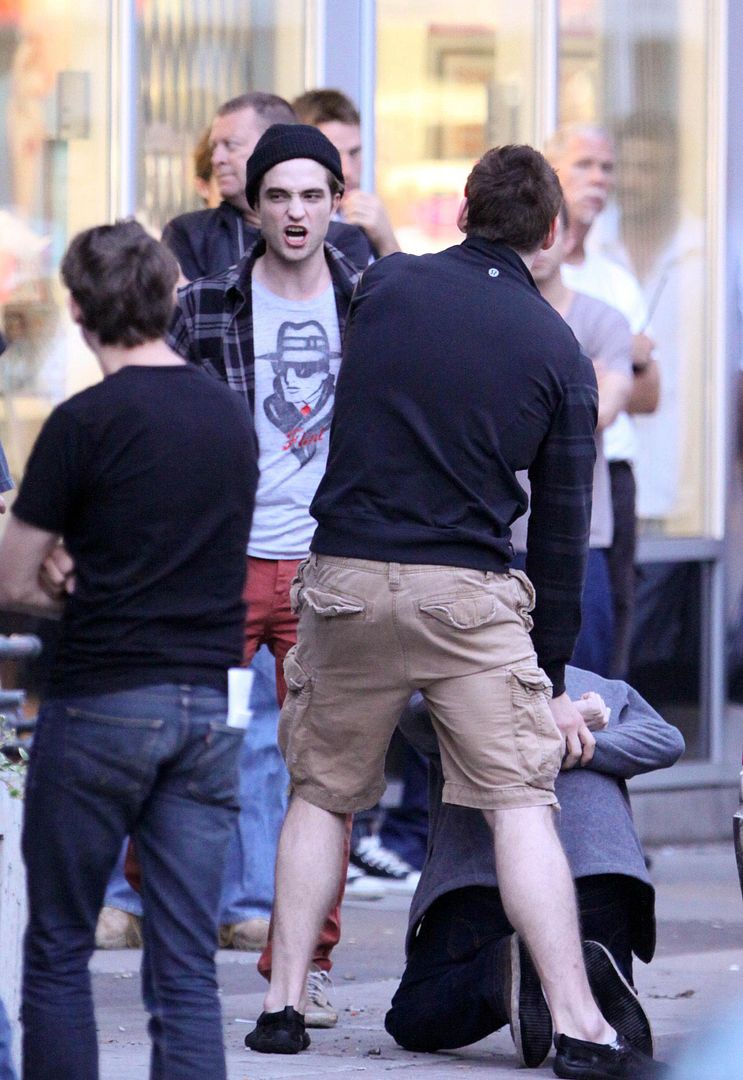 And there's Rob again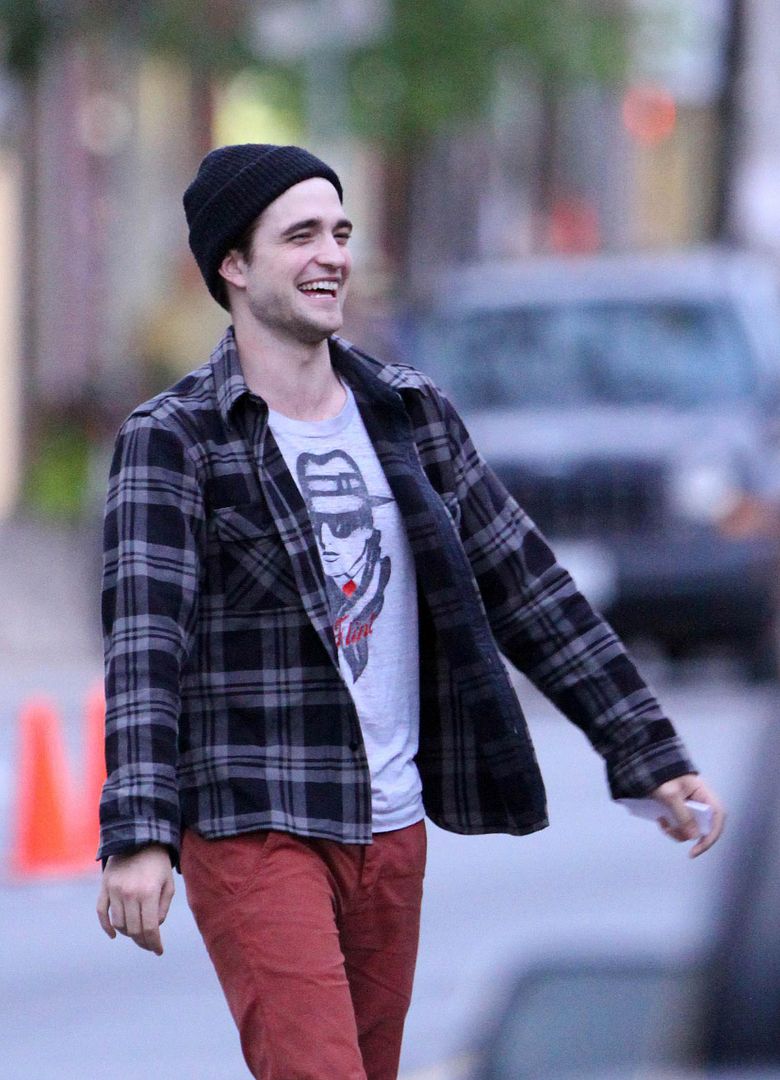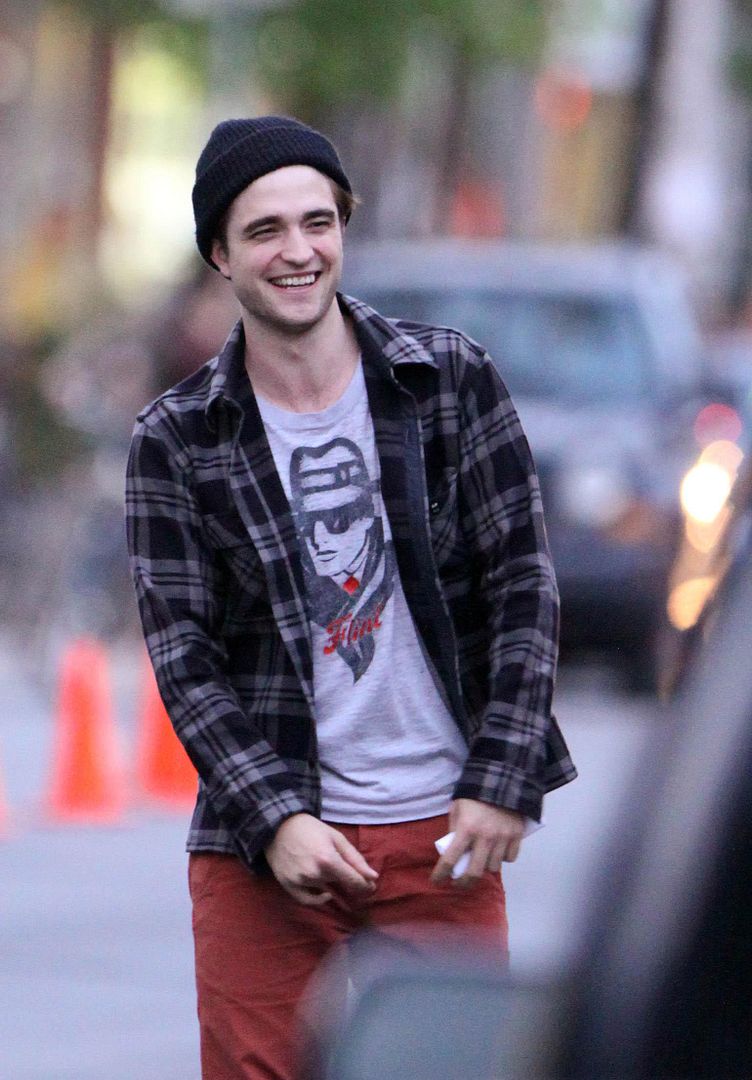 Mmmmmmm I'm bored wonder what I can do to occupy myself for a while.....
I know..... I'll go over here and see if I can make anyone pass out.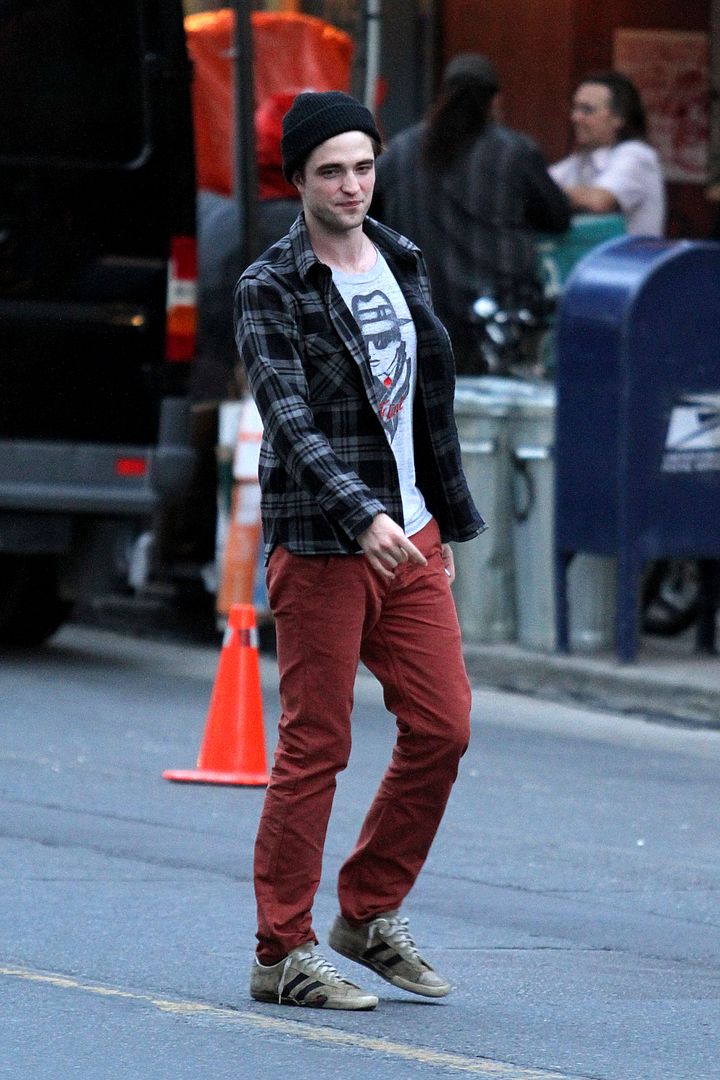 Let's try this and see if it works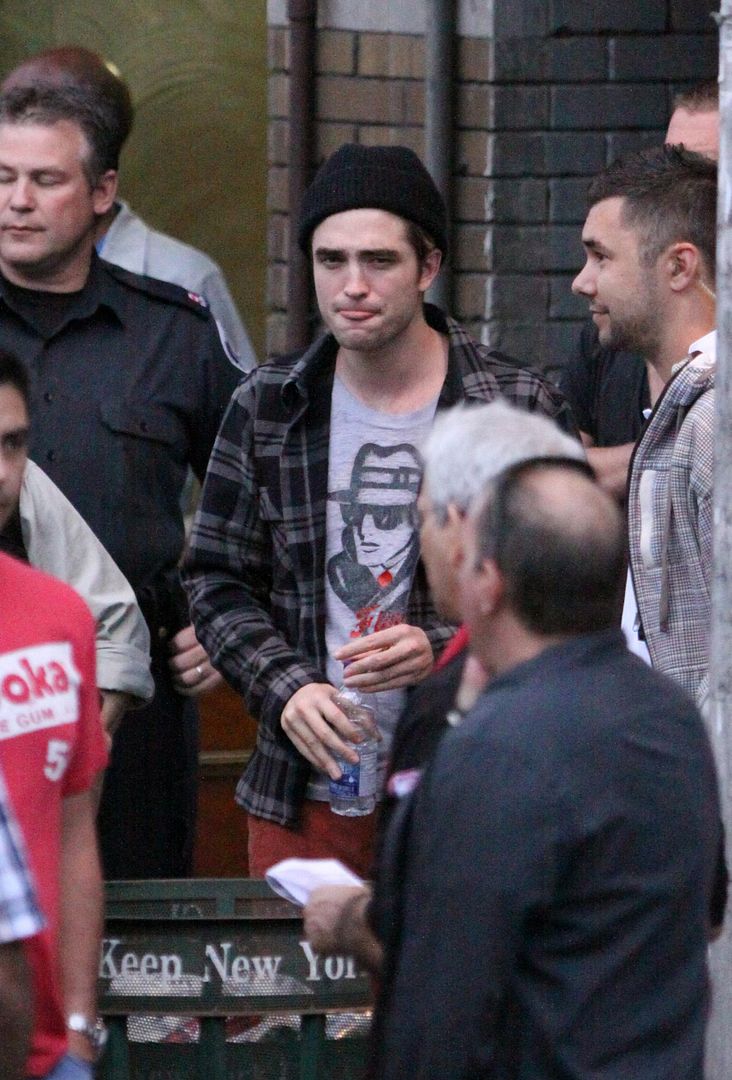 Ha ha it did...... but that was so hot I nearly made myself pass out.
I need to check my pulse.......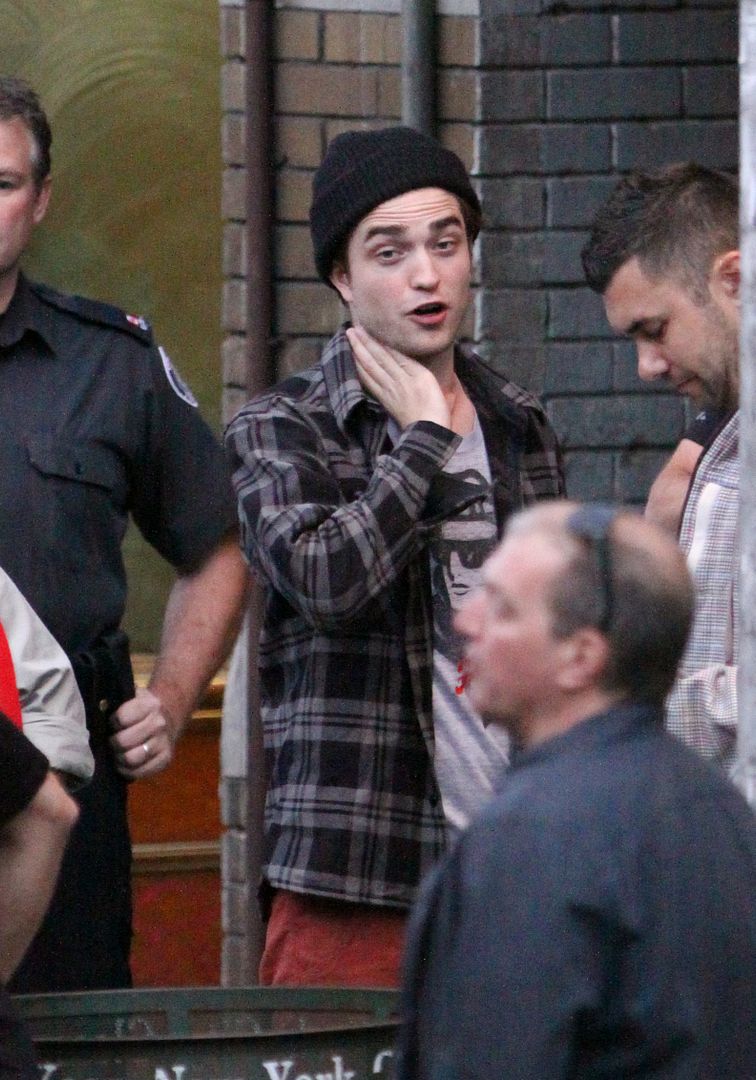 Phew that's a relief, I'm still alive!
It was a close one though
LOADS More After The Cut!
Click & Click Again for HQ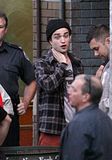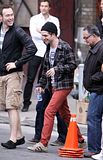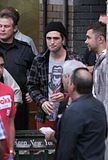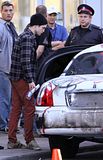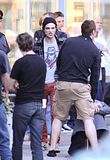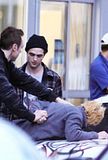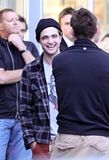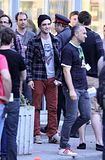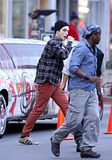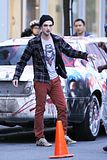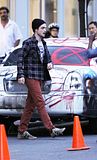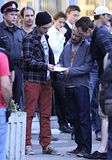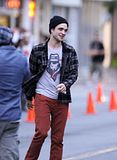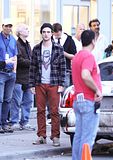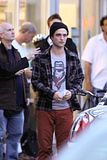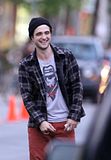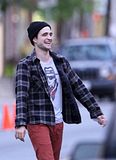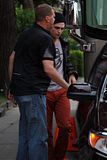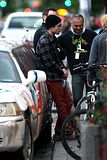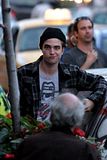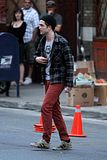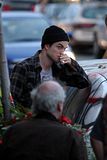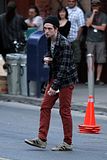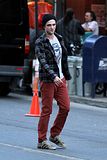 Source