Yeap I'm serious MORE HQ Robert Pattinson on set today (12th June)
He's killing me............
And I think he's killing Kevin too.
Poor guy is not getting a look in and he's had enough!
Kevin: Hey Rob, how bout you give me some smouldering lessons?
Rob: I don't think I can do that!
Kevin: WHAT, What do you mean?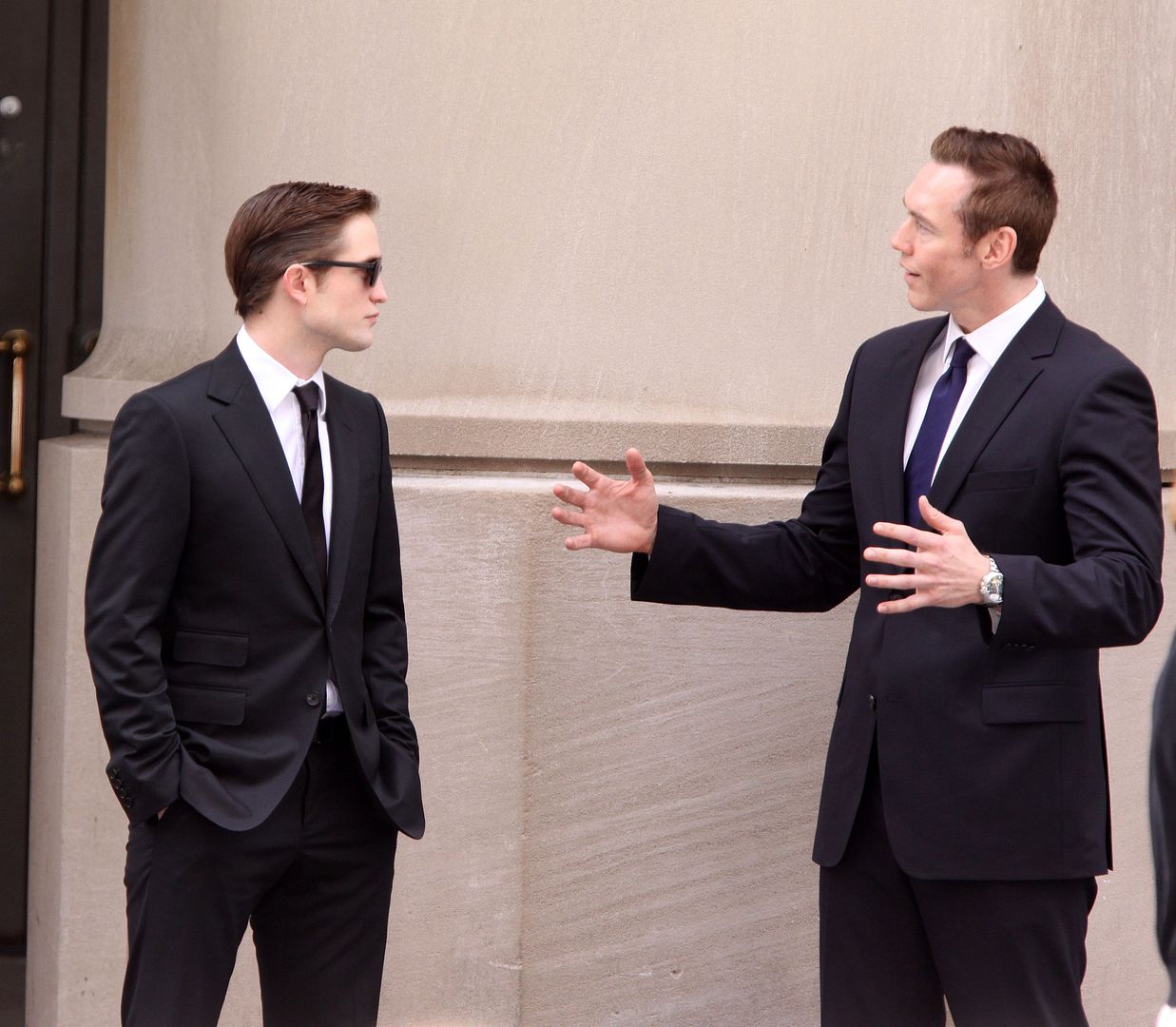 Kevin: I heard you gave that Christoph guy some lessons. What makes him so special? HUH?
Here I am trying to give out to you and you're flashing your ass at them! STOP IT.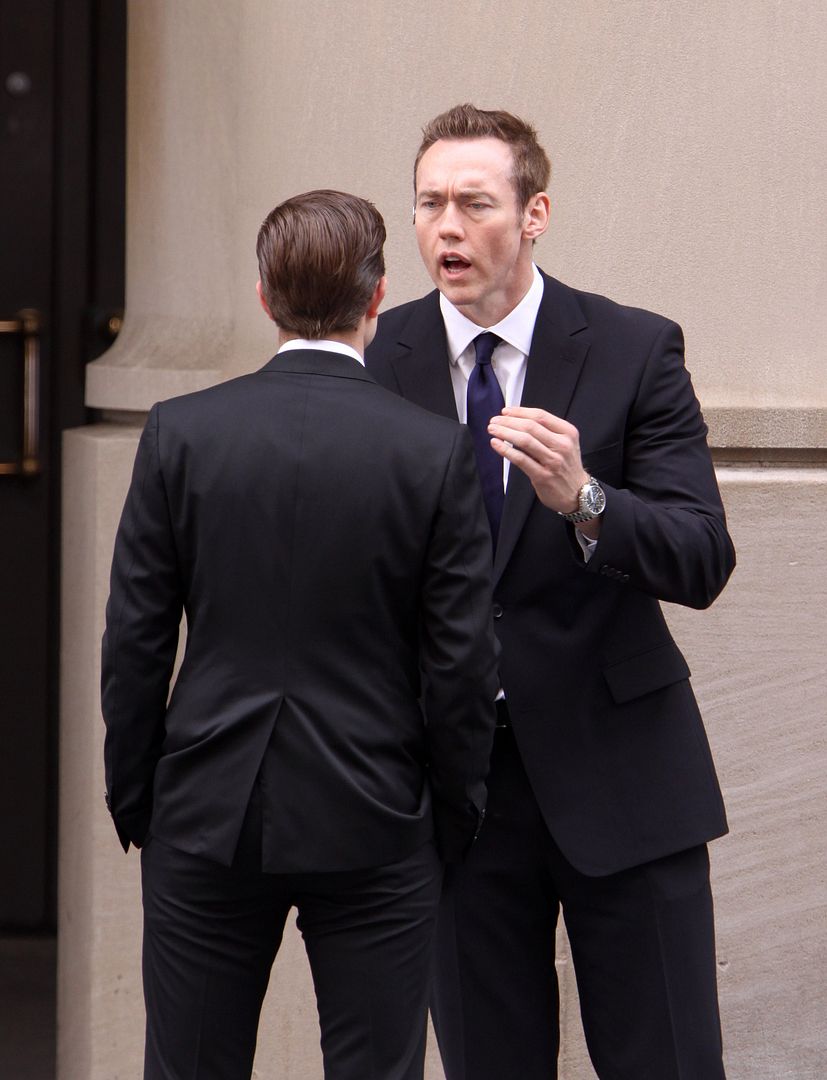 Kevin: I'm a quick learner and I've been watching you. Look, how's my pout?
Rob: You need lots of practice and lip balm.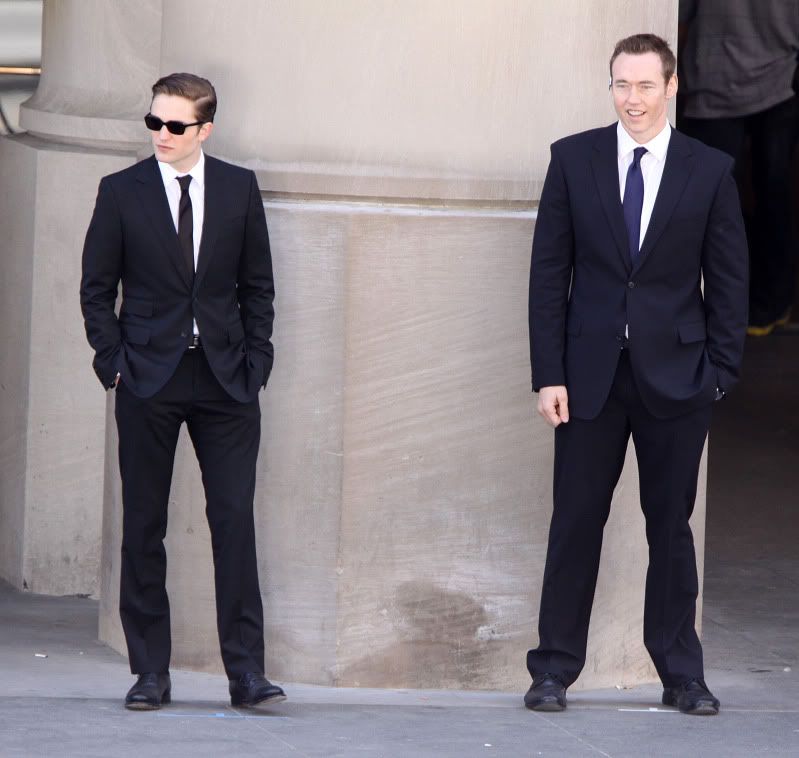 Rob: OK so Lesson 1: The Pout, you don't need to try so hard. You need to make it look effortless. Watch and learn Kevin.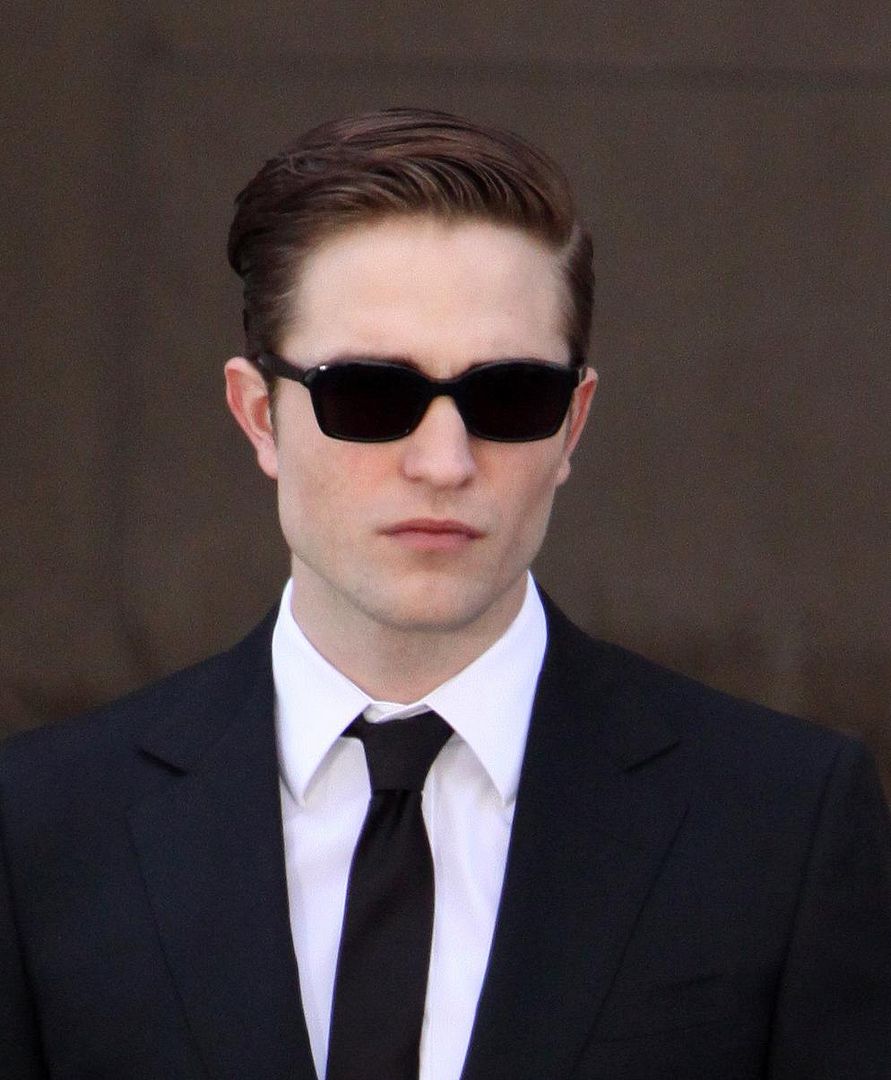 MORE After the Cut

Click & Click Again for HQ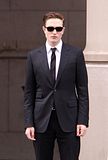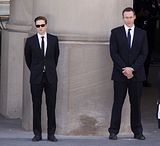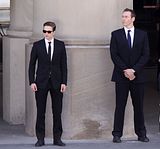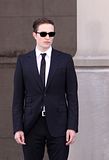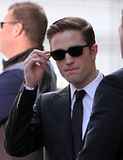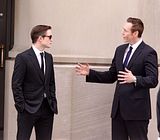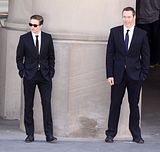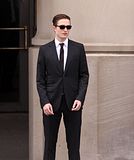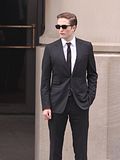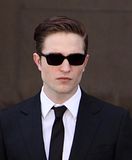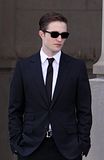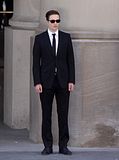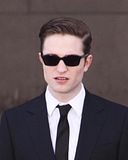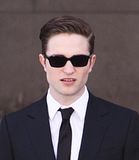 Source