I think we had some of these Robert Pattinson pics from The MTV Movie Awards 2011 before but they weren't in HQ.
And you know what we always say BIGGER IS BETTER.
So Enjoy ;-)
He's a devil. He knows the effect he has on us and he doesn't care!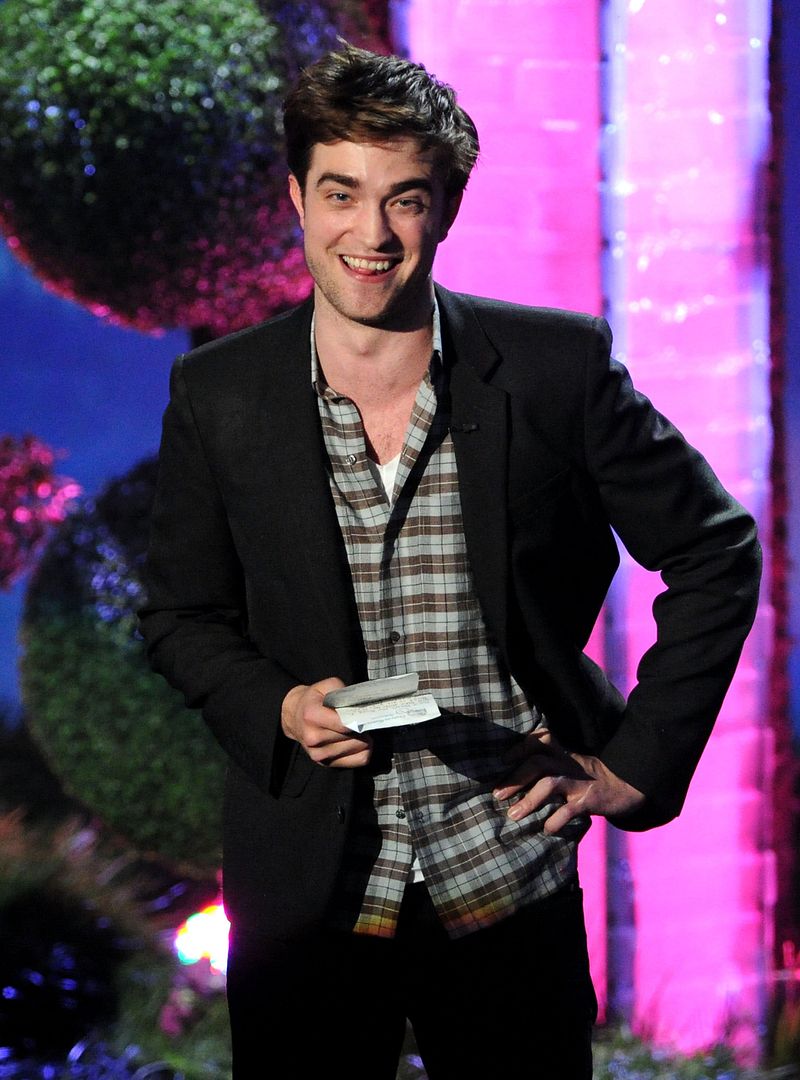 Click & Click Again For HQ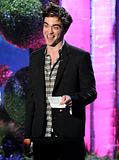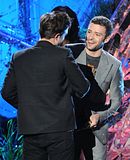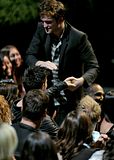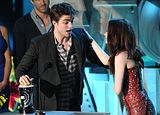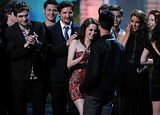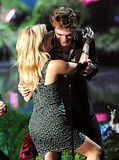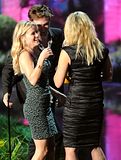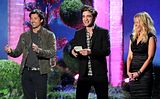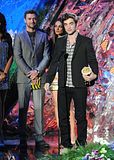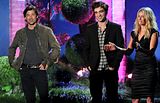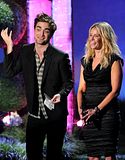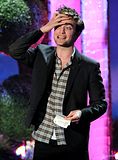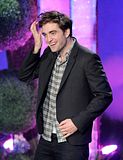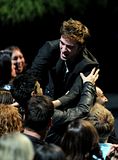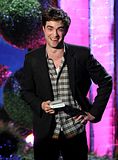 Source