The lovely Yukkei once again shared her pics that she took of Robert Pattinson on the "Cosmopolis" set Yesterday.
*THUD*
Hello Mr Packinson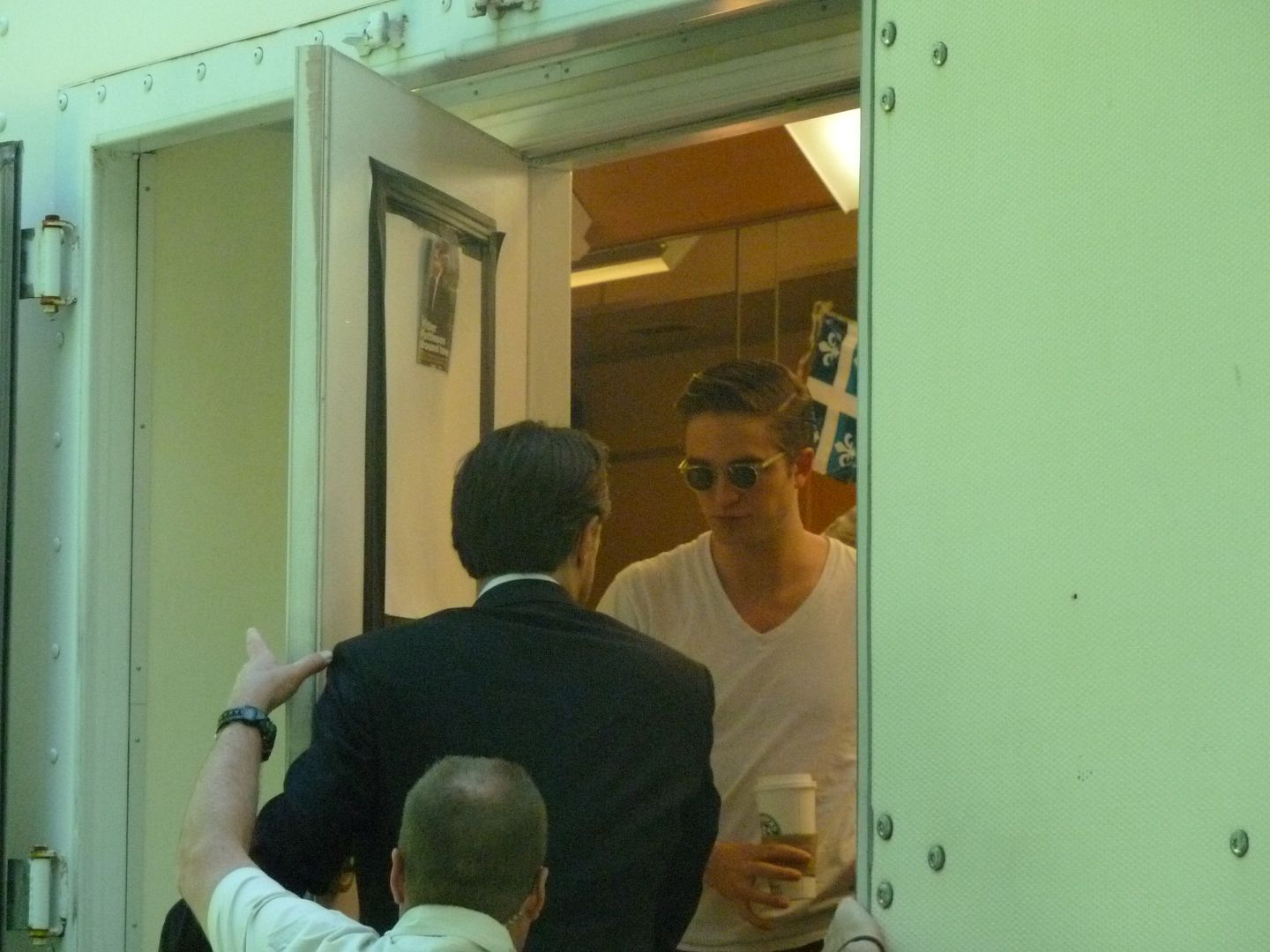 Click & click Again for HQ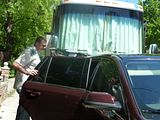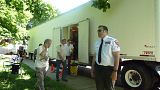 She also got a short vid.
Holy moving red pants, I don't think I can take it.
Thanks so much Yukkei!
Remember for all the goss on Cosmopolis check out Tink's amazing blog
CosmopolisFilm.com