Flashback: Robert Pattinson and some great candid pictures
UPDATE
: I will that strange eyed man and hunt him down. He has committed a high crime. Reader, Lynne, has brought it to our attention that those 2 "fan" pics are MANIPS. *SCREAMS*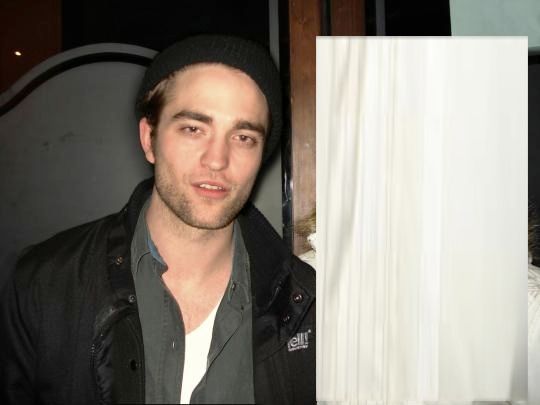 You know, you should never ignore what your gut it telling you. Rob's nose looked funny and that's always the sign that
he's been flipped
. Baby don't do well flipped. It's a weird thing.
Also, while I struggled placing the first photo, the second with the Yankee hat was very familiar. I just was moving too quick to figure it out. :'-( This criminal chopped off Rob's head when he was just enjoying a moment with Peter at Comic Con '09.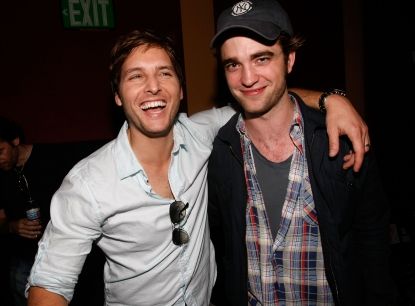 Ugh. Thank you Lynne. Maybe we do need that ROBsession 101 class on manips after all ;)
I'm off to hunt that freaky-eyed fanboy DOWN. And before I bring him to justice, I might ask him to manip me into one of these great candids below. Like the girl with her lips on Rob's cheek. Lucky bitch. ;)
Most of these we've posted before but I love these kind of pictures. They're fun, candid, and Rob gives great face in them. ;)
MAN!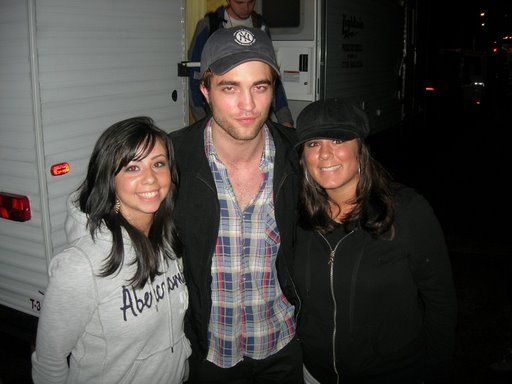 So young, so cute, so pink!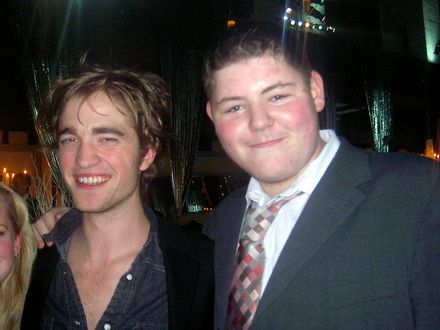 Meeeeeeeeeemoriessssssss....light the cooooooorners of my miiiiiiiiiiind....
Look how intense Rob and Kristen are in the thrift store! I think they were trying to break the camera with their penetrating stare. 10 points if you know who's in the background, outside the door!
Dali hair! I love it. LOVE it!
LOL remember this?
GAH!!! LOVE IT!!!!
I'm trying to figure out what level my jealousy meter is at...
Even flight attendants couldn't resist The Rob.
*growling* RomeRob...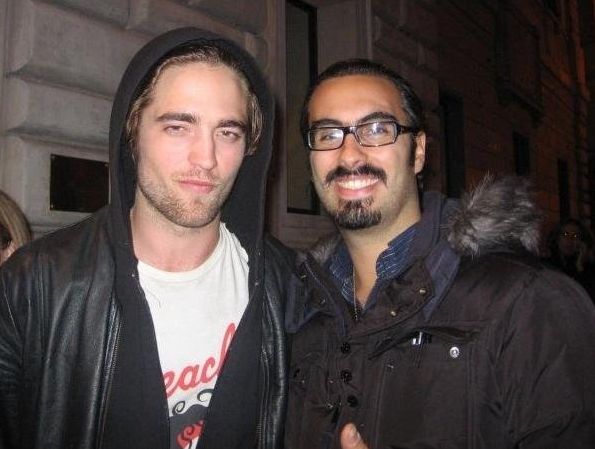 Awww...Rob has a buddy :) Or he's at least pretending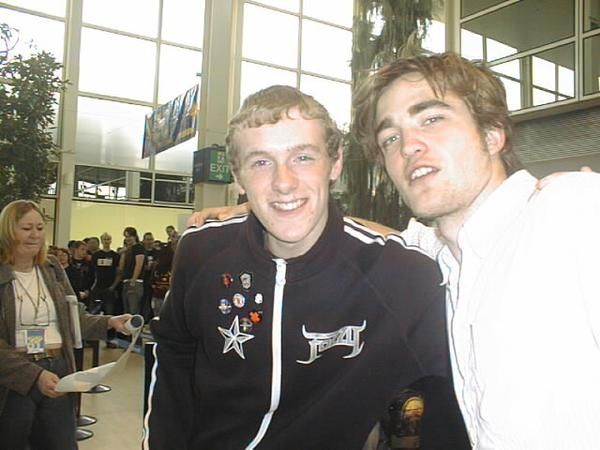 Ooooh la la....when was this? Looks like ParisTwiRob to me...
The blue beanie....is the LB with the blue beanie? *tear*
*giggles*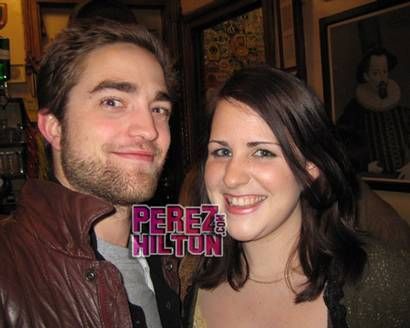 Oh yeah! DrunkRob FTW! Look at that smolder! And the flush!
He was at Hollywood Bowl here in 2008 with Stephanie.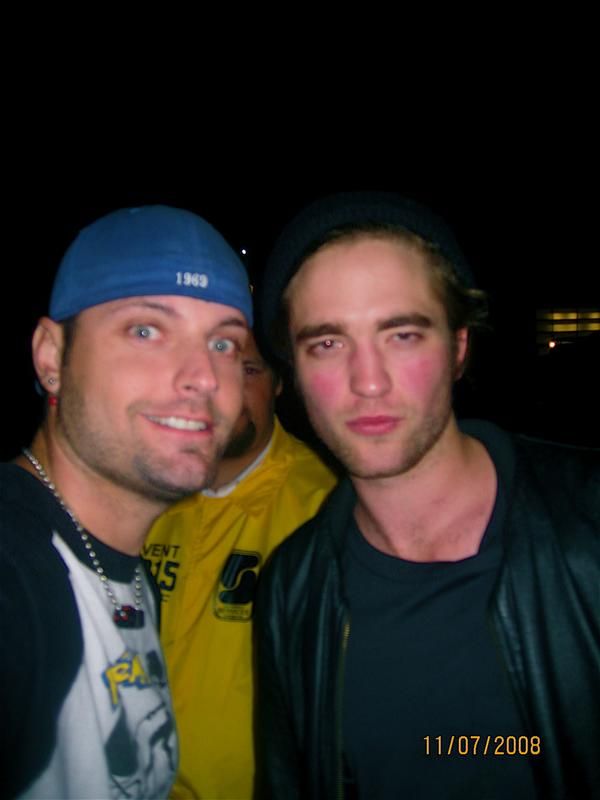 Sexhair!!!
SEXHAIR!!!!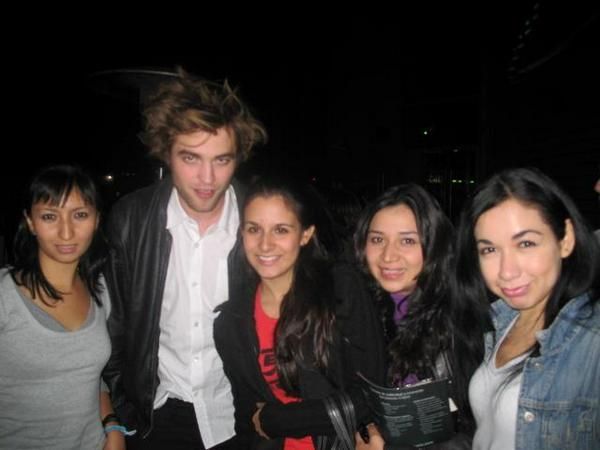 SAAAAAAAXHAAAAAAAAARRRR!!!!!!!!!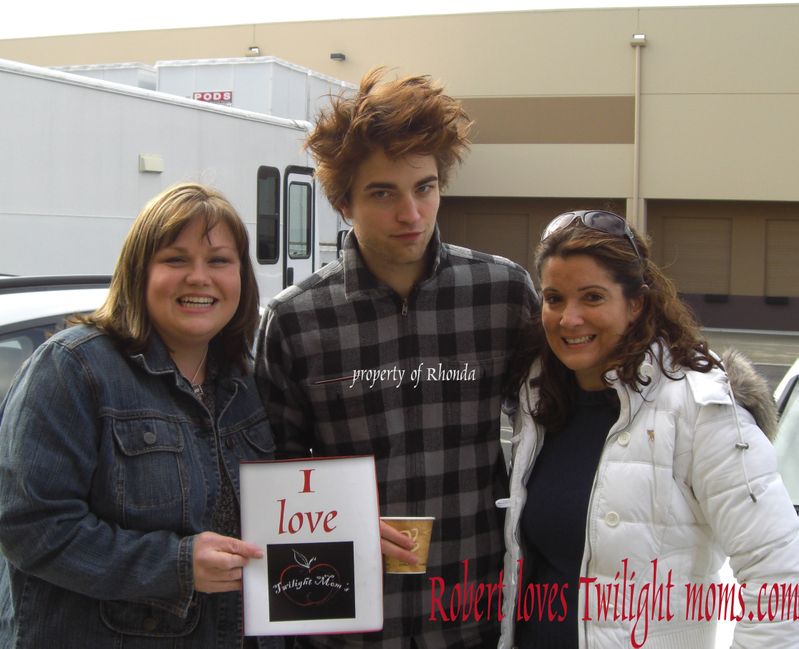 And on that note...
LOADS of fan pics after the cut!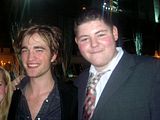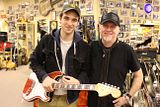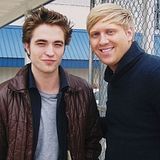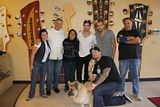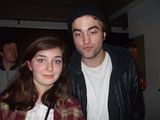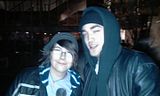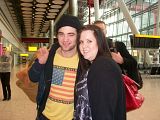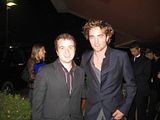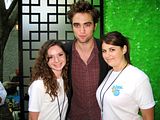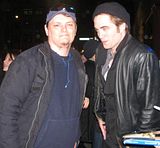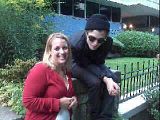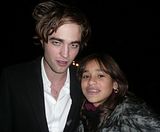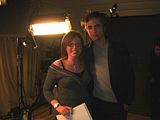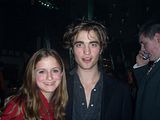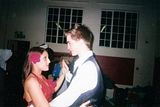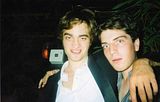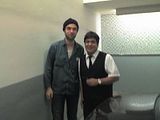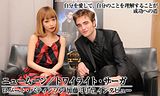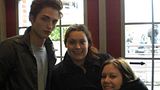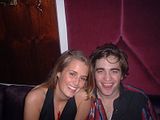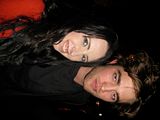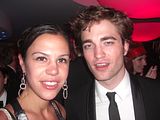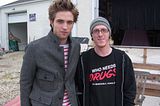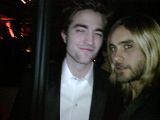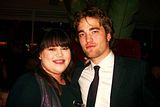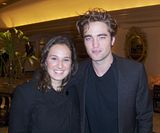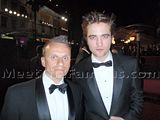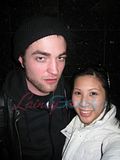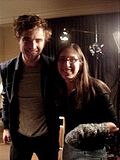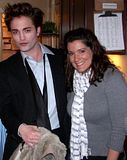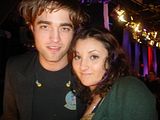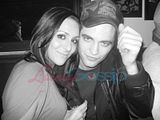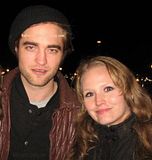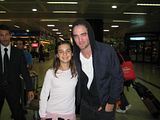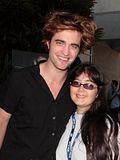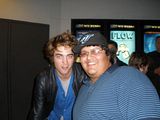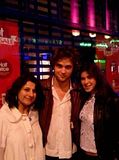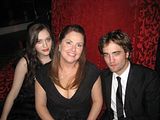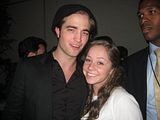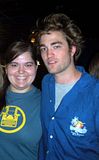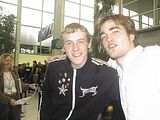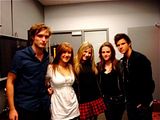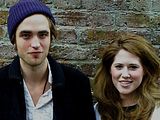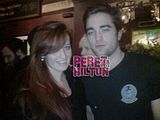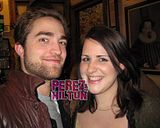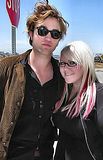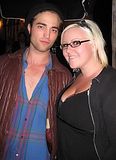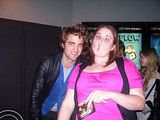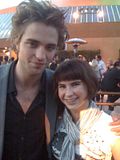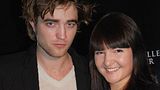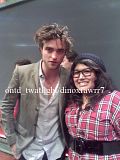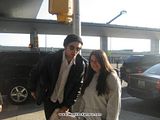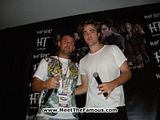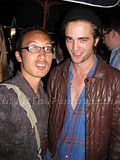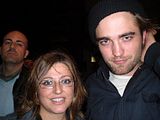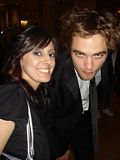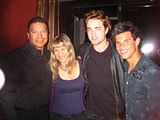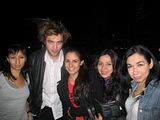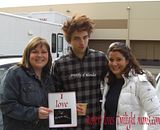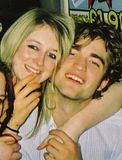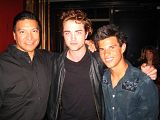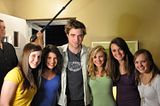 We'll post another load of pics during the drought. You know we gotta band together during these dry times!
1st 2 pics:
Source
Thumbnails:
RPSource