We all know Robert Pattinson pulls the funniest faces. Here are a couple of my favourite pics from last nights MTV Movie Awards and you will find LOADS more HQ's after the cut!
Xavier: You know I didn't believe the whole impregnating stare thing that Rob told me about but it's obviously true!
Rob: Yeap see Xavier, there's the proof.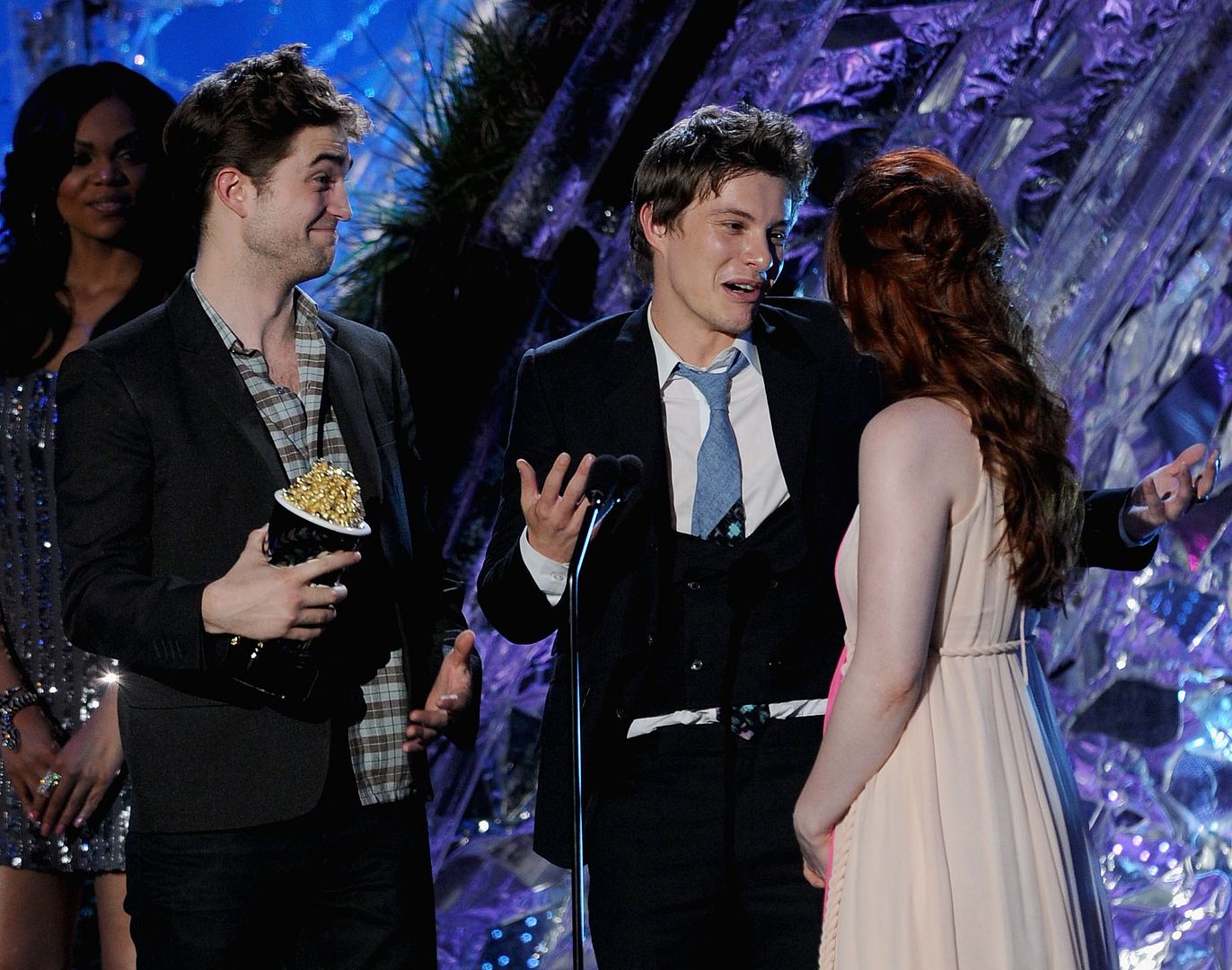 You put your right leg in......
I'm a little teapot, short and stout.....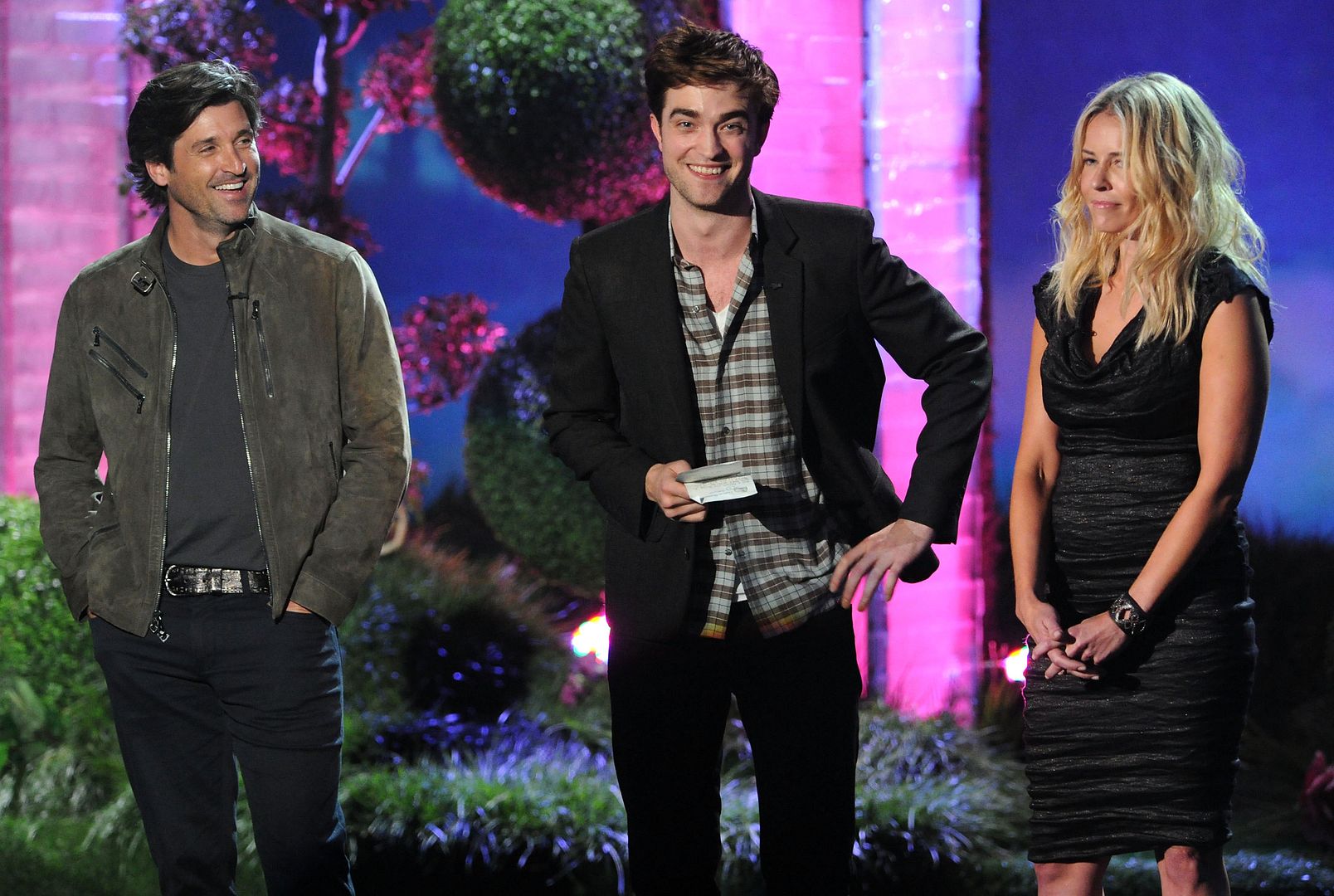 Here's my handle......Reese where's my spout?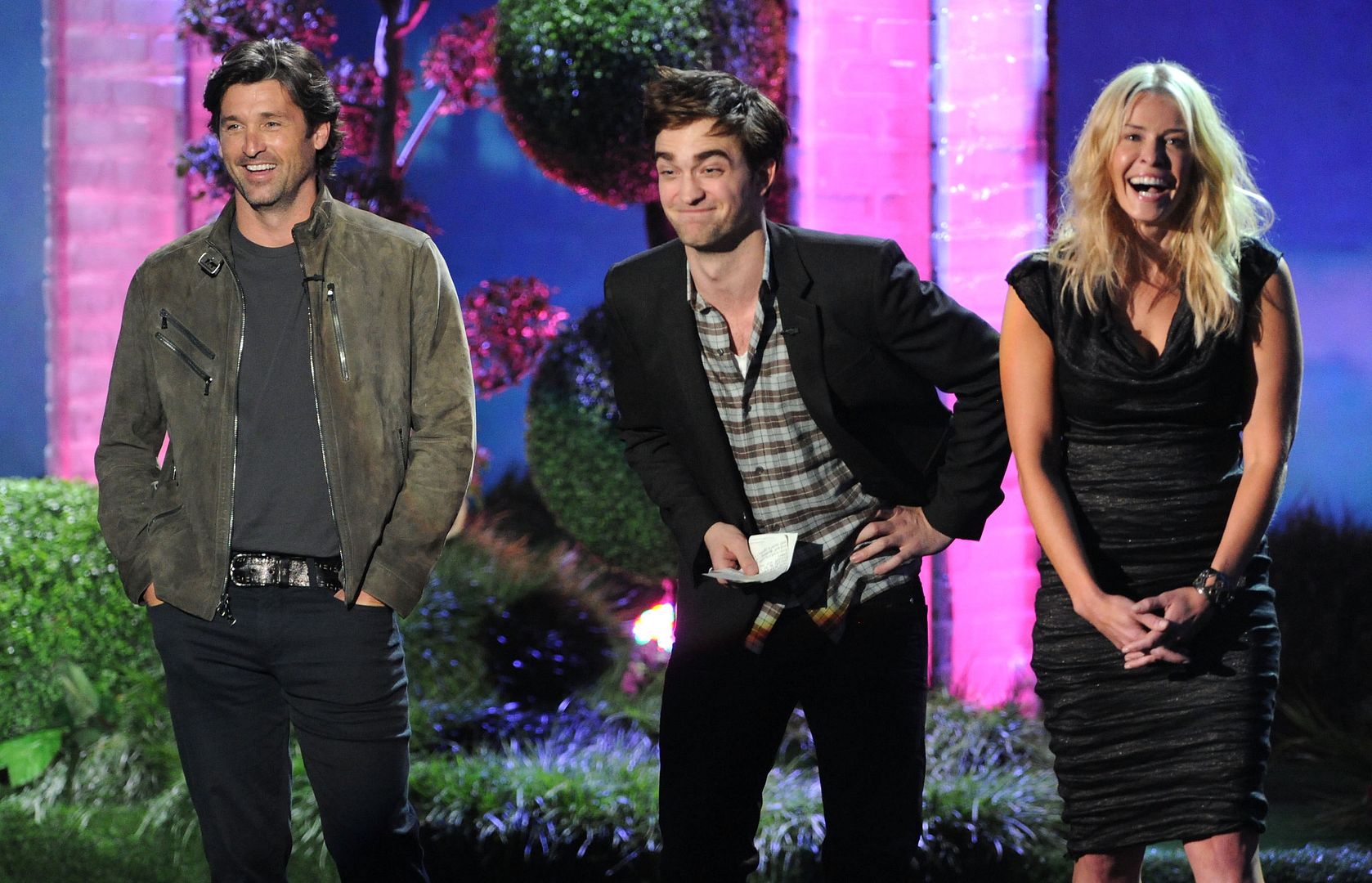 Oh there it is...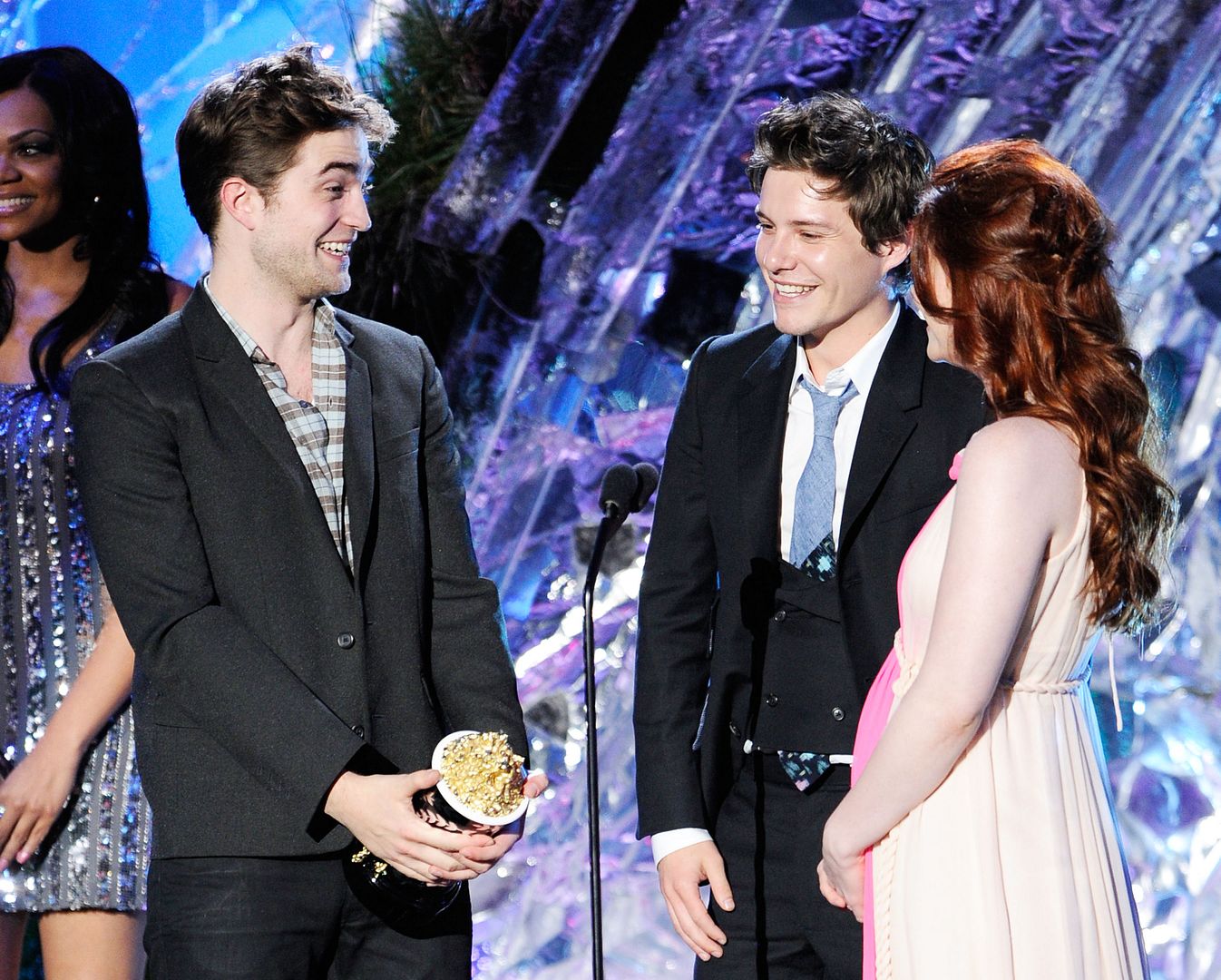 Gimme a break I'm trying here! It said ad-lib
Why don't we do ring-a-ring-a-rosie so?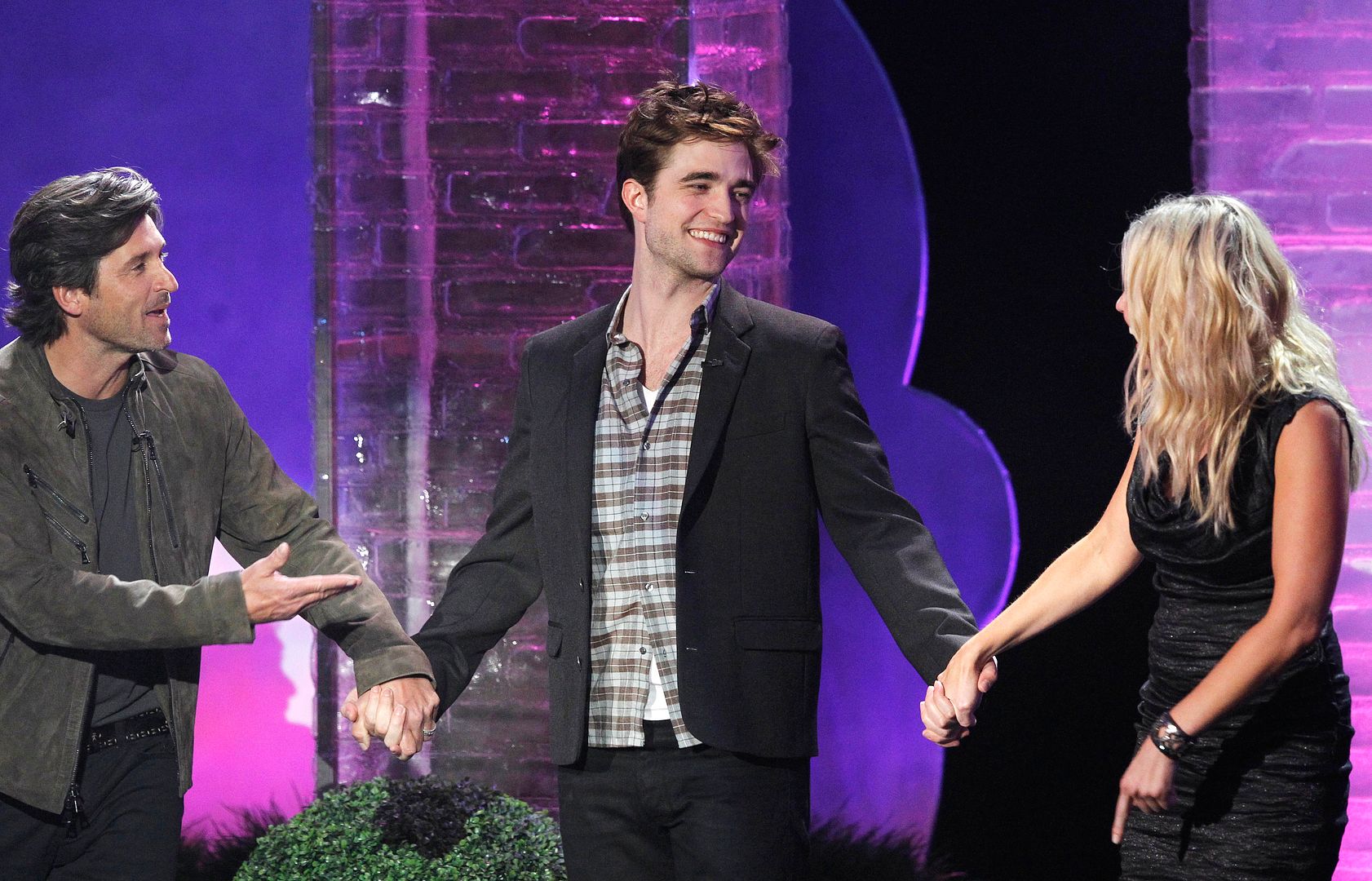 What you don't like that one?
Watch out Taylor.
I'm coming to get you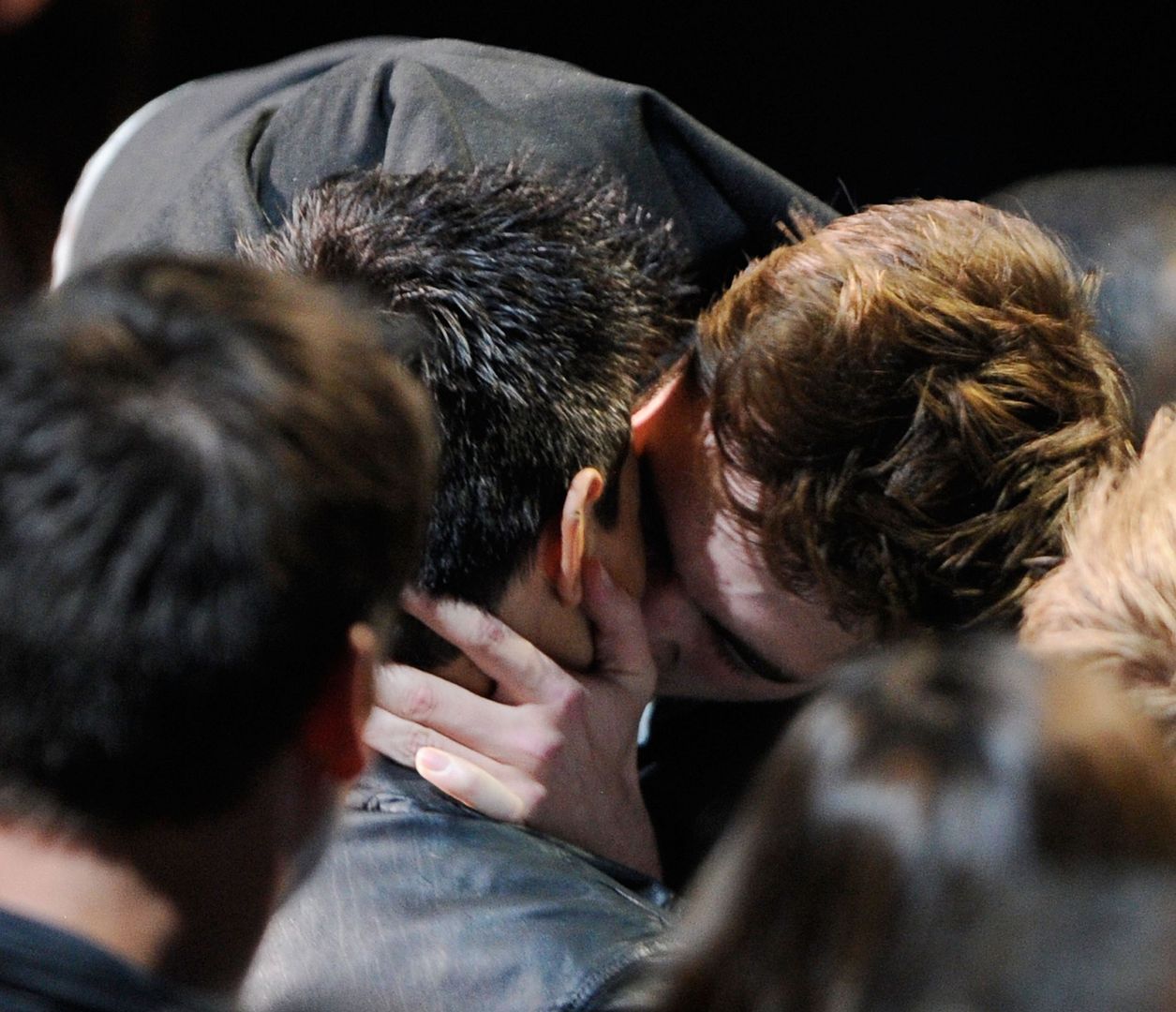 Oh ya! I'm the man, such a busy night.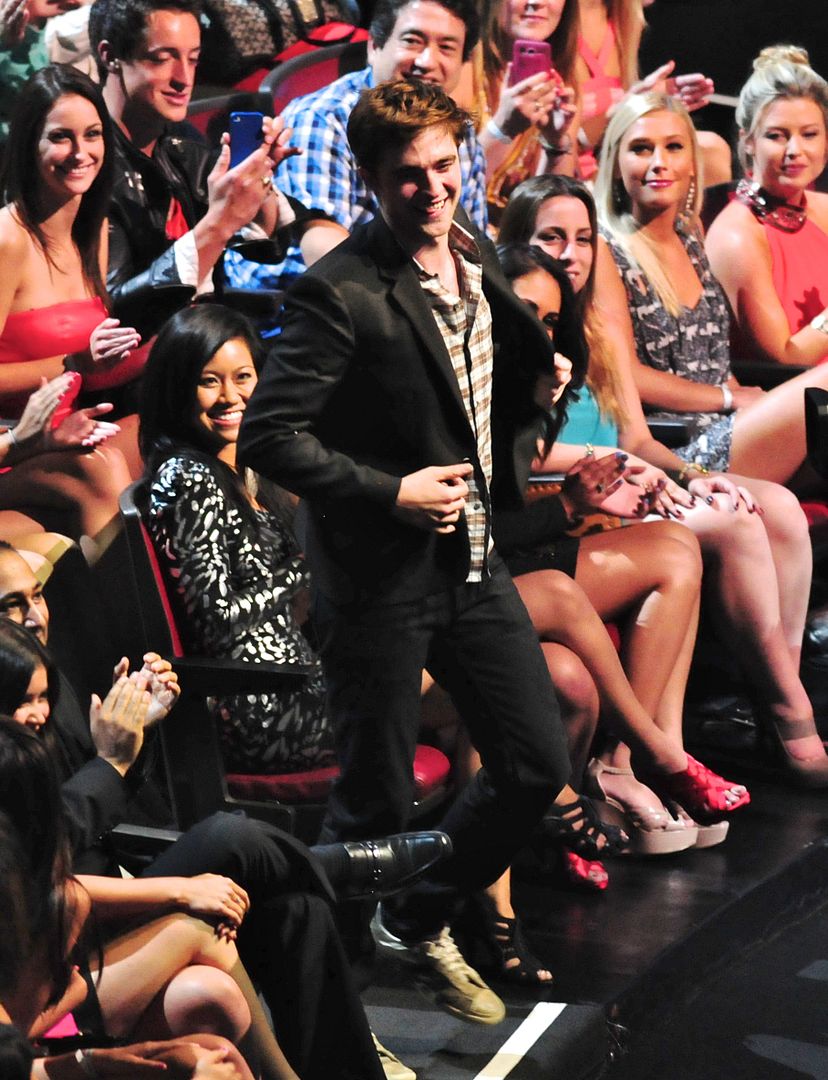 Mmmmm minty
I wonder what toothpaste Taylor uses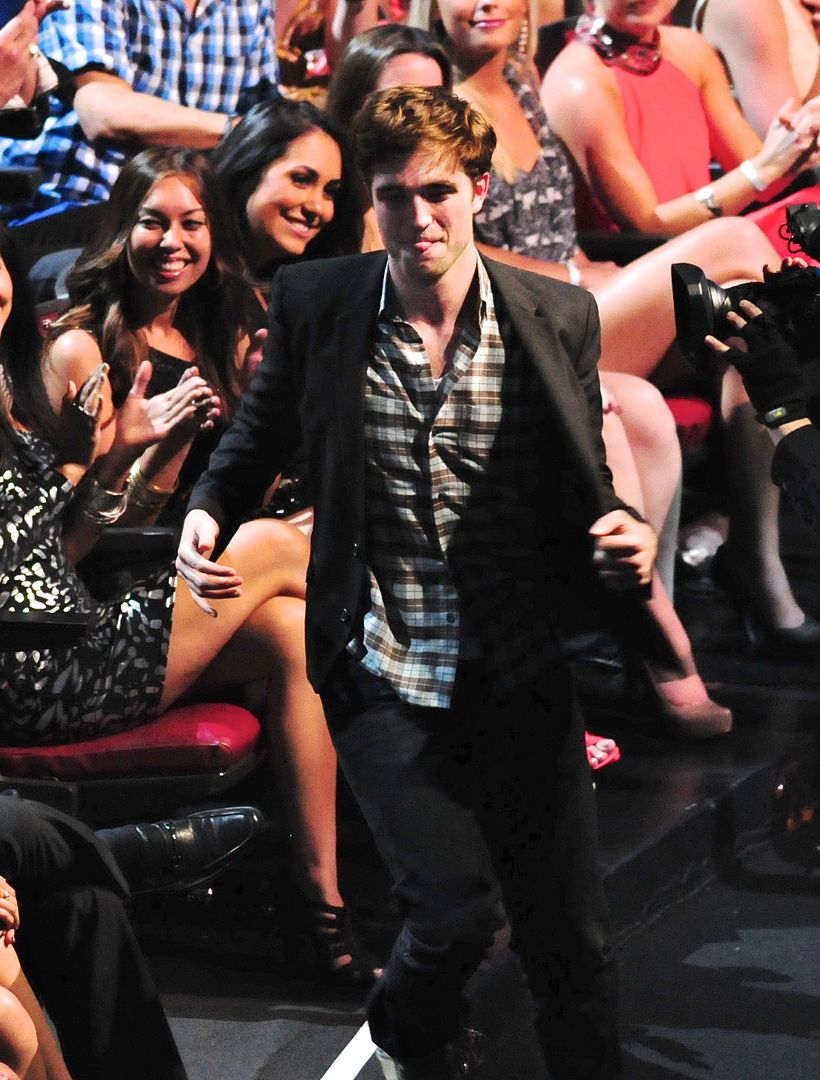 TONS More HQ's After The Cut
Click & Click Again for HQ's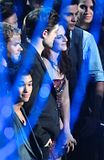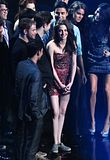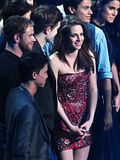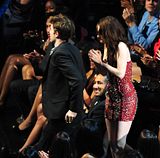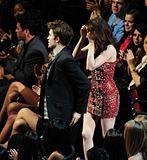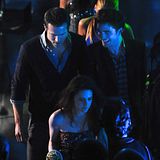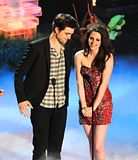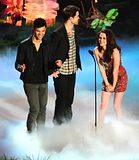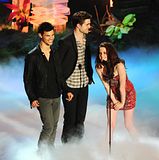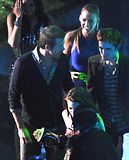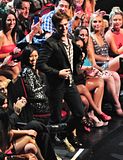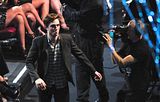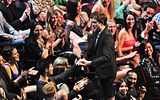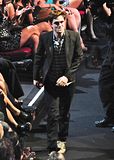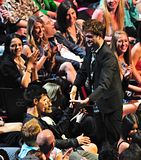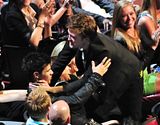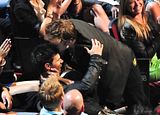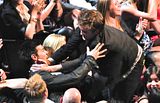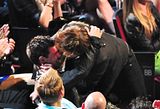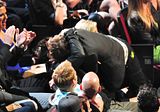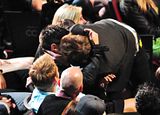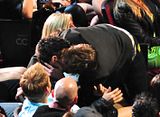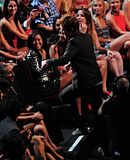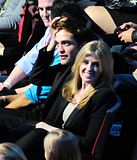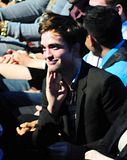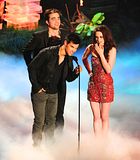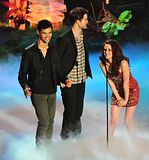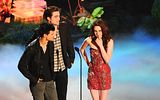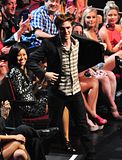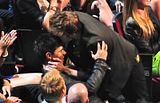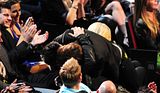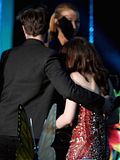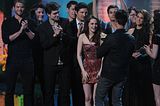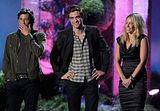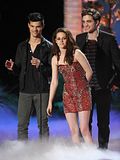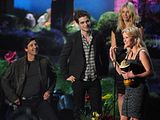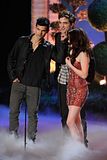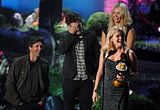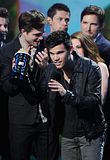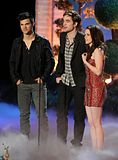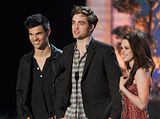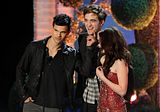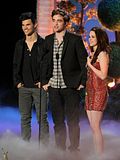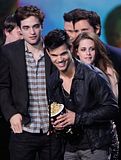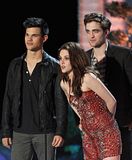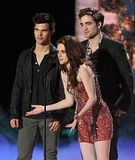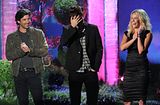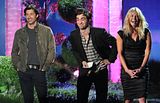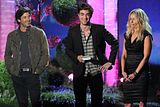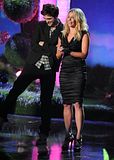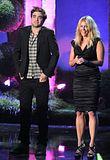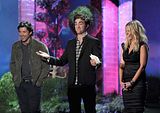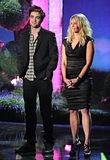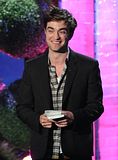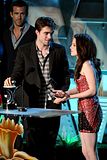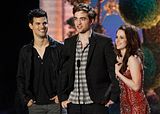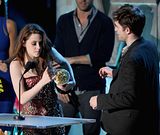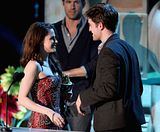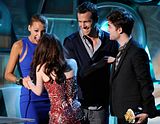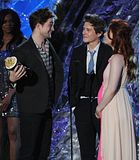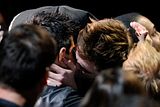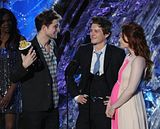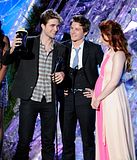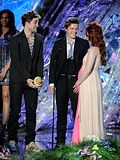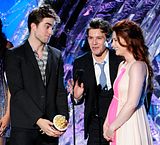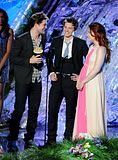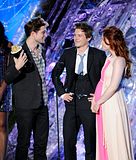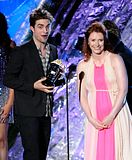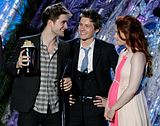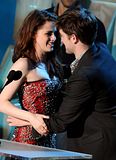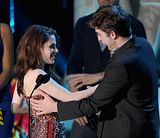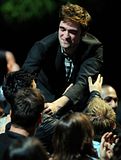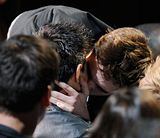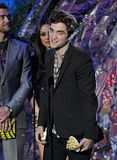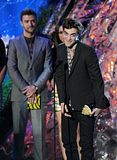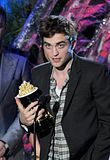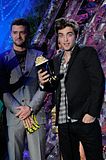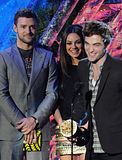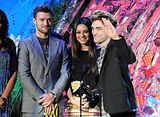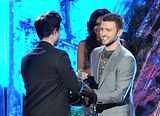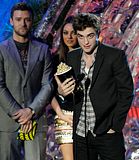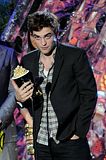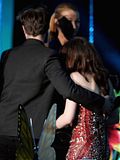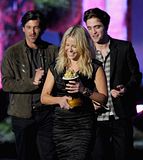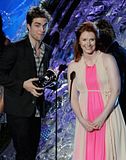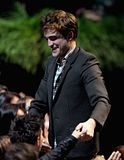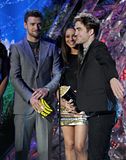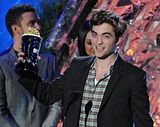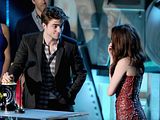 Source