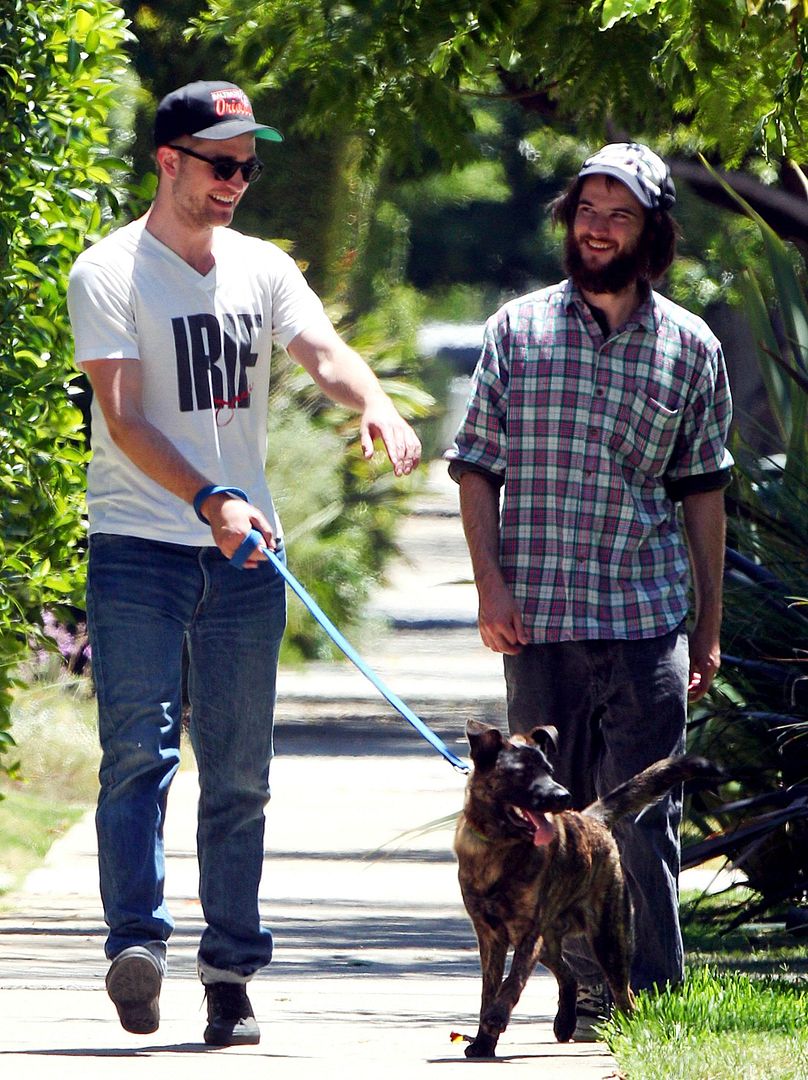 Sorry I couldn't help but post that pic.
This post has NOTHING to do with Rob's Bear I just couldn't resist and I knew it would get your attention ;-}
It's actually just to let you all know that Disqus is behaving badly for us, it's PMSing and throwing LOTS of comments into spam and deleting others.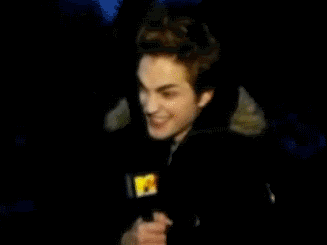 Some of you have emailed us about it (thanks for the emails btw) and we wanted you all to know that we have NOT gone mad deleting your comments and so please know that if your comment doesn't appear on the blog it's nothing personal, we are not deleting them!
We working on getting it sorted ASAP so as I said
"Please Bear With Us"